DESOTO—Candidate for the U.S. Senate Beto O'Rourke will continue his 34-day grassroots drive across Texas with a return to Dallas County on Tuesday. He will hold a town hall in DeSoto. This follows the El Paso Congressman's travels to all 254 counties of Texas as his people-powered campaign continues to hold open dialogues with Republicans, Democrats, independents and non-voters alike.
The town hall style meeting will take place Tuesday, August 14 at 6 PM at DeSoto High School, 600 Eagle Drive, DeSoto, TX 75115.
"Running this campaign with people instead of PACs or special interests allows us to not only visit every single county in the state but to return so we can continue listening and learning from those we want to serve," said O'Rourke. "Whether it's talking about ensuring every one of us can see a doctor or working to fully support our public schools, I leave these town halls with a better understanding of the big, bold, important issues our state wants to lead on."
This visit is part of O'Rourke's 34-day drive across Texas in which he is once again spending all of August on the road in his truck to show up and listen to his fellow Texans. The month includes nearly 100 events across the state. Prior to being in DeSoto, O'Rourke will be in Richardson, Tyler, and Longview. Following Tuesday's event, he continues on to Waco, Temple, and Lampasas.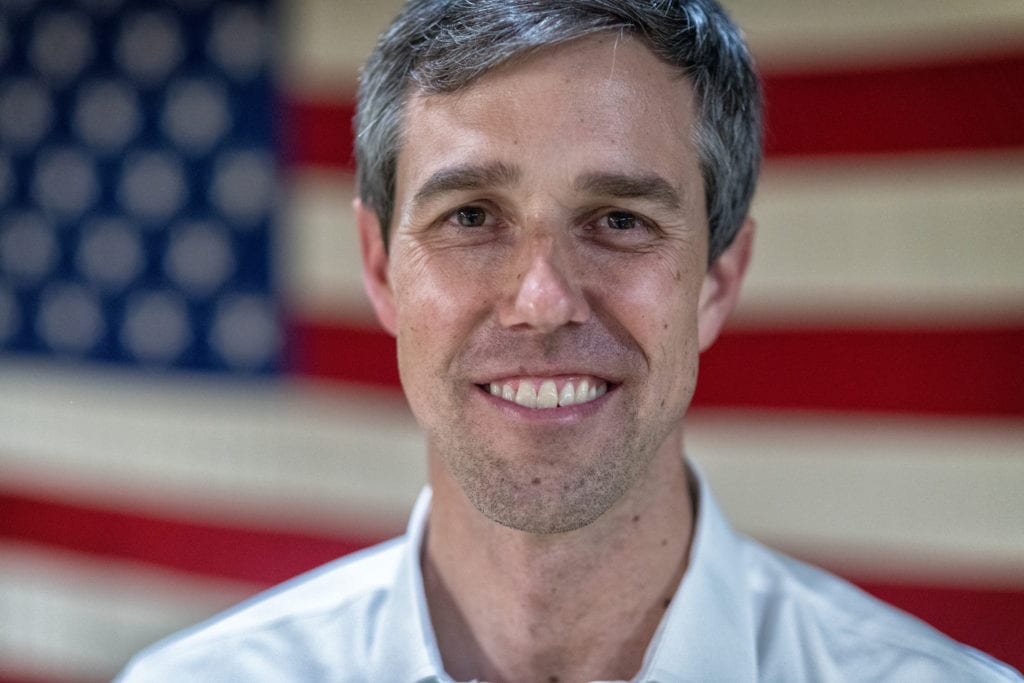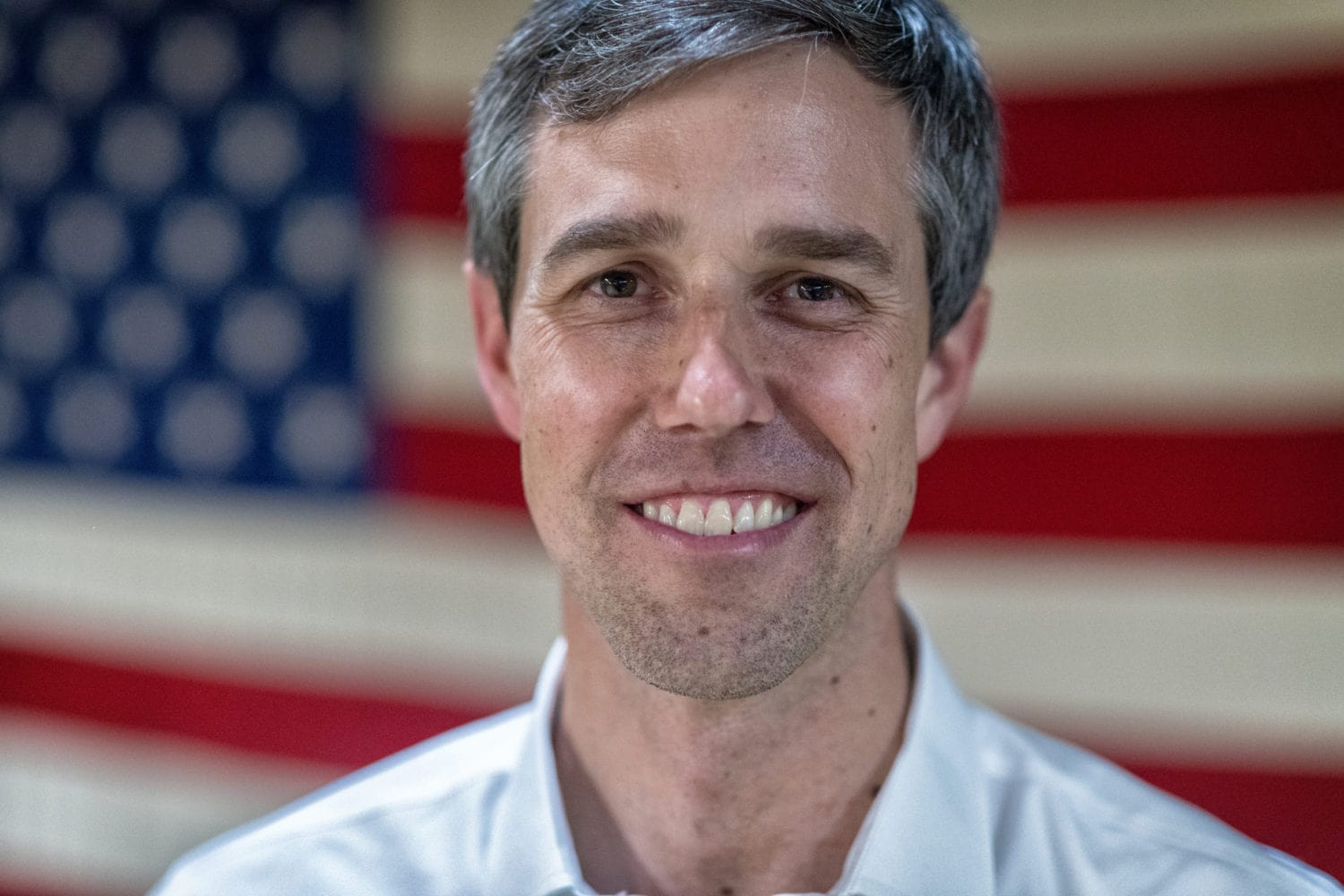 O'Rouke Roots
Beto O'Rourke is a fourth-generation Texan, born and raised in El Paso. Beto founded Stanton Street, a small technology company in his hometown and over the years hired dozens of people in high skill, high-wage jobs. He ran for El Paso City Council in 2005 and served for two terms before running for U.S. Congress in 2012, taking on an eight-term incumbent and winning.
In Congress, Beto serves on the House Committees for Armed Services and Veterans Affairs. He has made it a priority to work across the aisle to secure bipartisan support for his legislation, build consensus and find common ground. Much of Beto's focus has been on improving the ability for veterans to get the health care — and other earned benefits — that they need.
The August road trip follows O'Rourke's announcement that his grassroots campaign raised more than $10.4 million in the second quarter of 2018 without taking a dime from PACs or special interests. This was more than two times what Ted Cruz raised in the same period. While bringing in more than 215,000 contributions, O'Rourke has now outraised Cruz in five FEC reporting periods. Two August polls also show a single digit race. The Texas Lyceum poll found O'Rourke within two points of Cruz.