Second Thought Theatre presents Second Thought State of Mind, celebrating STT and gathering support for the award-winning theatre company. The fourth annual gala invites guests to an evening of fun that features entertainment by Patty Breckenridge Friday, November 3 at Sammons Center for the Arts.
Patty Breckenridge consistently wows Dallas audiences with memorable musical portrayals. Performances include Diana in Next to Normal (Uptown Players) at the Kalita Humphreys Theater; Rachel in the world premiere of Fortress of Solitude at Dallas Theatre Center; Polly in WaterTower Theatre's world premiere of Creep, and many others. She performed at the Winspear Opera House for A Gathering: The Dallas Arts Community Reflects on 30 Years of AIDS, and at the Meyerson Symphony Center with Turtle Creek Chorale.
"Each year, with the generous support of our patrons and subscribers, State of Mind raises a significant portion of the funds necessary to bring to the stage the innovative and stimulating theatre that Second Thought has become synonymous with, and we are so grateful for the growth this has afforded us." said Jennifer Swift, Second Thought State of Mind 2017 event co-chair.
"We are thrilled to have Patty Breckenridge, a Dallas musical theater favorite, joining us for the festivities", added co-chair Nicholas Even. "Patty is a fantastic storyteller in song. Her performance will be a perfect complement to this celebration in support of Second Thought Theatre's own storytelling."
This year's event begins with cocktails and festive fare at 7 p.m., followed by Ms. Breckenridge, accompanied by a live band. Rob McCollum will emcee. Dallas-based director and choreographer Joel Ferrell, who recently directed The Necessities, will be the featured guest. The event will also include a Fund the Mission auction. The auction's proceeds of will provide financial support for Second Thought Theatre's 2018 season. Cocktails and mingling with Second Thought artists and supporters will finish the evening.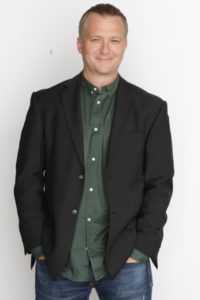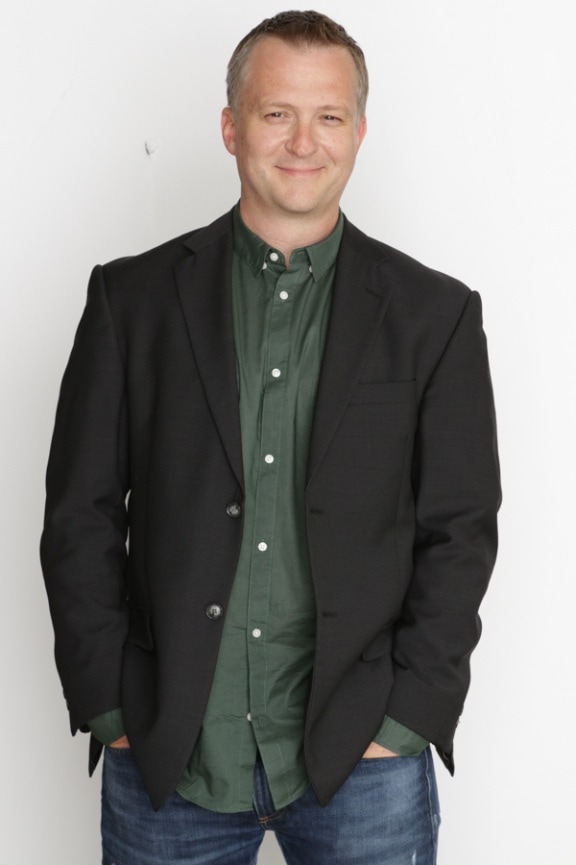 Second Thought Theatre recently released details of its 2018 season, which adds a fourth production for the first time since 2013. The season includes three area premieres and one world premiere by a local playwright.
"2017 was a year of exciting growth and artistic achievement for STT." said Alex Organ, Second Thought Theatre Artistic Director. "And 2018 will see us taking even bigger risks in programming and continuing our commitment to supporting local artists. We look forward to sharing additional details with friends and supporters at State of Mind."
Individual tickets for Second Thought State of Mind are $75 each. They may be purchased online at 2TT.co or by phone at (866) 811-4111. Guests may also contribute to the Fund the Mission portion of the evening prior to the event by visiting 2TT.co. Complete Fund the Mission donor levels and benefits are available online. State of Mind will take place at Sammons Center for the Arts, 3630 Harry Hines, Dallas, TX 75219. Each ticket includes entry to the event, drinks and a light dinner.