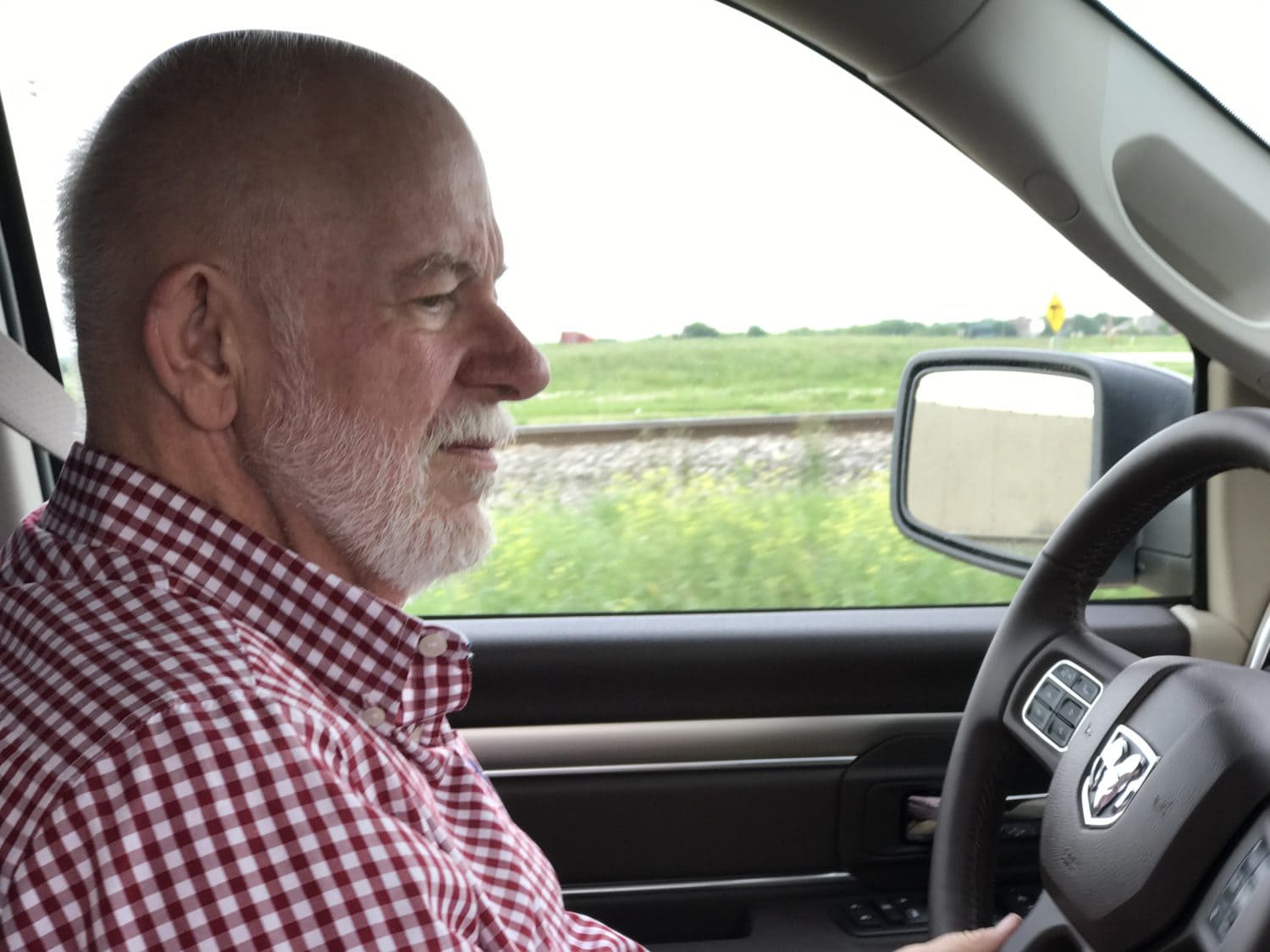 2017 AutoJudge Awards: Ram 1500 WinsTruck Of The Year
I spent a week driving the new 2017 RAM 1500 Lone Star Crew Cab earlier this year. My how things have changed since I drove a vintage Dodge truck when I was in high school a few decades ago. Sure, they improved a lot as I continued driving various vehicles throughout my life, but I can't say they were among my favorites, even up through my earliest drives at the Texas Truck Rodeos of the late 1990s.
Then, everything changed. Gradually at first. There were improvements through the early 2000s, but the largest changes came under the leadership of FCA and especially with the renaissance and name modification to become simply "RAM." It's not that only journalists noticed the change, but the driving public became educated that there is a new leader emerging in the truck market. As monthly sales figures kept piling up throughout 2017, RAM began to surpass General Motors and Chevrolet. Yes, the new quality has become evident to almost everyone.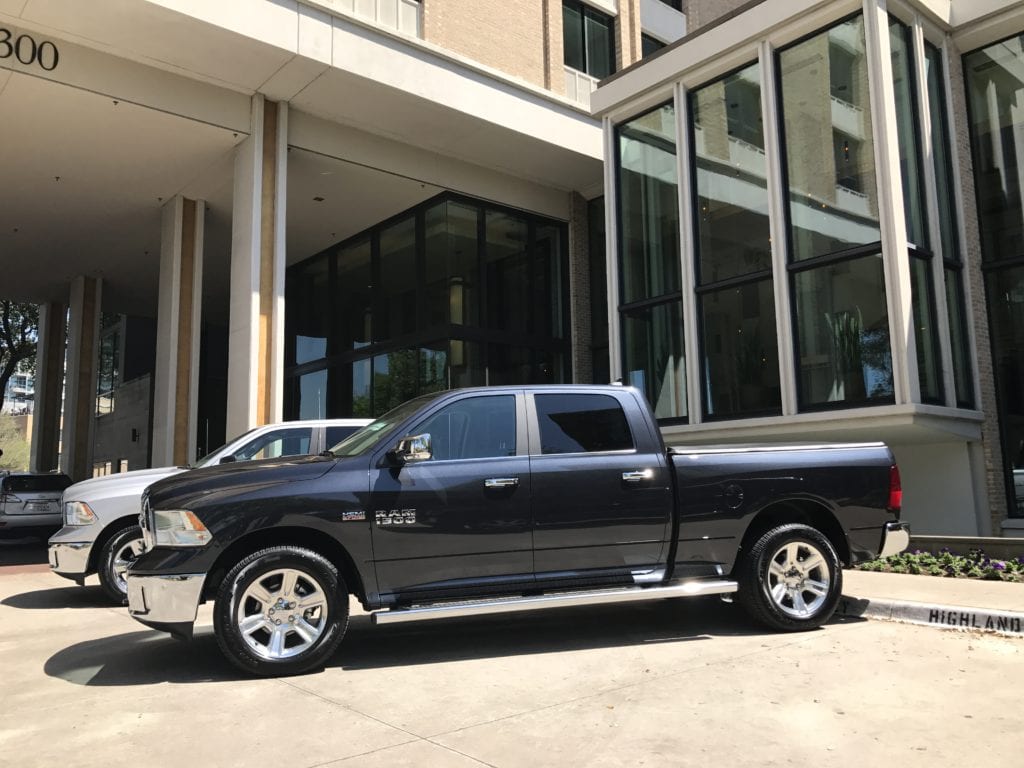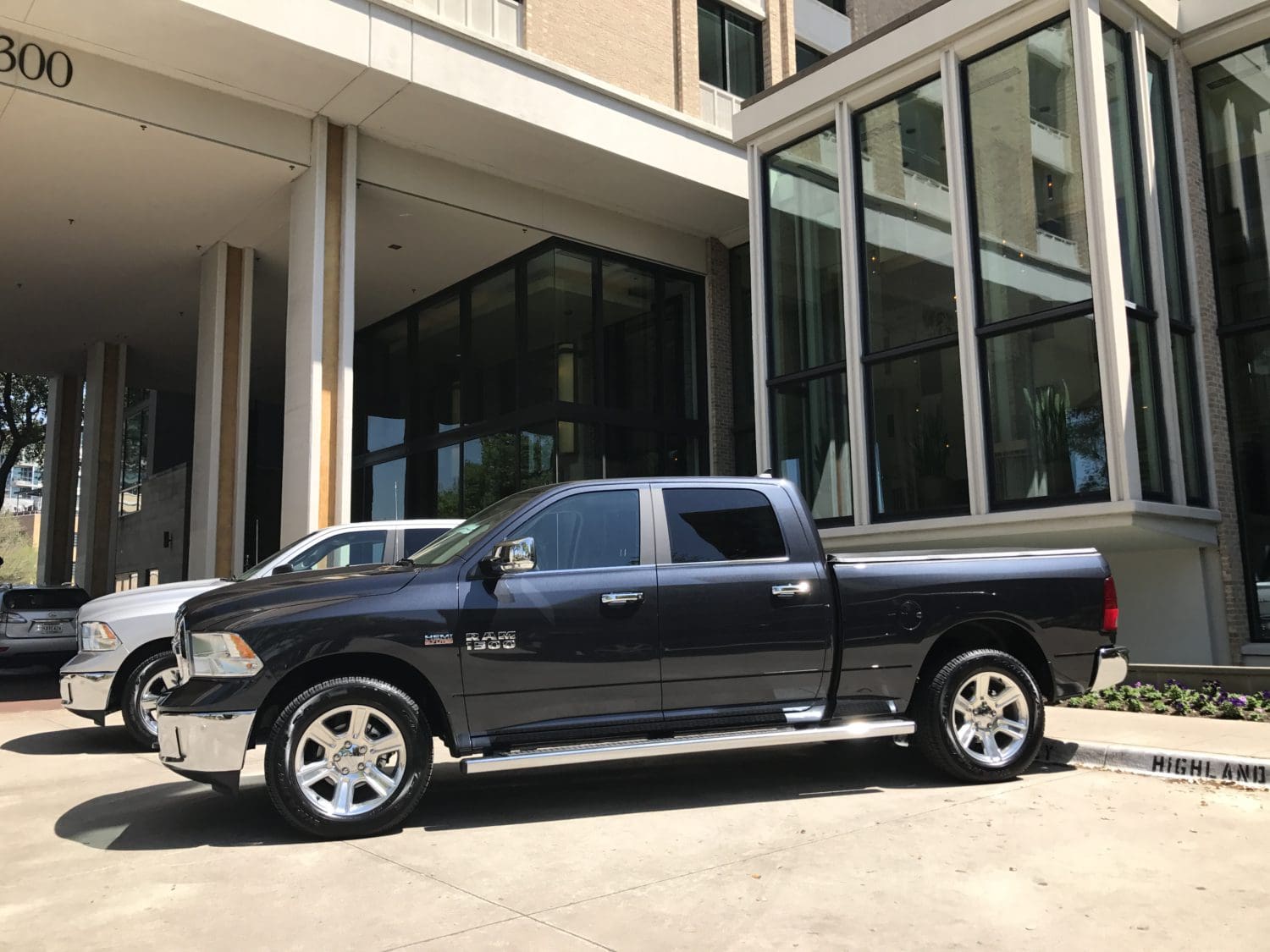 New Ram Trucks are loaded with luxury as well as brawny strength. Everything about each trim level says this is a first class vehicle. Instrumentation, seating surfaces, innovations such as Ram Boxes, UConnect, and under seat storage are benchmarks in the industry.
Those of you who are lucky enough to be Texans have even more in store for you with the new RAM trucks according to Jim Morrision, Head of the RAM Brand. There is a special program for us called Ram Care. When Texans buy a select Ram vehicle, they get much more than a great truck.
Texas Ram Care includes 24/7 owner support. Membership benefits include exclusive owner support, complimentary maintenance*, VIP treatment at Ram events, work/play interruption protection*, first-day rental coverage* and a unique web site/app experience. The * benefits are administered by RAM's Mopar's MVP (Mopar Vehicle Protection Plan).
The duration of the plan is two years and it also includes four oil changes and four tire rotations (two of each per year). The cost of the program is free to eligible vehicles that are auto enrolled. I'd advise everyone to check with their dealer concerning this valuable benefit and information should you wish to extend coverage beyond the initial two-year period.
My most recent experiences with RAM trucks was at the 2017 Texas Truck Rodeo where I drove the Laramie Longhorn Southfork edition (Auto Writers participating voted it the Luxury Truck of Texas), the Power Wagon, the Rebel and numerous other RAMS. I was so impressed I spoke with Jim Morrison, Head of the RAM Brand about pricing. Now, that's being serious! The fifteen Judge Panel voting for the Truck of the Year for AutoJudge obviously felt the same way, naming the RAM the 2018 Truck of the Year.