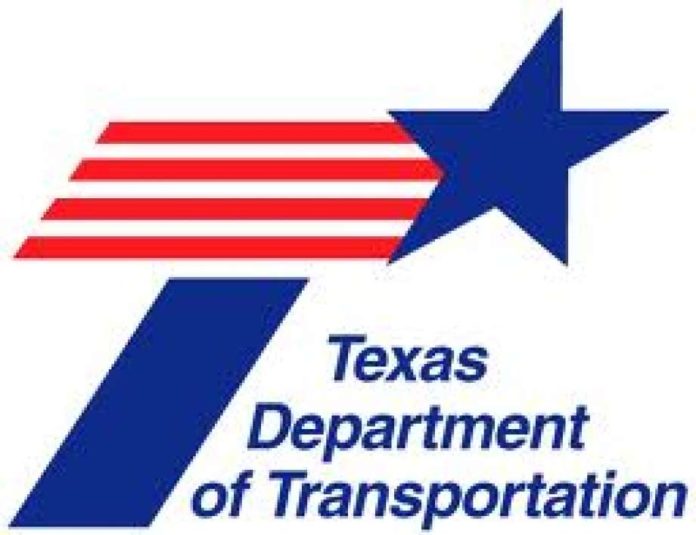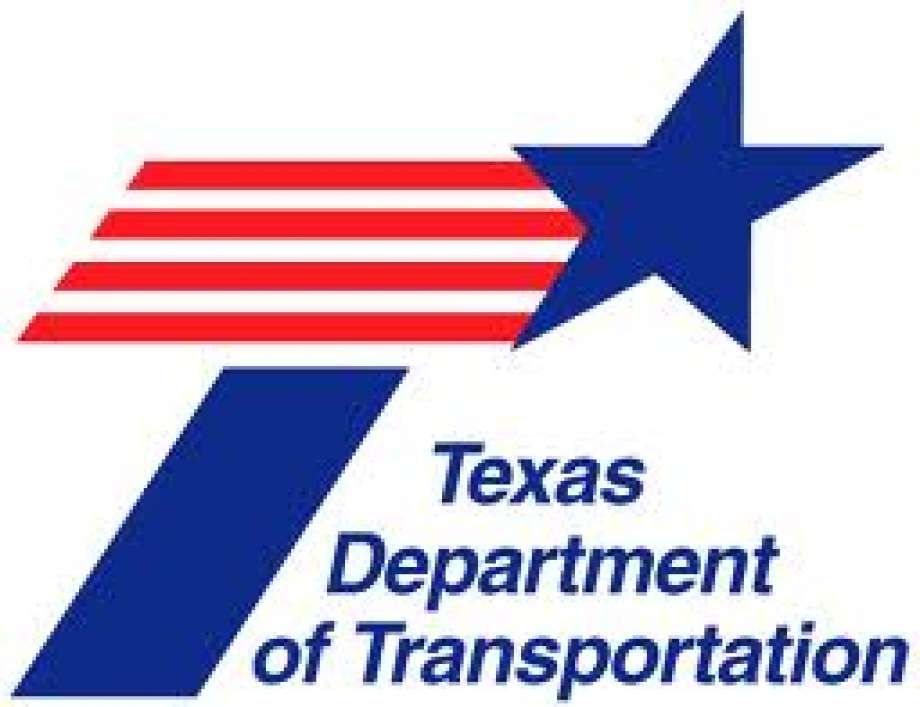 DALLAS COUNTY – A proposal to improve the I-635 interchange with I-35E is taking shape, and TxDOT is inviting the public to learn more about the project.
The improvements would extend on I-635 from Luna Road to Loop 354/Denton Drive, and on I-35E and I-35E Express from Royal Lane to Valley View Lane and include the construction of additional direct connectors at the interchange. Project materials will be available for viewing at a come-and-go open house in Farmers Branch from 5:30-7:30 p.m. on Thursday, November 2. An online option will also launch at 5:30 p.m. and be available for viewing through Friday, Nov. 17. Both options will feature the same materials and have opportunities to provide written comments.
Proposed I-635/I-35E Interchange Improvements
In-person Open House
Thursday, Nov. 2 from 5:30-7:30 p.m.
Vivian Field Middle School Cafeteria
13551 Dennis Lane, Farmers Branch, TX
Virtual Open House
Available online from 5:30 p.m. Thursday, Nov. 2 through Friday, Nov. 17
www.keepitmovingdallas.com/projects/interstatehighways/i635-i35e
Comments are encouraged, and both the in-person attendees and virtual guests will have several options for submitting feedback:
Email project manager at Nelson.Underwood@txdot.gov
Send mail to project manager: Nelson Underwood, P.E., TxDOT Dallas District Office, 4777 East US Highway 80, Mesquite, Texas 75150
Voicemail by calling (281) 768-3560
All comments and mail must be submitted and postmarked by Friday, November 17, 2023, to be included in the public record.
Those without internet access can call (214) 320-6628 between the hours of hours of 8 a.m. and 5 p.m. Monday through Friday, to ask questions and access project materials during the project development process.