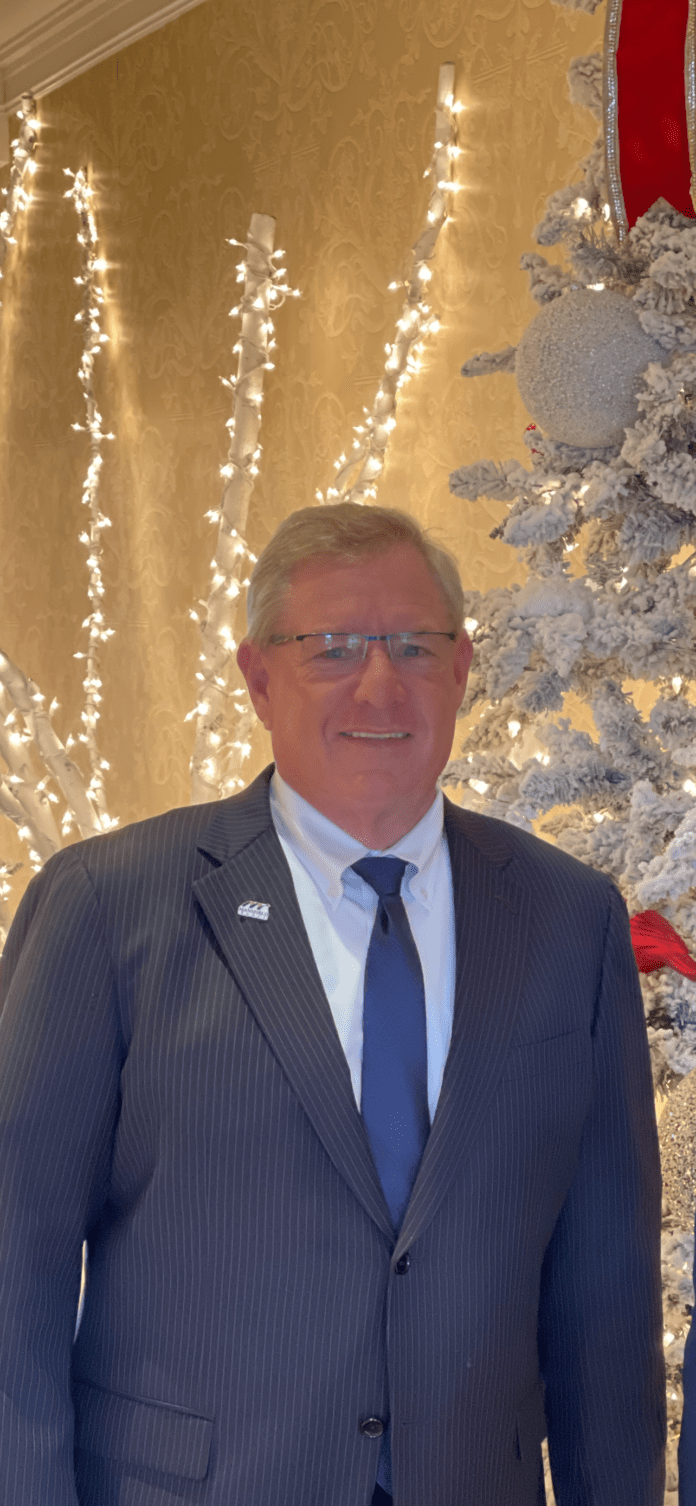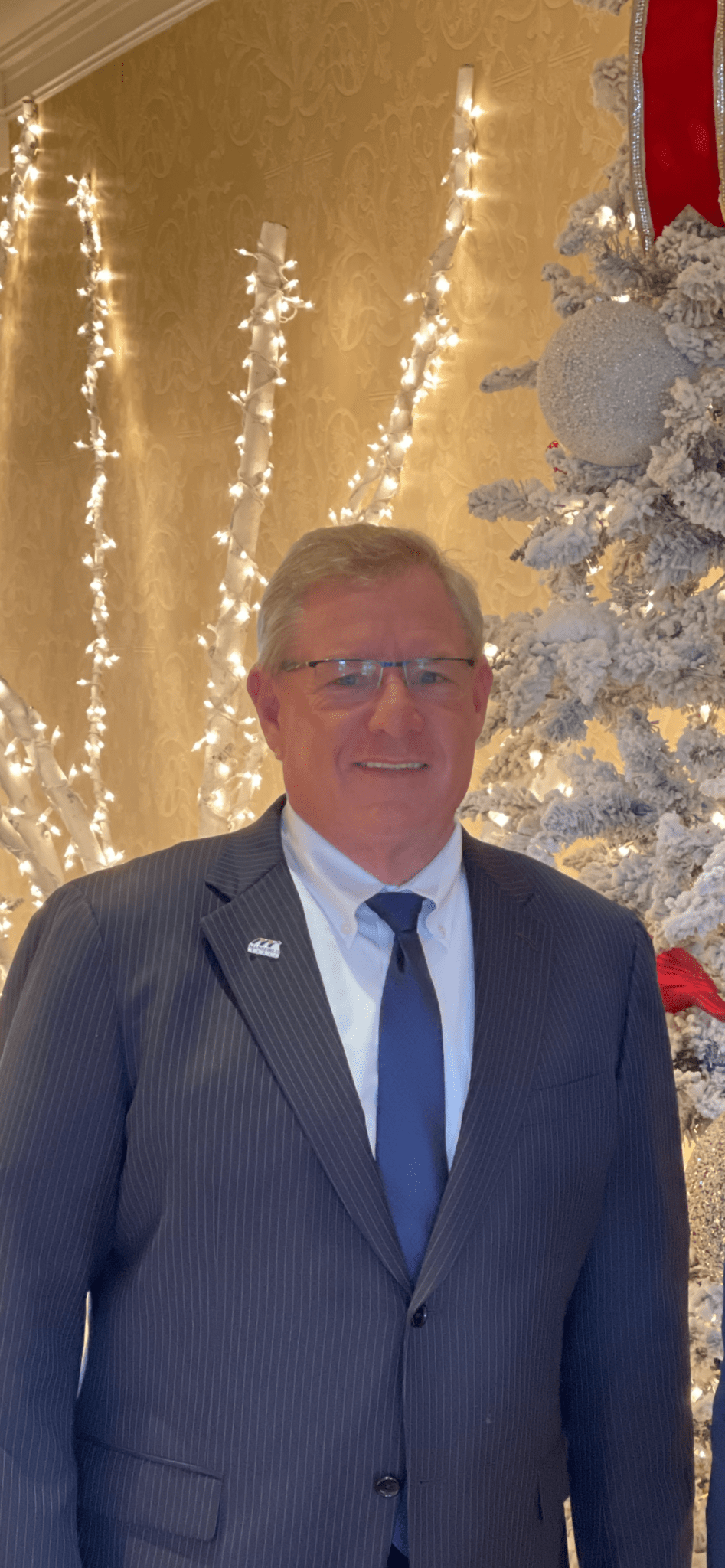 Focus Daily News: What elected official seat do you sit in?
Todd Tonore: I sit in City Council seat 6 and act currently as Mayor Pro Tem as well.
FDN: How long have you sat in this seat?
TT: I have been in this seat since November 2020.
FDN: What is your main goal as a city council member during this term?
TT: To use my business skills to help staff manage the growth in a very fast moving environment. Also to recruit businesses that best fit our current community, our kids, and grandkids.
FDN: What made you decide to get into politics?
TT: Cities are big businesses. Mansfield has 600 plus employees and manages $8 billion of taxable assets. The goal is to have the lowest taxes, but also maintain a quality of life with premier services that our citizens deserve. Growing cities need business minded folks on the council.
FDN: What have been some of the surprises?
TT: The time it requires to do this job right. Like anything worth doing, it takes a full commitment that most are not able to provide. The perception of what we do or what we don't do by some citizens surprises me. Some citizens actually think we get paid, lol!
Mansfield businessman Todd Tonore was elected to City Council Place 6 in November 2020.
A longtime resident of Mansfield, he is the founder and chief executive officer of several businesses, including Southern Packaging, Southern Boat & RV Storage, Tonore Real Estate Holdings and El Primo's Mansfield. Previously he was vice president of sales for Bancroft Bag Company for 20 years.
Todd has a degree in business administration from Northeast Louisiana University. He and his wife Tonyia have been married for 29 years and have three daughters and three grandchildren.
Mansfield's City Council meets at 7 p.m. on the second and fourth Monday of every month at City Hall
1200 E Broad St.
Mansfield, TX 76063