Cashing In On Great Customer Service
DESOTO—When a banking institution is nominated for not one, but two categories they have to be doing something right.
The Best Southwest's 2017 Best Banker Patricia Coleman says her employer puts the customer experience above all.
"What makes our customer service so exceptional at Bank of DeSoto is treating them [customer] as individuals," she says. "Customers don't buy products or services, they buy solutions to problems. Good customer service requires us to be good listeners, and taking the time to identify all our customer's financial needs. Effective listening and undivided attention has made us successful throughout the community."
That mantra has paid off in the form of another year that Bank of DeSoto has been honored for having the Most Helpful Employees.
Coleman the Vice-President-Director of Marketing has been with the bank for 25 years. And with that comes a special insight into the strengths of the "hometown bank."
"What I like most about our location is the location," she says. "We are accessible to all the surrounding cities. Our proximity is near highway 20, 67 and 35. These are some of the busiest and most traveled highways."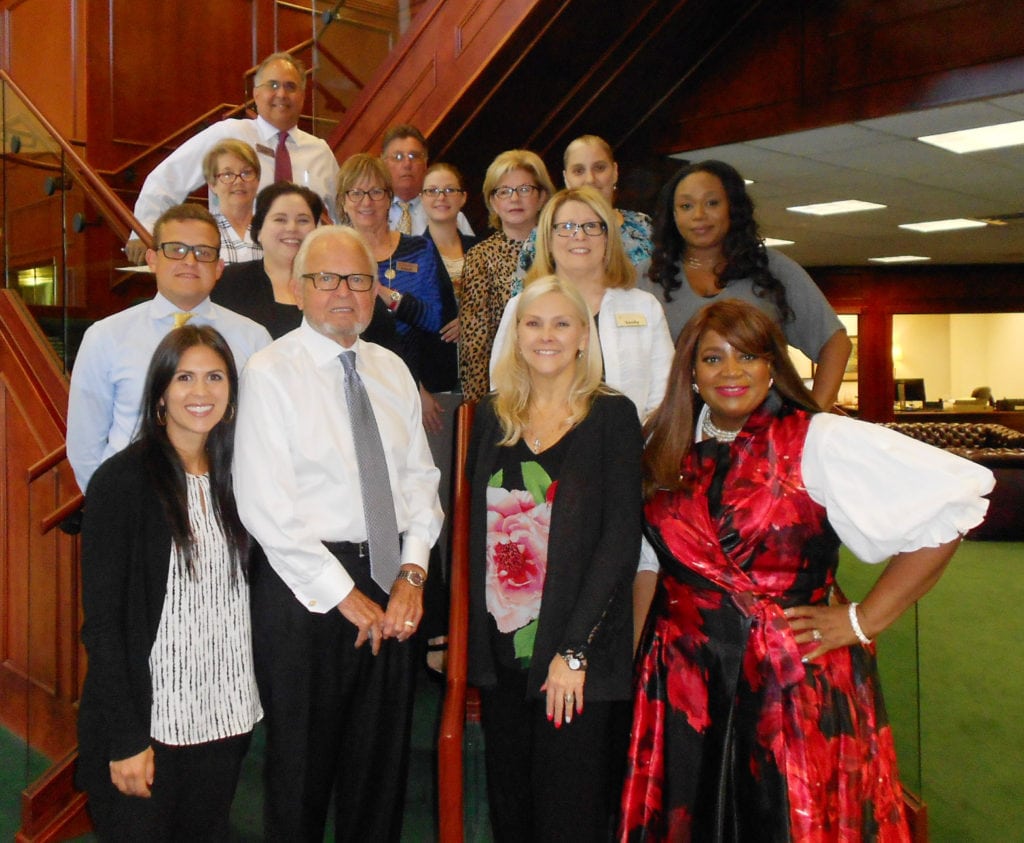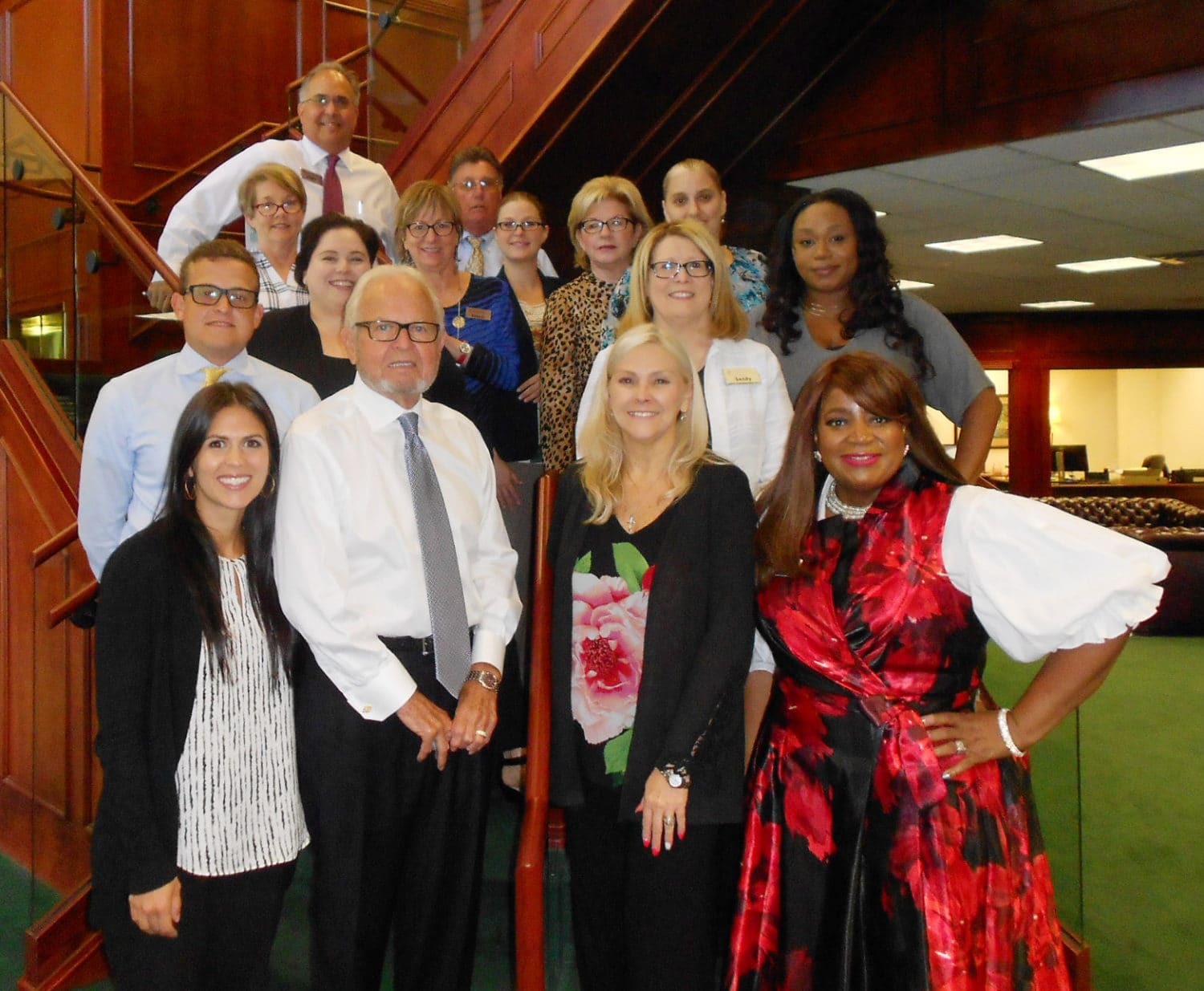 Bank of DeSoto Popular in Best Southwest And Other Areas
Bank of DeSoto has been in business since 1986 on Hampton Road, but Coleman says the customer base encompasses the Best Southwest area, Ellis County and all many other areas of Dallas/Fort Worth too.
Employees have fun working at the bank too and it spills over to the customers, "If you like fellowship, Bank of DeSoto can always find a reason for a spread. There's enough food for all of DeSoto," she says. "There are many wonderful things Bank of DeSoto does for its customers as well. One in particular is sending flowers when there's a death in the family. These are not your regular flowers, they are the freshest. We always include a signature "angel," to let them know they are covered by Bank of DeSoto during this challenging time in their life."
With the motto for the bank being "Your Home Town Team," Coleman says she would like readers to know "Bank of Desoto employees are extremely fortunate to work for two of the most professional and respected employers in the world, Pierce & Jimmy Monkres. They care about their employees and their families" and she adds "A special thanks to all of our loyal customers, and the DeSoto community for continue supporting Bank of DeSoto."
As for being named Reader's Choice Best Banker, Coleman concludes, "I'm doing the happy dance. A great deal of planning goes into the daily operations of running a successful customer service and community orientated bank."
If you are looking for a hands on approach to banking or even just her infectious smile Coleman is sitting right out front in the lobby.
Bank of DeSoto
2011 N Hampton Rd
DeSoto, TX 75115
972-780-7777