Mission Impossible Fallout-Review
It's usually unheard of for film critics to get excited about a sixth sequel to a commercially successful franchise, but Mission Impossible – Fallout seems to be the exception. Several other members of the DFW Film Critics Association arrived early for a screening of Tom Cruise's latest Mission. One even admitted to binge watching the first five to help prepare for this installment.
"Fallout" written and directed by Christopher McQuarrie and starring Cruise as Ethan Hunt, won't disappoint even the most knowledgeable IMF fan. Cruise, who's been starring in the title role since the first MI in 1996, seems to be aging backwards. Each Mission Impossible film keeps raising the bar a little higher, and he keeps jumping over them…or onto helicopters, motorcycles, trucks or boats that he quickly learns how to pilot.
While Hunt isn't a superhero, he sure does a good job of impersonating one.
Ethan's old IMF teammates, Simon Pegg, Ving Rhames, and Alec Baldwin, return to share Ethan's latest mission. Also prominently featured in the action-adventure, drama-mystery, suspense and no-holds-barred film are Henry Cavill, Angela Bassett, Rebecca Ferguson, Michelle Monaghan, and Sean Harris.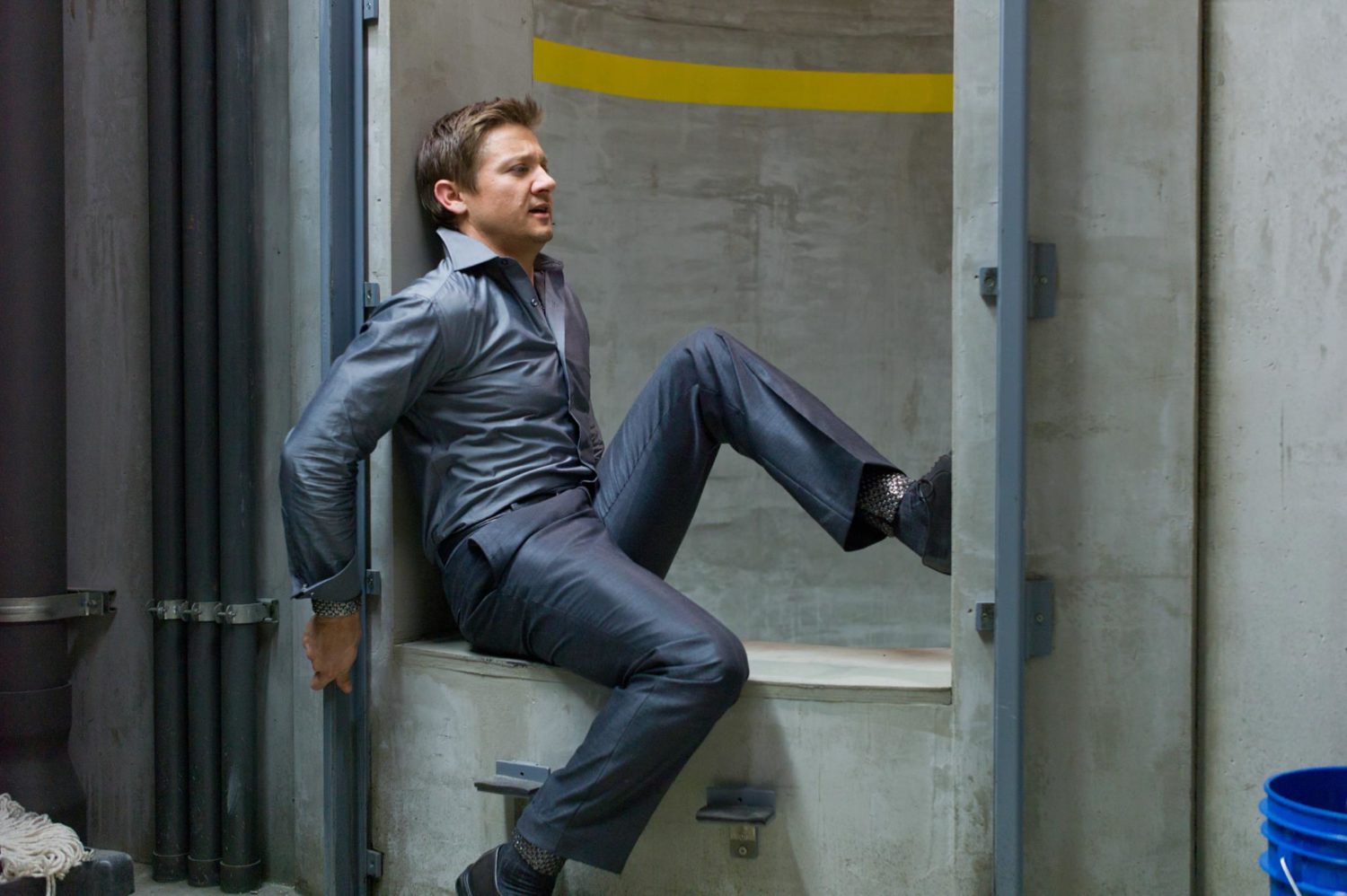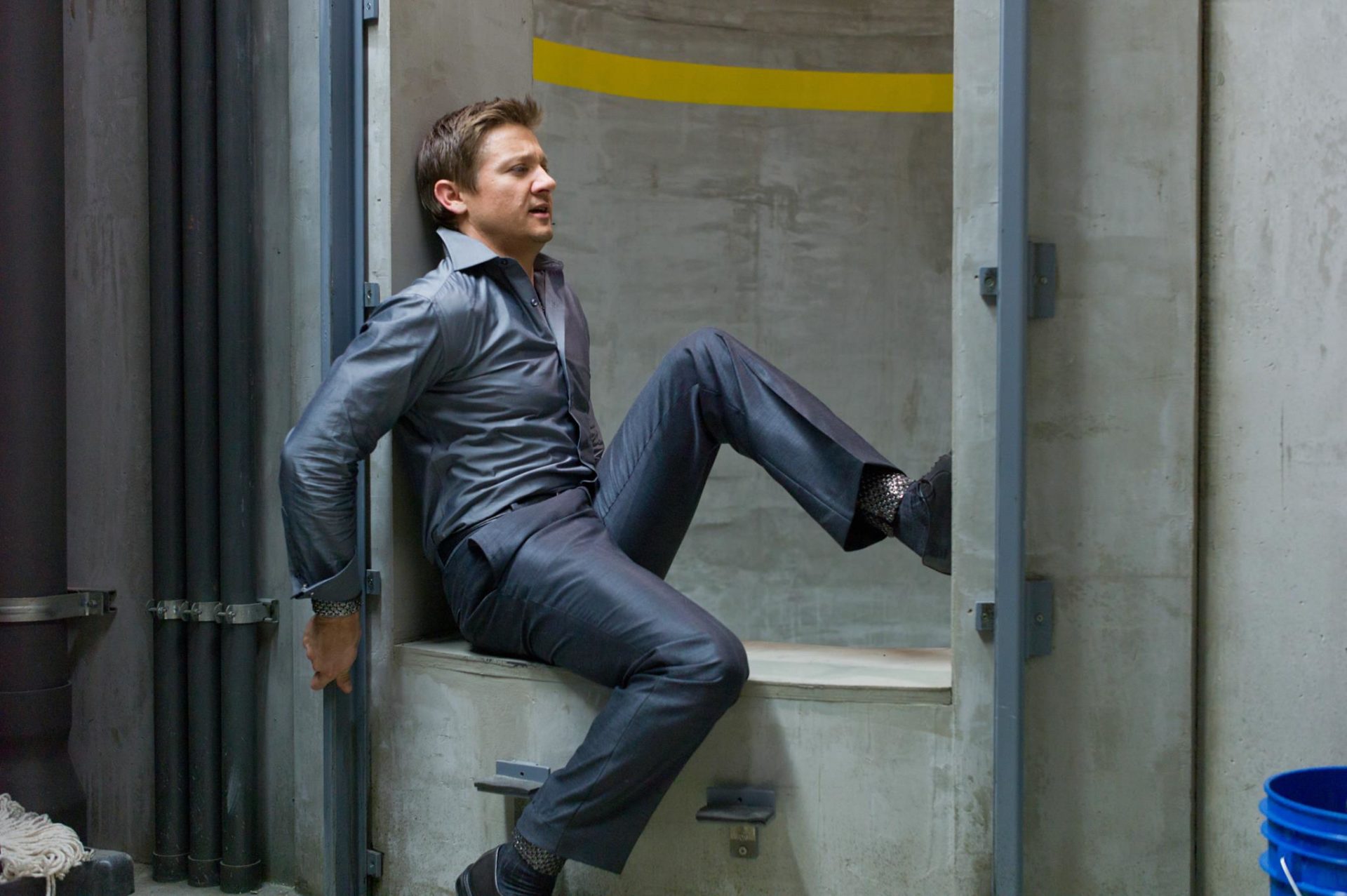 Twists, Turns and Lots of Action
No need to go into the plot, although it's full of twists and turns. But watching "Mission Impossible – Fallout" is like immersing yourself completely in an interactive video game. You (or your avatar Ethan Hunt) will scale the heights of a mountain in Kashmir, climb to the roof of a skyscraper, fall into and out of a helicopter, race motorcycles down the streets of Paris, and eventually (you hope) save the world from destruction.
The only people who are really in danger, besides the 56-year-old Cruise who runs like he's 30 years younger and apparently still does most of his stunts, are the cinematographers who capture all this non-stop action. Hopefully they all have huge insurance policies.
My favorite quote from the film belonged to turncoat MI6 agent and Hunt's arch enemy Sean Harris. He snarled, "Did you ever refuse to accept a Mission, Hunt?" We all know the answer to that one, and we can all be glad of it!
"Mission Impossible-Fallout" is rated PG-13 (for violence and intense sequences of action, and for brief strong language). It opens in the Dallas market July 27, and runs 147 minutes. No need to take a stress test before seeing this exciting film, it will raise your heart rate better than a treadmill ever could.