Questions Answered In DeSoto Murder Case
DESOTO—Today marks day five of the life sentence handed to the man convicted of murdering a 81-year-old DeSoto man. Milton Davis III formally accepted a plea deal for life imprisonment with the possibility of parole for the April 2017 murder of T.G. Grady.
April 15, 2017 around 11 p.m. Davis shot Grady in his driveway in the 400 block of Summertree Lane. DeSoto police say a neighbor reported hearing what they believed to be gunshots around 11 p.m., but did not call 9-1-1.
Coincidentally, that is around the time another neighbor's home surveillance cameras caught images of a man who appears to be holding a gun. It's time stamped 10:26 p.m. Community crime stopper tips pointed to Davis being identified.
Originally, Davis faced a charge of capital murder. It was then reduced to simply murder. The capital murder charge carried a possible penalty of life without parole. The murder charge was life with the possibility of parole.
Dallas County Assistant District Attorney LaQuita Long says a life sentence was always on the table.
"We did not elect to seek death in this case. But by the selection of his victim and in the manner in which it occurred I was never going to move off the life sentence."
After 18 months of legal proceedings Davis chose to take his chances with Judge Hector Garza hearing his case alone. If the case were to go before a jury and he was found guilty his minimum would have been 25 years in prison to life.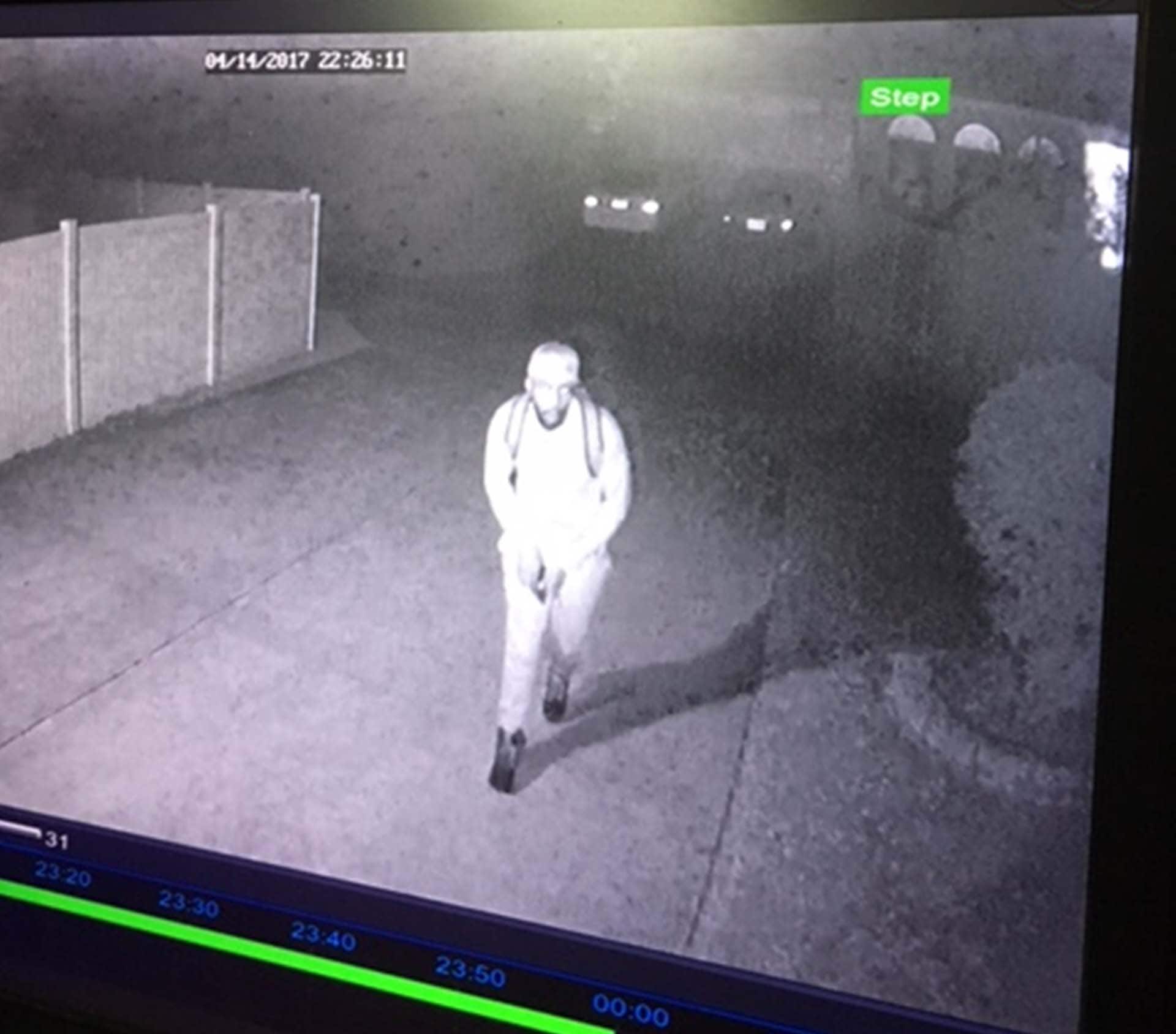 Murder Investigation
Grady retired from Delta Airlines years ago, but started using his trailer to make some money moving furniture. That's what he was doing that night. "He was always smiling and talking to everybody, you know, and I can't imagine who would do him that way," said his wife Thelma.
Around 4 a.m., she looked out the front door and discovered Grady shot in the chest. He was slumped over in the driver's seat, holding a pen, with the door wide open and his work cooler in the street.
"In the two and half years that that I have been in CID [Criminal Investigations Division], this one of the most cold-blooded murders that we've worked," said Sgt. Chris Huerta.
For weeks following the arrest of Milton Davis there were a number of questions left unanswered. Davis had been identified as the person in the home surveillance video but that was it, according to reports.
"He was not forthcoming at all," said Long. "His statement to the police was always, 'I don't know what you talking about.'"
But authorities caught a break of Davis' own making. Despite being tight lipped with police, Davis freely admitted his crime during several phone calls from Dallas County jail.
"He gave bits and pieces of his story to different individuals on the phone during the early days of his incarceration," said Long. It was one of those things where there were a lot of moving parts. And we had tips coming in, but we couldn't understand it all until we had the back story."
His hubris even extended to written communication. In November 2017 he wrote a letter bragging that he had an altercation with another inmate. And as a result of the fight other inmates began to refer to him as the 'Pod Father.'
Possible Motive
"It seemed more like a crime of opportunity than anything," said Long.
His mom lived in DeSoto and he attended DeSoto High School.
"He had working parents, productive siblings," commented Long. "I have no idea as to what went astray. He was homeless for a bit, but it was only because he did not want to follow the rules at home."
There was no history of abuse or mental illness on file.
"Generally on cases like this I tend to cover all my bases. On murder and capital murder I send out those subpoenas to [psychiatric facilities] in the beginning. People facing charges like these tend to develop mental illness as the case progresses. I generally get all of those early to preempt all of those conversations. And it also helps you make a case for the disposition phase of the trial."
Apparently Davis is a DeSoto native he lived in the city most of his life. In fact his mother lived just minutes away from the victim. Authorities believe that Davis left the house and just happened to come upon Grady just getting home.
"It was our contention that Mr. Grady's wallet was taken," she says. "They never found it and credit cards were never used."
Davis, 31, has a lengthy criminal record dating back to 2003, which included assault, driving under the influence, evading arrest, possession and multiple burglaries.
"He used PCP a lot and I think that his drug use ramped up in the last couple of months," said Long.
Phencyclidine (PCP) also known as angel dust is reported to have strong mind-altering effects. It causes powerful hallucination, distorted perceptions of sounds and violent behavior. It is typically smoked, but may be taken by mouth, snorted or injected.
Grady Remembered
Crime Stoppers and the DeSoto Police Department offered a reward of up to $5,000 each for the arrest and conviction of this suspect. Additionally, Oak Farms Dairy is offered a $10,000 reward in connection with the murder.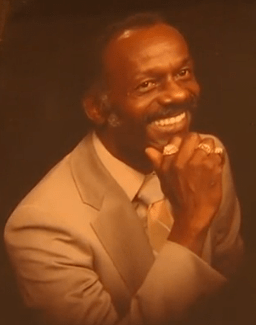 Police say they have received a number of tips from individuals saying, 'We don't want the reward money.'
"We appreciate all the work from our officers and investigators to bring this case to a close. This case was closed in part, by working closely our community partners," said Public Information Officer Sgt. David Williams. "Our thoughts are with the Grady family during this difficult time."
Lead Detective Erin Blust concurred.
"He was a wonderful man. He got along with everybody. He took it upon himself to help those who couldn't help themselves. He went above and beyond," said Blust. "He was a truly outstanding individual."
The following week during Easter services members of Smith Chapel A.M.E. remembered Grady.
"He would give you the shirt off his back," said his daughter, Corlis Stokes. "… had an infectious laugh."
Last year the Smith Chapel congregation named Grady Man of the Year.
"He served at his post in the back every Sunday on my right side. That's where he served," Williams said, pointing back at the exit sign in the back of the sanctuary. "That's where he stood to worship. That's where he stood to welcome people, and we're going to miss him standing at his post."