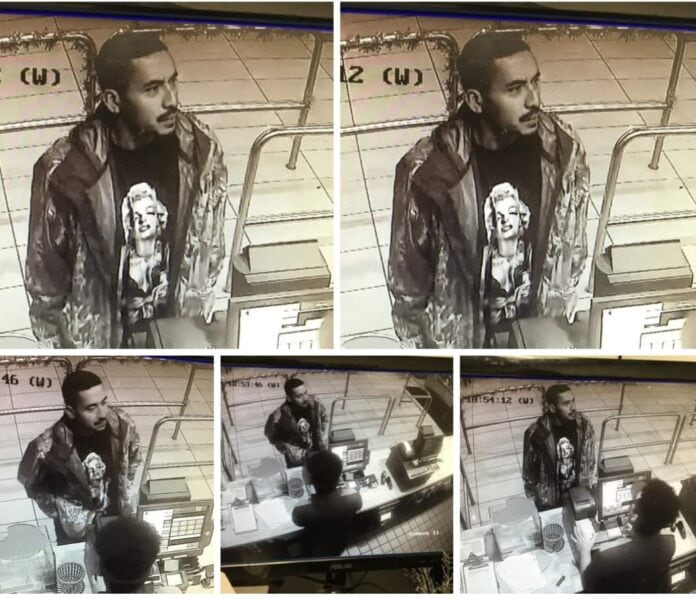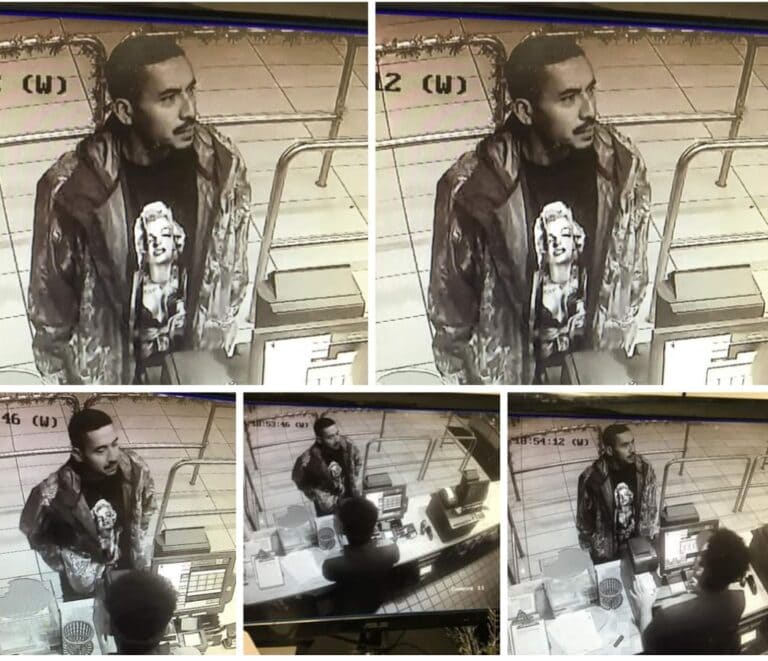 Milford Police Seek Help Identifying Chase Suspect
MILFORD- Photos were released by the Milford Police Department last week identifying a second suspect in a police chase that took place on December 4, 2021. The chase began in the City of Milford and stretched out across Ellis County.
Milford Police stopped the truck, a 2018 Chevrolet Silverado on Highway 77 north of Morgan Road.
When Milford Police made the traffic stop the driver and passenger of the Silverado jumped out of the vehicle and fled the scene.
The driver left behind a jacket outside the vehicle before eluding officers.
In addition to the driver's jacket, police found firearms and drugs inside the vehicle on the night of the traffic stop.
The passenger of the vehicle, Armando Flores, 48 of Dallas was apprehended quickly the night of the chase by law enforcement.
He was charged by the Milford Police Department for evading arrest detention. Soon thereafter he was on an ICE hold in the Wayne McCollum Detention Center. Flores is currently not listed as an inmate at the jail.
Milford Police Chief Chris Amos said, "Our department attempted to make a stop both and both subjects began to flee on foot. We sat up the parameter and requested for K-9 and helicopter assist and all was handled well."
Milford Police also discovered the Silverado had been borrowed by an owner out of Ennis.
In addition to Milford Police, the December chase involved the Waxahachie Police Department's K-9 unit, a Department of Public Safety helicopter, Italy Police, Maypearl Police and the Ellis County Sheriff's Office.
Chief Amos is asking that anyone with information about the suspect in the photo please contact the Milford Police Department at 972-493-4193.