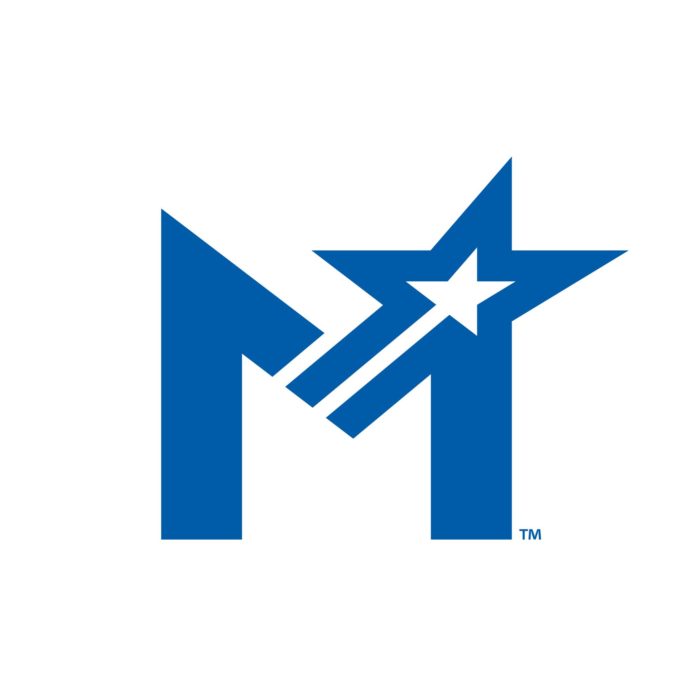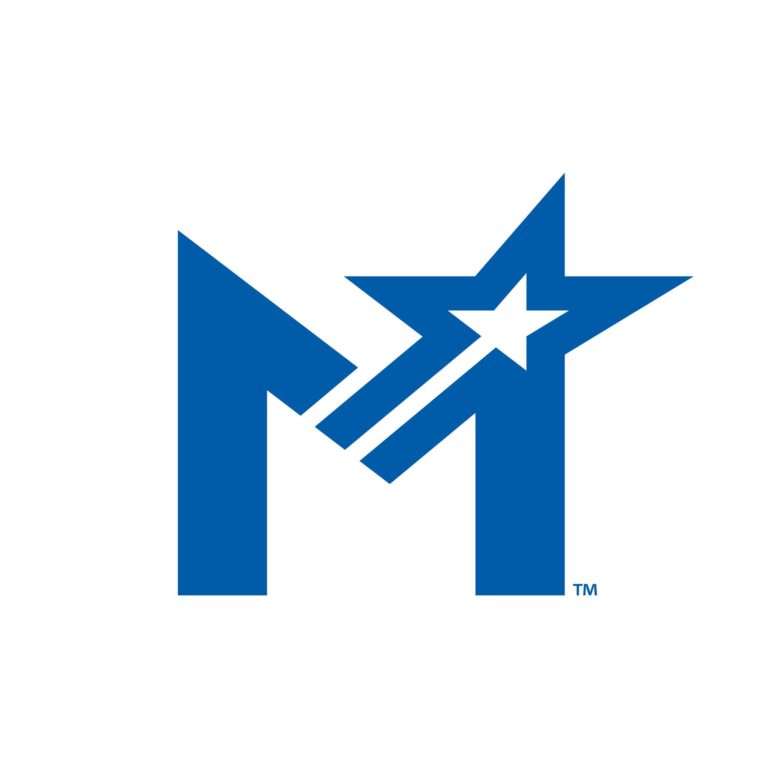 UPDATE: 3/17/2020 7:00 PM
Dear MISD Families:
In an effort to keep you informed, we continue to monitor COVID-19 news and information. With our continued school building closure through April 3 to prevent the spread of the COVID-19, we are preparing to deliver at-home learning until we return to school. Our teachers and staff are working on developing lessons and assignments that continue to engage students and help them reach their full potential. This at-home learning effort isn't remedial – it will cover content that is outlined by the state. While this type of learning may be new to students, we had to make a district closure decision to protect our students, staff and community.
While all school and district buildings are closed until further notice, serving our students, families and community is of the utmost importance. Therefore, your child's teachers, principals and counselors are available to assist you from 8 AM– 4 PM Monday through Friday.
Our facilities and maintenance staff will continue to deep clean all campuses. All campus events, field trips, student trips, employee travel and UIL practices and competitions are also canceled until further notice to ensure the safety of all students and staff.
ELEMENTARY AND SECONDARY LEARNING
The district has worked to put a learning plan in place during the building closure. Learning will continue at home beginning Monday, March 23. Students will participate in at-home learning for all levels. This will include online learning and hands-on activities that will be submitted online. Paper packets will be available by request for homes without internet through their teacher.
The district has created a one-stop-shop webpage where all learning plans can be accessed. Parents may access their child's daily learning schedule and assignment content beginning March 20th, through SeeSaw, Canvas, and the district website.
TECHNOLOGY DEVICES, STUDENT BELONGINGS, INTERNET ACCESS & SUPPORT
Teachers will take daily attendance through SeeSaw for PreK-3 and through Canvas for 4th through 12th grade. Students or parents will complete attendance verification each day. Elementary will take attendance on SeeSaw and secondary students will take attendance in Canvas.
If your child does not have access to their device, schools will open on Thursday, March 19 for students to pick up their district-issued device. Additionally, students who need to pick-up their personal belongings, band instruments or athletic gear may do so during the allotted pick up time. Please check the email from your campus on the time that your campus will be open for device pick-up. Campuses will send this information tomorrow morning. For students who do not have internet at home, we encourage you to reach out to Spectrum (ISP) to determine if you live in their service coverage area. They are currently offering FREE internet access to families of school-aged children. We continue to investigate additional options and will share that information with you as it becomes available.
If you opted out of a district-issued device this school year, parents may reserve a device by calling 469-300-4849. Devices are limited and will be on a first come first serve basis, so please call to reserve your device today.
INSTRUCTIONAL AND TECHNICAL SUPPORT
To provide technical support while students are engaged with at-home instruction, MISD has a parent support hotline at 469-300-4849. This will open a ticket in our support system and get you to a MISD support representative. Our support team is available 7:30 a.m-5 pm Monday through Friday. After 5 p.m. or during the weekend, you may leave a voice message and a MISD support representative will contact you the next work day.
FREE BREAKFASTS & LUNCHES
We are committed to providing free breakfast and lunch for students. Free curbside pickup meals are available for students ages 18 and under Monday through Friday from 9-11 a.m. Students can pick up both breakfast and lunch at one time. Additionally, backpacks will be available each Friday for weekend meals for students who participate in the weekend backpack meal service. The curbside meal pickup is located at Vitovsky Elementary at 333 Church Street, Midlothian, TX 76065.
MOVING FORWARD
Due to the rapidly progressing situation, we are making changes based on current information from our health agencies. As you can imagine, we will all face many challenges and are incredibly grateful for your patience and understanding during this time. It is because of your support that we will continue to serve our community's children.
We encourage you to continue checking email and MISD social media for breaking news and updates.
#MISDProud,
Lane Ledbetter
Midlothian ISD UPDATE 3/17/2020 3:00 PM
To keep you informed, Ellis County put a disaster declaration in place in an effort to prevent community spread of the COVID-19 virus. As a result of this declaration and Ellis County Judge Todd Little's recommendation for school building closure, we will begin to offer at-home instruction beginning Monday, March 23. We will provide at-home instruction through Friday, April 3. We will continue to monitor and assess this situation and determine whether we can reopen campus buildings on or before Friday, April 3. This evening, we are hosting a Facebook LIVE parent and community meeting and will share the at-home instructional processes.
Since last week, our department of learning has been coordinating this at-home learning effort in case a declaration emergency was made by our county and health officials. This week, our teachers are designing engaging lessons for all students. Soon, we will go live on our website with an at-home instruction portal providing a "one-stop" experience helping you navigate learning at home.
Again, we ask that you join us tonight at 5 p.m. on Facebook LIVE. We will also email after the parent and community Facebook LIVE meeting a very detailed email with critical information. Please look for that email and take some time to read through it.
We recognize we are in unprecedented times and making decisions as quickly as we can as information becomes available. Your support, encouragement and patience have been invaluable. On behalf of all MISD teachers and staff, thank you. Together, we will get through this time and continue to make a difference in the lives of our children.