Best Southwest Elections Result in Shake Ups
BEST SOUTHWEST—There's a changing of the guard in the mayor's office in both Duncanville and Lancaster. Saturday voters in Duncanville clearly chose Barry Gordon as their new mayor. With 61.14% of the vote, the Southwest Assemblies of God Professor will take the oath during Tuesday's council meeting.
Runners up in the mayoral race were: Janet Harris with 543 votes (26.35%) and Matthew Jones 258 votes (12.52%).
On the city council, neither District 2 or 4 incumbents sought re-election. However, both races to replace them were very close.
According to the unofficial results Don McBurnett an Accountant came in with 230 votes (52.39%) of the vote in District 2. Just edging out his challenger Misty Bain with 209 votes (47.61%).
In District 4, former City Council member Mark D. Cooks seeks to rejoin the city council. The banker took home  230 votes (42.51%) over Jeff Burton. Burton, an engineer, coming in second with 224 votes (41.40%). And in third is Brenda O'Brien, a therapist receiving 87 votes (16.08%).
Since there was no one clear winner in the District 4 race a runoff is the next step. The City of Duncanville will hold a runoff race scheduled for June. Both Cooks and Burton will be on the ballot.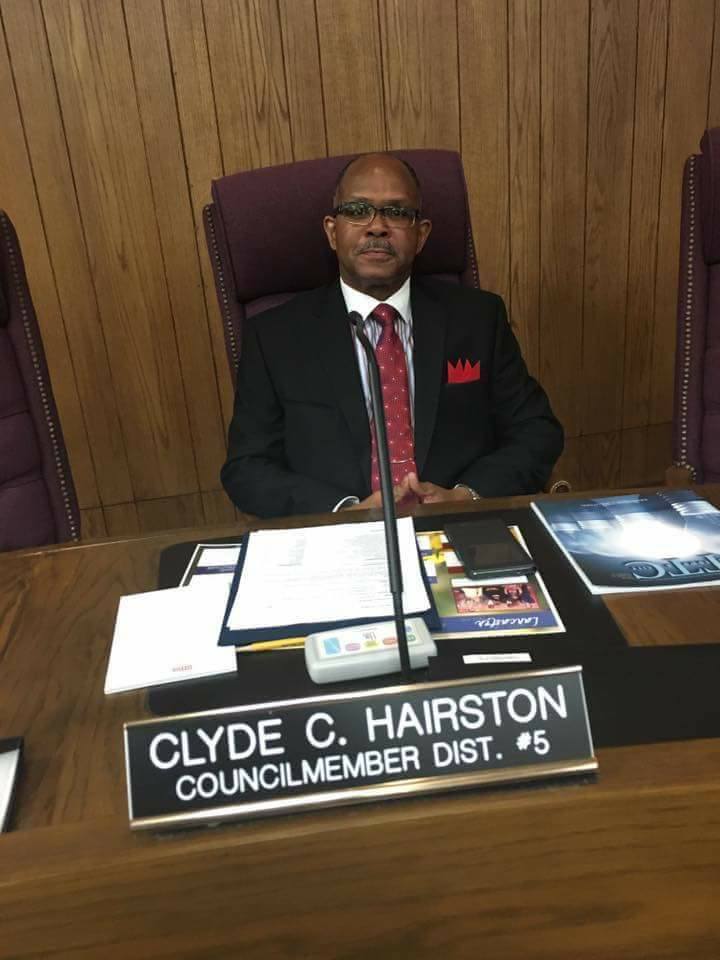 Lancaster Mayoral Runoff
The Lancaster mayor's race was a virtual free for all, as Mayor Marcus Knight opting to not seek re-election. Six candidates put their names before the residents of Lancaster. Obviously with that many potentials a runoff would be inevitable.
Coming in first, Clyde C. Hairston, who left his Place 5 seat to run, got 336 votes (21.65%). So he will certainly be in the runoff. However, the second candidate on the ballot is a bit of a toss up. Normally it is the candidate who received the second most number of votes in the election.
In this case, both Spencer Hervey who vacated his District 4 council seat  and Ty Jones who currently sits on the ISD school board both came in tied with 295 votes. Normally the two highest vote receiving contenders would participate in a runoff. But since there were two contenders with the same number of votes, there are certain legal steps that must be taken.
According to the Texas Election Code, Title 1, Chapter 2B, an automatic recount is initiated, in accordance with Chapter 216. If the recount does not resolve the tie, the candidates shall cast lots to determine which one is to be the second candidate in the runoff election.
The other three candidates came in with fewer votes Carolyn Ann Morris with  17.13%, Vic Buchanon 4.81% and Belinda Tucker 8.44%.
In District 4 Derrick D. Robinson was the winner with 177 votes or 51.30%. He overcame challenger Pamela Davis' 94 votes and Regina Wren's  74 votes.
In District 5 LaShonjia Harris came in on top with received 138 votes or 39.43%. Following Harris was Racheal Hill with 111 votes and LaFayette Miles with 101 votes. A runoff between Harris and Hill will be imminent.
Cedar Hill City Council Races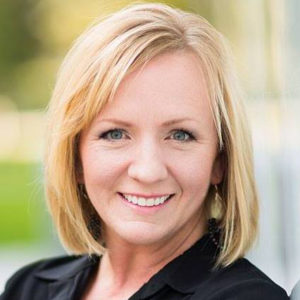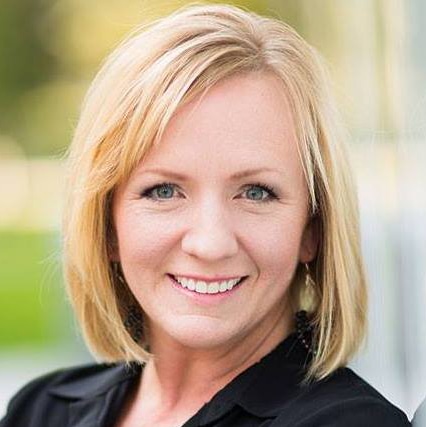 Cedar Hill's Place 1 Jami McCain had no opposition and kept her City Council seat.
In Place 4, longtime council member Chris Parvin did not seek re-election. Valerie Lynn Banks and Chad Avery McCurdy were hoping to take that opening. McCurdy, an investment banker came away with 693 votes or 56.81% in Saturday's election with Banks taking only 527 votes or 43.20% of the vote.
Grand Prairie
Cole Austin Humphreys claimed victory in Grand Prairie's District 5. He garnered 424 votes (69.06%) to Juan Perez' 19.38% and Bill Moser with 11.56%.
Unofficial results also had Jeff Wooldridge take District 6 with 630 votes (66.81%) against challenger Keith Walker with 33.19%.
The Council Member, Place 8 at large seat was a clear win for Greg Giessner with 1,892 votes or 67.50% to Aurelio Castillo with 530 votes or 18.91% and Johnetta Milner with 381 votes or 13.59% in unofficial results.
Midlothian
In Midlothian where T.J. Henley did not seek re-election in Place 5, Justin Coffman had 961 votes or 70.51% to take that seat against challenger Jason Kyle with 402 votes or 29.49% in unofficial results. In Place 6 Theodore "Ted" Miller received 537votes or 42.08% with Art Pierard coming in with 508 votes or 39.81% of the vote and Joseph Rohr receiving 231 votes or 18.10% of the vote in unofficial results.
The runoff election for the Place 6 seat has been scheduled for June 16, since no candidate received 50% of the vote.
Mansfield
The City of Mansfield had three open seats with the Place 3 seat going to Retired Police Officer Michael Daniel Leyman with 1,565 votes or 63%.
Place 4 saw Real Estate Sales Executive Casey Neil Lewis won Place with 1,349 votes or 53.19%.
Place 5's Julie Dawn Short, a realtor had 1,375 of the vote or 54.18% to Tamara J Bounds 45.82%.
Ovilla
Place 3 David Griffin and Place 5 Michael Myers in Ovilla were saw no challengers. running unopposed. Place 1 incumbent Rachel Huber easily kept her seat with 140 votes against challenger James Anglin who received 35 votes.
Waxahachie
In Waxahachie it looks like three incumbents will keep their seats. Voters once again tapped Mayor Kevin Strength with 1,562 votes. Mayor Pro Tem Mark Singleton came in with 1,229 votes and fellow council veteran David Hill had 1,199 votes. Challengers were Melissa Olson 1,153 votes, Amy Hedtke 608 votes and Von Koshinski 343 votes.