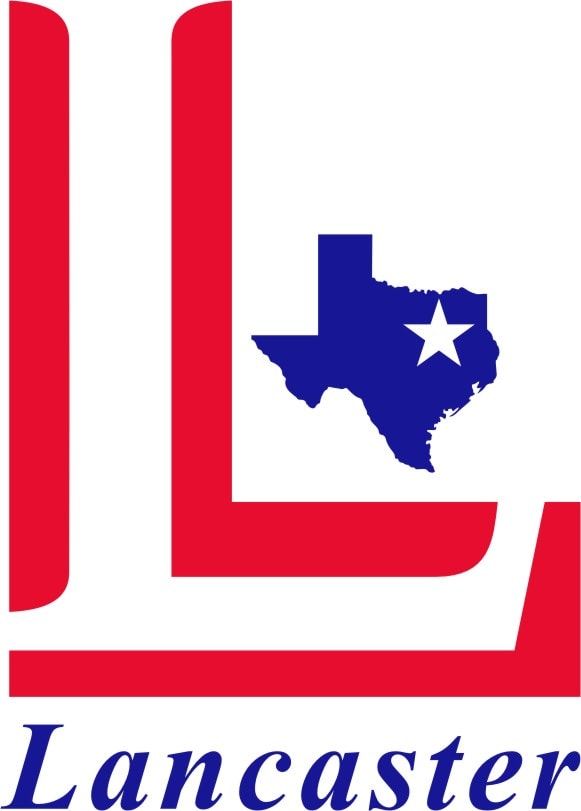 LANCASTER – In a special city council meeting, the Lancaster City Council swore in District 4's Derrick Robinson, who beat incumbent Keisha Wheaton by just one vote, proving to voters everywhere your vote does count.
Robinson is no newcomer to the council. However, he has lived in Lancaster for 25 years and previously sat on the city council. After being sworn in, he thanked the community for their support and promised to be "the voice of the community, support the council and see if we can get some things done."
When previously serving, Robinson was also elected at that time as the youngest deputy mayor tem to ever serve in the city.
He beat Wheaton with 107 votes to her 106 votes.
Incumbent's District 2 Councilmember Stanley Jaglowski and District 6 Betty Gooden-Davis were also sworn in; both had run unopposed.
Jaglowski thanked the residents; he is now serving his fifth term. He said he was honored to be entrusted with this position and plans to remain focused and re-invest in all city areas.
Betty Gooden-Davis said after being sworn in, "I'm glad to be back in office because we have got so much to do, unfinished business. So, we are going to get that done."
District 5 Mitchell Cheatham was elected in a 4 -3 vote to the seat of Mayor Pro Tempore, and Gooden-Davis was elected in a 4-3 vote for the seat of Deputy Mayor Pro Tempore.
Council also had a public hearing to vote on a resolution to authorize a cooperation agreement with Texas Home Collaborative for a property located at 1605 N. Houston School Road and known as Rosemont of Lancaster. This resolution was to grant the Housing Authority of Texarkana, Texas, the ability to operate at the property, with the resolution being of no objection, allowing the project to proceed with a tax credit application. A required Tax and Equity Responsibility Act (TEFRA) hearing was also to be conducted regarding the project.
The Lancaster City Attorney said a request was made for this item to be tabled until the upcoming June 12 meeting.
Lancaster City Council originally received a presentation on this item pending resolution in April.
The development is approximately 22 acres and, as approved will require a recreation area with open space amenities to include a swimming pool and deck, walking/jogging trail, and a 5,400 square feet of playground as well as 2,500 square feet of multi-purpose court, a landscaped perimeter, as well as transportation and pedestrian services.
Staff notes also included that since 2009 there have been over 9,000 public safety calls for service at this apartment complex, with 1,500 domestic, major, and minor disturbances and 1,434 closed and extra patrols conducted at the apartment complex.
Rosemont of Lancaster was acquired in December 2020 by Devco Residential Group. The developer is proposing renovations to this property with a Cooperation Agreement with Texas Home Collaborative and the No Objection resolution allowing to proceed with the tax credit application and the approval to allow a Tax and Equity Responsibility Act (TEFRA) Hearing for the project.
Two issues have remained unresolved between the city and the developer, including the duration of the tax exemption requested as indefinite, yet offered in the City's draft at 40 years, and the developer's rejection of the City's low-income housing audit provisions instead preferring to rely on the IRS audit.