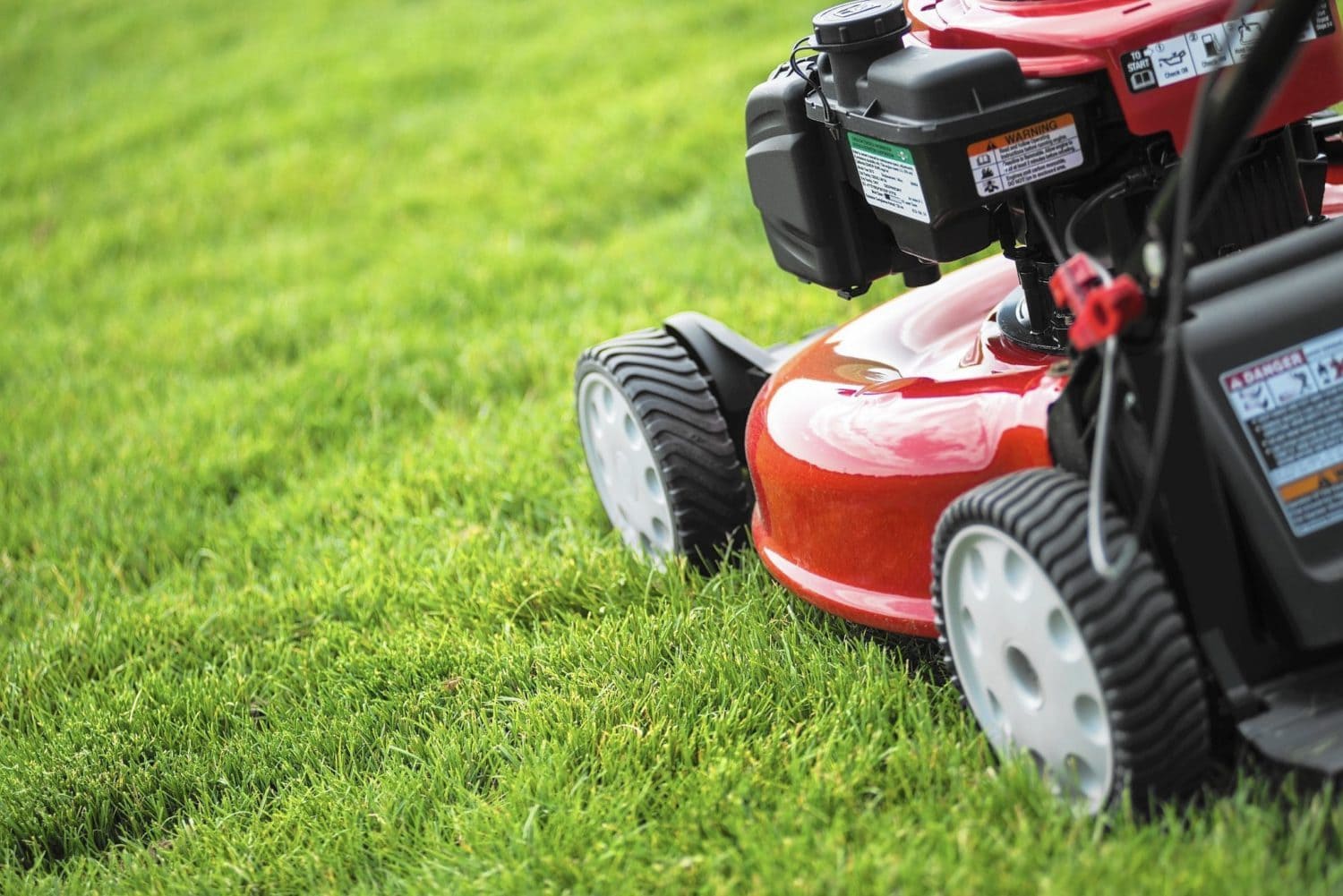 Lancaster Best Yard Award Encourages Pristine Lawns
LANCASTER— For residents in Lancaster who enjoy yard work, the city is offering an award celebrating their green thumbs.
In an effort to fulfill the Lancaster City Council's goals and objectives the city recently initiated the best yard award. The purpose of the program is to promote civic engagement for a healthy, safe and vibrant community.
"This program is a way to promote goodwill and reward exemplary lawn care in the community," said Fabrice Kabona, Assistant to the City Manager, City of Lancaster. "This will hopefully fulfill council's goal to instill neighborhood pride and work toward increasing property values."
The Best Yard Award will recognize neighbors who demonstrate above-average efforts in maintaining their property.
Every quarter the city will showcase one Lancaster homeowner and one business owner who have kept their yard in exceptional condition.
In many cities this type of yard award falls under the auspices of a Keep the City Beautiful committee. But in the City of Lancaster the committee is called the Lancaster Eyes & Ears Program (LEEP).
Volunteers participating in LEEP will vote for and choose a lawn each quarter that best typifies the qualities of uniqueness, beauty and appeal.
Winner Recognition
According to Kabona, the quarterly award will be presented by the Mayor and City Council.
The winner will also receive a decorative yard sign for display indicating the winning yard. The winner's photo will be posted on the city's social media sites as well as acknowledged through various city platforms including the city's newsletter.
The first winner will be announced in September and the nomination submission deadline is this week.
Kabona said this is the first time the city has had a Best Yard Award initiative such as this.
The committee determining the best yard is comprised of volunteers. This volunteer group will be leading the initiative in partnership with the Lancaster Code Compliance Division.
Residents can submit their nomination form for the yards they believe are appropriate for the Best Yard Award. Nominations may be sent via e-mail to communityrelations@lancaster-tx.com or fax to 972-218-3605. E-mail is preferable; however a copy via USPS is also acceptable.