Hatch Chile Season is finally here. Blue Goose Cantina celebrates their 21st Hatch Chile Season Aug. 1 through Sept. 30. Looking for authentic dishes made from Hatch Chile Peppers grown in New Mexico? Blue Goose Cantina is serving up fan favorite dishes and all-new items featuring the sweet, smoky, green peppers for a limited time.
There are ten ways to get your hatch fix at any of the seven Blue Goose locations in Frisco, Plano, Highland Village, McKinney, Grapevine, Fort Worth, and Grand Prairie. The newest Blue Goose Cantina is also the closest to Best Southwest cities, located at 2536 West Interstate 20 (Frontage Road) in Grand Prairie.
Blue Goose Hatch Queso
Fresh roasted Hatch chiles, blended with cheese and spices, give this white queso a spicy kick ($9). Make it Queso Birria +$2.Hatch Santa Fe Quesadilla $12: Flour tortillas filled with spicy Hatch chiles, mesquite grilled chicken, Jack cheese, black beans and corn. Served with a side of guacamole. Birria & Hatch Quesa Tacos $15-New: Three corn tortillas dipped in guajillo sauce, griddled with cheese, then filled with deliciously tender beef Birria, Hatch chiles, onions and cilantro. Served with Spanish rice and consommé.
AUGIE'S HATCH STEW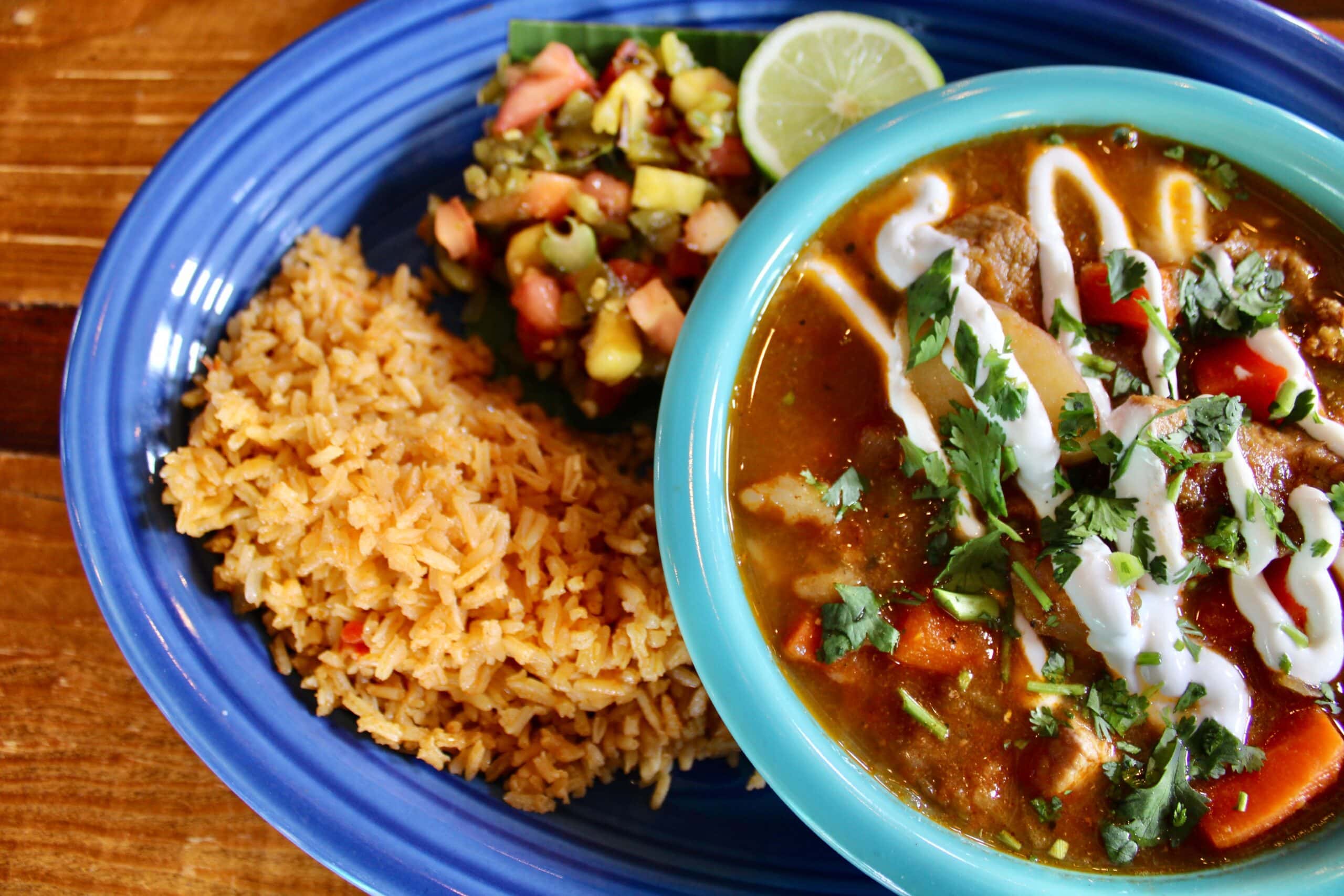 A Goose favorite ($12): This classic New Mexico style stew is made with roasted Hatch chiles, pork, onions, potatoes and carrots. Drizzled with sour cream. HATCH PULLED CHICKEN ENCHILADAS $15: Two chicken enchiladas topped with your choice of spicy Hatch salsa or Hatch queso. Served with Spanish rice and charro beans.
HATCH BIRRIA BURRITO $14–New!: A large flour tortilla filled with Birria, roasted Hatch chiles, Jack cheese, onion and cilantro, topped with Hatch queso and Hatch salsa. Served with spicy Hatch pineapple Pico de Gallo, Spanish rice and consommé. HATCH STREET TACOS $14: Four house made corn tortilla street tacos topped with fajita chicken (2), and fajita beef (2), spicy Hatch pineapple Pico de Gallo, and queso fresco. Served with Hatch salsa.
BLUE GOOSE CANTINA'S FAMOUS HATCH MARGARITA
The Spicy Hatch chile pepper infused tequila shaken with fresh lime juice and agave nectar ($12).BLUEBERRY HATCH MARGARITA $14–New!: Hatch chile pepper infused tequila blended with blueberry puree, then shaken with fresh lime juice and agave nectar.
HATCH HUEVOS $11 –New: Three over-medium eggs on a guajillo seasoned toasted corn tortilla, smothered with Hatch salsa and Jack cheese, topped with avocado slices. Served with a side of refried beans & cheese. Only available during Saturday and Sunday brunch, 10 a.m. to 3 p.m.
Established in 1984, Blue Goose Cantina brings together fantastic made-from-scratch Mexican food, legendary cocktails, top-notch service, a fun atmosphere, and a kick-ass attitude. A division of Peterson Management Group, a family-owned and operated restaurant management company. For more information, including menu and locations, visit BlueGooseCantina.com.
Blue Mesa Grill at The Boardwalk at Granite Park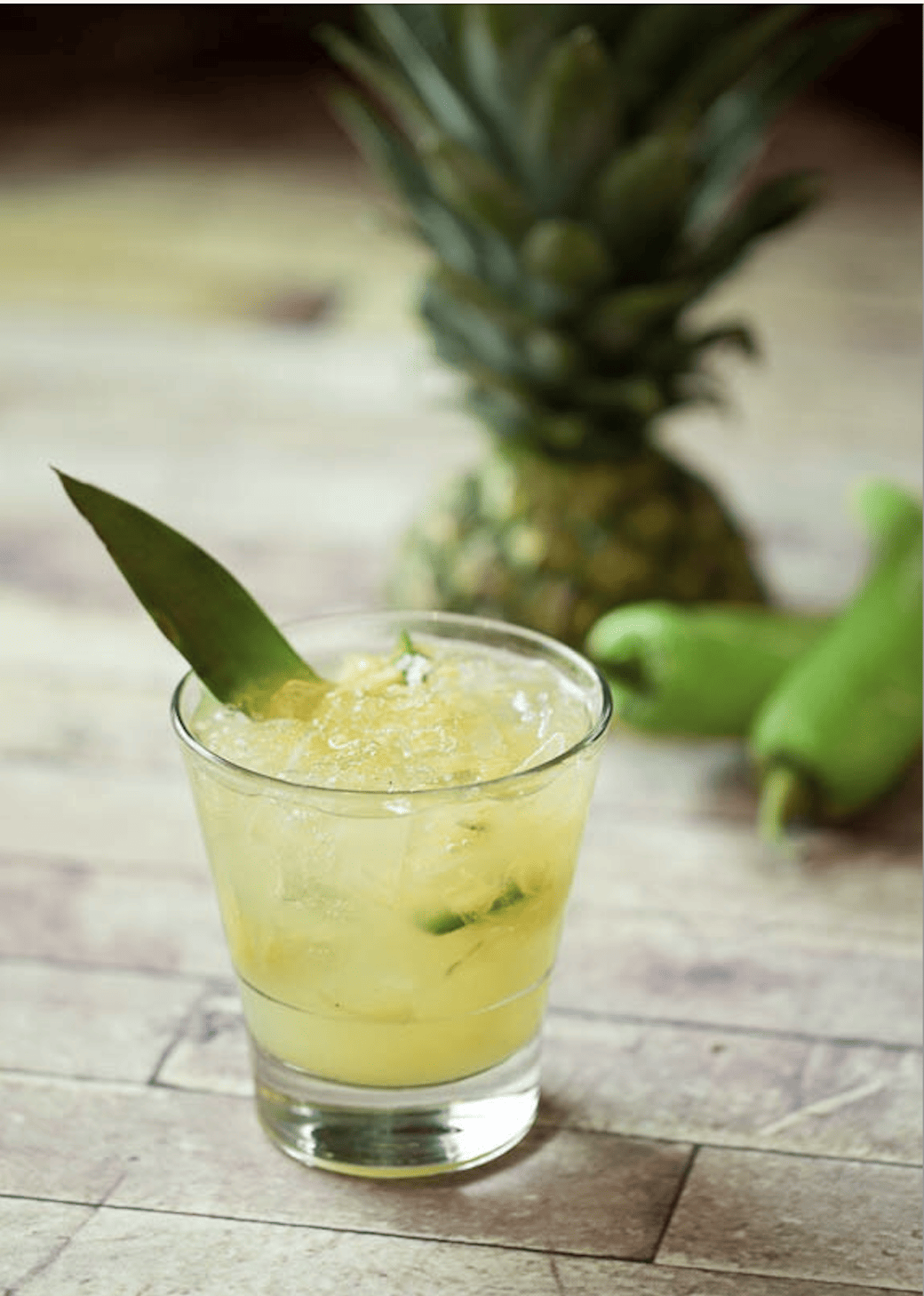 Blue Mesa Grill is gearing up for their fantastic 27th Annual Hatch Chile Festival. Throughout the entire month of August, Blue Mesa will be treating guests to an exquisite array of mouthwatering Hatch Chile menu specials. Don't miss your chance to indulge in these distinctive New Mexican Chiles, expertly incorporated into a variety of delectable dishes.
Blue Mesa Grill has also crafted a signature Pineapple Hatch Margarita, blending the smoky goodness of grilled pineapple with the smoothness of Olmeca Altos Reposado tequila. Additionally, the restaurant will be hosting a Hatch Chile Festival Buffet Dinner where guests can sample a variety of dishes. The dinner will take place Thursday, Aug. 17 from 5–9 p.m. and is $25 a person. Reservations are recommended, please call 214.387.4407.