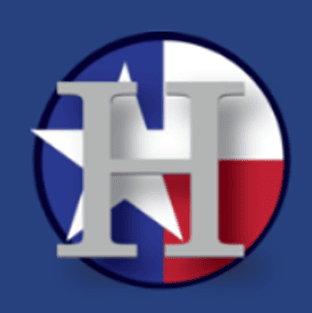 HUTCHINS – Spring of 2025 is the time frame set for the City of Hutchins' news City Hall to be revealed.
According to Hutchins Mayor Mario Vasquez, the City Council has selected Brandstetter Carroll Inc. to design the project.
The new city hall, a project supported by a voter-approved bond election, was approved for $10,775,000.
Vasquez said the project is currently in the design phase, and the council is working with the architect on the approved design.
To be located on the northeast corner of Lancaster Hutchins Road and JJ Lemmon Road; once the project is complete, staff will move into the new building immediately. Departments included in that move are City Administration, Finance, Utility Billing, Municipal Court, Inspections, and the City Secretary's office, all under one roof in the new building.
Vasquez said the new city hall will feature a state-of-the-art community room for events and citizens while at the same time offering a more efficient utility billing and municipal court space process.
But that is just a small piece of how he believes the new city hall will benefit Hutchins.
"The new city hall is vital for Hutchins because it will bring numerous benefits to the community. It will centralize government services, making it easier for residents to access what they need," Vasquez said. "A new city hall will symbolize Hutchins' commitment to progress and growth. It will boost morale, attract investment, and create a sense of pride among residents and businesses. The new city hall will also provide valuable community meeting space that citizens can use and enjoy. It could host various events, from local club meetings to cultural gatherings and educational programs. This space will foster a sense of togetherness and provide a place for residents to connect, share ideas, and celebrate in our community.
The city also believes the new space can serve as a critical hub for transparency in local governance, hosting public meetings and forums.
"I believe that inclusivity is vital for a vibrant community, ensuring that residents have a place to voice their concerns and actively participate in the decision-making process," Vasquez added.
As for the current city hall building in Hutchins, that space is currently being evaluated for options on how to use the building once the new city hall is complete.
"I believe the new city hall is not just a building; it represents improved efficiency, progress, community involvement, and economic growth," Vasquez concluded. "It's an investment in Hutchins' present and future, ensuring that the city continues to thrive and provide better services, opportunities, and a welcoming space for its residents to gather and enjoy."