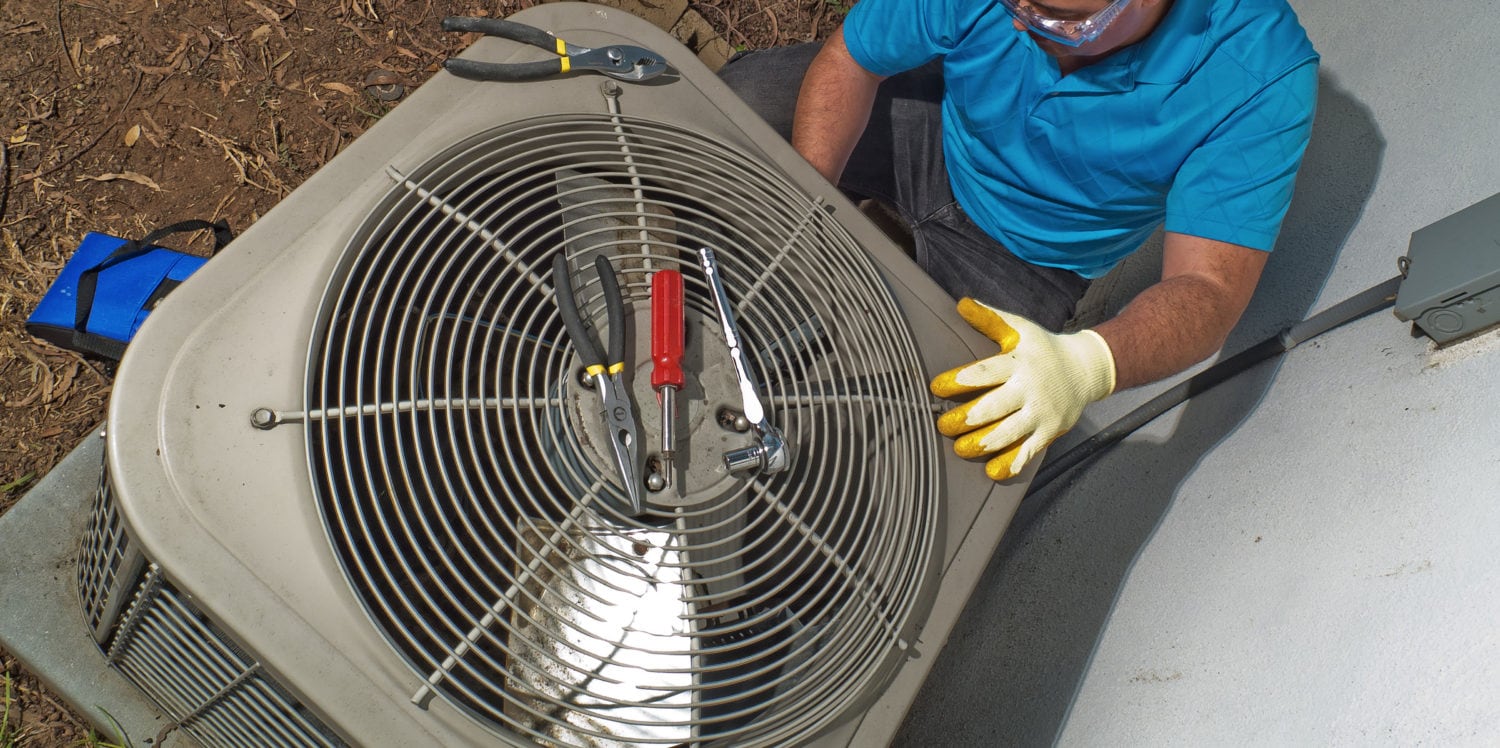 DUNCANVILLE — Heating and air conditioning systems play a crucial role in any home. More so in summer months, when HVAC failures can lead to serious and expensive problems.
Since most homeowners aren't familiar with the ins and outs of their HVAC system, they tend to rely on their service provider's expertise and honesty.
Do Your Homework
"Because of the nature of our business, it is extremely difficult, if not impossible, to get an accurate quotation on a repair before the technician arrives at customer's house. The best thing to do is to talk to the technicians manager, or Service Manager," said Thomas Wolverton, owner of Wolverton Air in Duncanville. "He or she will be able to look at the call and determine what is wrong, and correct any mistakes. We are all human, and it is possible the technician or someone else in the office made a mistake when pricing something out."
But an HVAC blowout, especially during a bitter winter or sweltering summer, can drive people to make snap decisions and become more vulnerable to unscrupulous sales tactics or outright scams.
HVAC contractors and experts in the field advise homeowners to do their homework on contractors, resist pressure to do major work right away, and consider a second opinion on big-ticket items.
"Consumers need to do their research. They should also get two quotes from different HVAC companies," said Midlothian Chamber of Commerce President Cammy Jackson. "They can contact the Better Business Bureau to see if any complaints have been filed against the company. Also, ask friends and family for referrals to reputable A/C companies they may have used. Finally, they can contact their local Chamber of Commerce to see if the business is a member."
According the Dallas office of the Better Business Bureau, the hotter it gets, the more opportunistic scam artists get.
Wolverton advises homeowners to react skeptically to low prices with a time limit attached.
Resolving Billing Conflicts
When billing incidents do occur, there are steps that consumers can take to resolve the matter.
"Consumers should file a complaint with the Attorney General's office as well as the Better Business Bureau if they have a problem with a local A/C contractor," said Jackson.
Experts also recommend maintenance as the perfect preventative measure for possible billing mishaps.
"If your house is cool and you walk outside to find your air conditioning unit running smoothly, be thankful, and consider having a maintenance inspection to keep things this way," said BBB Spokesperson Phylissia Landix. "That's one of several things experts recommend to keep from finding yourself in a desperate situation."
Maintenance can also lead to lower overall cooling costs.
"[It's] Hard to say since every home is different. Generally speaking raising the thermostat up during the heat of the day so the air conditioning isn't running all that often is a good start," said Wolverton. "I would not turn it completely off during the day, even if you are not home at the time. Keeping the filter clean is another good strategy."
"Check the filter and the breaker for the unit. If you see ice on the outside or inside unit, TURN IT OFF, and call a licensed HVAC company," suggests Wolverton.
However preventative measures do not include trying to repair a broken HVAC unit yourself.
"I would not suggest it. High voltage is a major safety concern. Another concern is potential harm to the system could cause more damage to unit, making a repair more expensive later," he said.
Normally, air conditioning units should be replaced once every 14 years or so.
Follow This Checklist To Avoid Scam Artists:
• Get a written estimate.
• Check for licensing and workmans' compensation and liability insurance.
• Make sure the contractor has an established local, physical address.
• Verify them with Angie's List, your contractor board and department of consumer protection.
• Ask them to give you the old parts after replacement.
• Be skeptical of contractors who pressure you to do expensive work right away.
• Trust your gut; if it feels wrong, don't hesitate to get a second opinion.