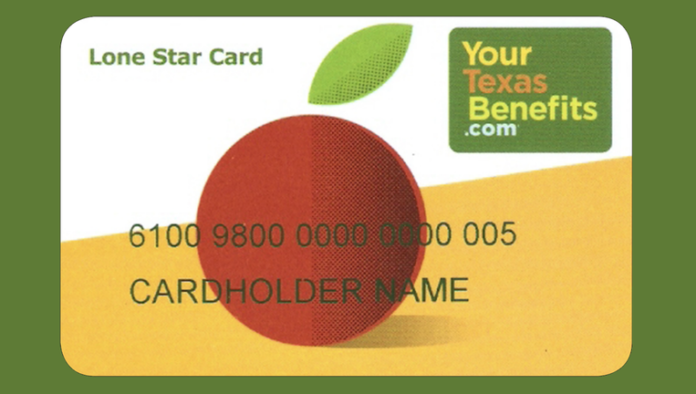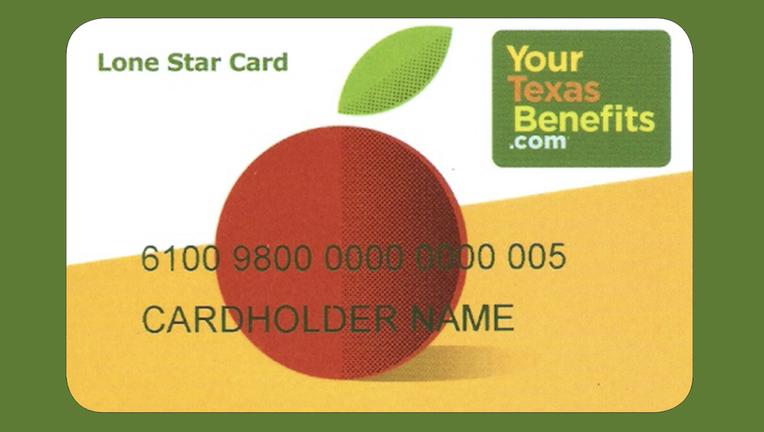 AUSTIN – The Texas Health and Human Services Commission is receiving an increase in reports of scams targeting clients who use Lone Star Cards and is urging Texans who receive Supplemental Nutrition Assistance Program (SNAP) and Temporary Assistance for Needy Families (TANF) benefits to monitor purchases on their Lone Star Card through the Your Texas Benefits mobile app.
HHSC recently released an updated version of the Your Texas Benefits mobile app that helps clients manage their benefits. Using the app, available for Apple and Android mobile phones, card holders can monitor card purchases, freeze and unfreeze their card, and change their PIN.
"We hope these resources and outreach efforts will minimize the fraud we're seeing in Texas," said Texas HHS Access and Eligibility Services Deputy Executive Commissioner Wayne Salter. "We encourage clients to take immediate action to secure their benefits."
Scammers are primarily using "skimming" and "phishing" to obtain Lone Star Card numbers and personal identification numbers (PIN). "Skimming" is where devices are placed on card readers to capture information, and "phishing" is when a text message or email is sent to trick people into clicking a link or calling a number to share card information.
The HHSC Office of Inspector General, which operates the OIG Fraud Hotline, has initiated 32 investigations in the 2023 fiscal year involving Lone Star Card skimming. This is compared to 108 cases in the prior fiscal year, which ended Aug. 31, 2022.
HHSC is helping clients keep their benefits safe by sharing tips and encouraging them to use the new features included in the Your Texas Benefits mobile app. Clients should protect themselves by checking their balance frequently and changing their PIN on a regular basis. Clients should also note that HHSC will never reach out by phone, text or email to ask for their card number and PIN.
A new EBT fraud web page in English and Spanish has tips and resources for clients to learn how to protect themselves against fraud. Those affected by Lone Star Card fraud should take immediate action by calling the Lone Star Help Desk (800-777-7328) and reporting it to the HHSC Office of Inspector General (800-436-6184) and local law enforcement. If clients need assistance with food, they should contact a local food bank or food pantry. They can find one in their area by calling 2-1-1 and selecting option 1, or by visiting 211Texas.org.