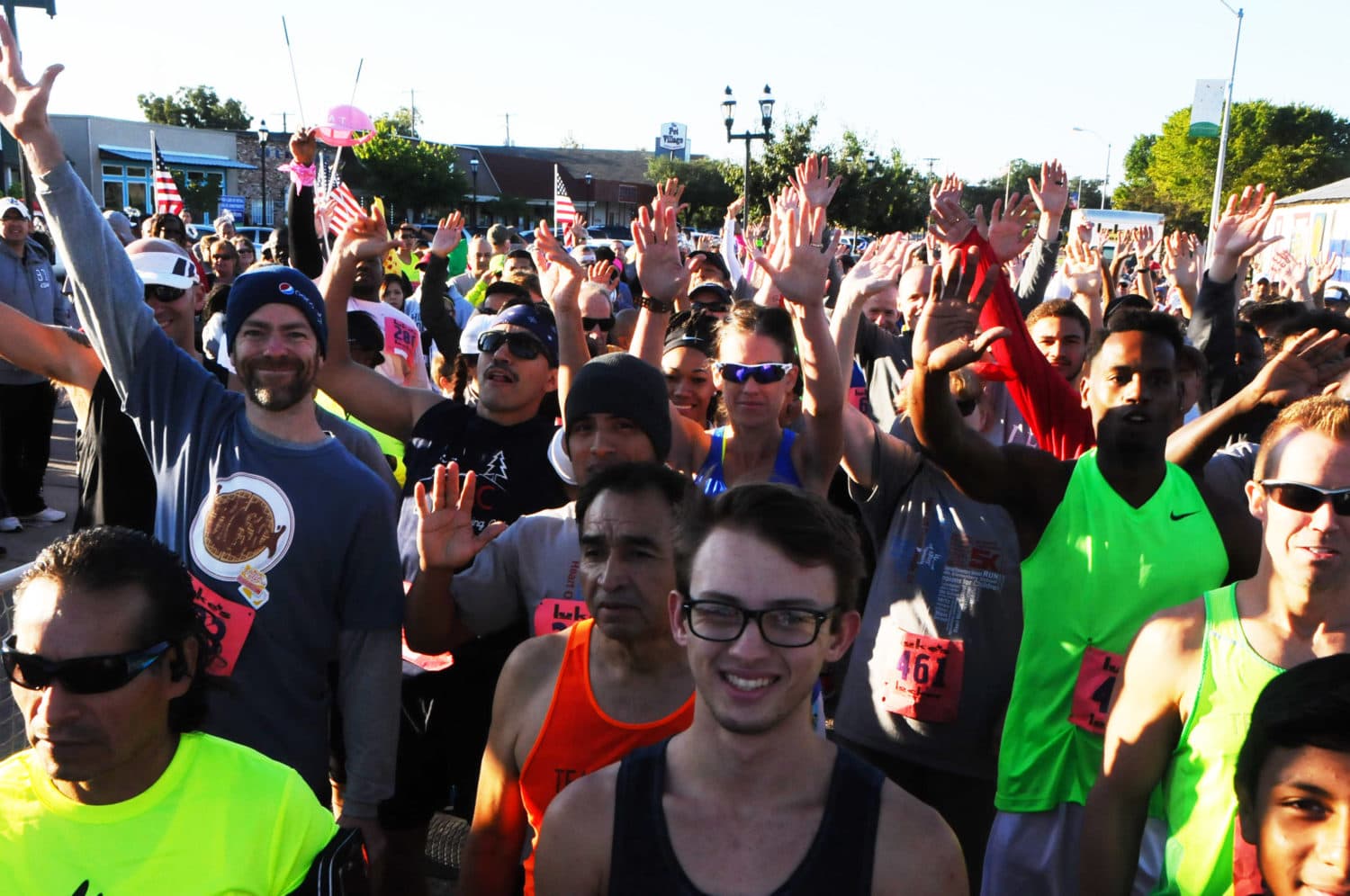 With cooler weather this fall, now is the perfect time to get outdoors and be more active. Doctors tell us that walking and running are two of the best exercises for anyone who wants to stay healthy. Looking for a great opportunity to exercise while supporting a local nonprofit? Duncanville's premier run/walk event, the Heart of Duncanville 5K, will be Saturday, October 14.
Duncanville ISD Education Foundation and Ben Franklin Apothecary will host the 4th Annual Heart of Duncanville 5K. All proceeds from the event will benefit the nonprofit Education Foundation. The foundation generates and distributes resources to Duncanville ISD teachers.The funds are used for programs and/or projects that enhance the quality of education while also providing students with opportunities to become contributing citizens.
David Sykes, Duncanville Education Foundation, said, "We are very excited to again have the Heart of Duncanville 5k. This is one of the few events we have to raise monies to support our mission. Since 1996 the Duncanville ISD Education Foundation has granted over $1M to Duncanville teachers for their innovative teaching ideas. As Kasey Cheshier of Ben Franklin continues making this event fun and exciting for the community, the foundation will continue to use the proceeds in support of the teachers in Duncanville schools."
The annual fundraiser has generated $57,000 in support of the foundation, with over 1,700 participants signing up to run or walk in the event since its inception. The race will start and finish at Ben Franklin Apothecary, 302 N. Main Street in Duncanville's downtown district Saturday, Oct. 14 at 8 a.m. Post-race activities include bounce houses, vendor showcase and a concert featuring the "Shane Bell Band."
Certified Race Director Kasey Cheshier, a Duncanville native who manages Ben Franklin Apothecary, was an All-State Offensive Lineman at Duncanville High School. He played in the offensive line during the 2000-203 football seasons while attending Texas A&M University. As a player Cheshier had bulked up to weigh around 320 lbs. Concerned about his family's history of heart problems, he took up running to get in shape and improve his quality of life.
His dedication to the sport of running paid off, helping Cheshier to lose over 100 lbs. He has completed nine marathons including Austin, Dallas, Houston, San Antonio and New York City. A week before the 2017 Heart of Duncanville 5K he will run in the Chicago Marathon. Cheshier partnered with the nonprofit Education Foundation to start their Heart of Duncanville 5K in 2014.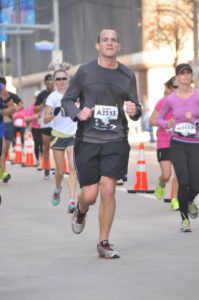 "I consider it a privilege to give back to my hometown and support the wonderful teachers in the City of Champions," Cheshier said.
All registered participants will also receive an exclusive race t-shirt, goody bags featuring several giveaways from sponsors, an opportunity to win great door prizes, and much more. Top overall winners (male and female) win cash prizes while runners-up receive medals.
Registration for the 5K/1 mile run and walk is available in person at Ben Franklin, at Luke's Locker in Dallas, or online at www.HeartOfDuncanville5K.com.