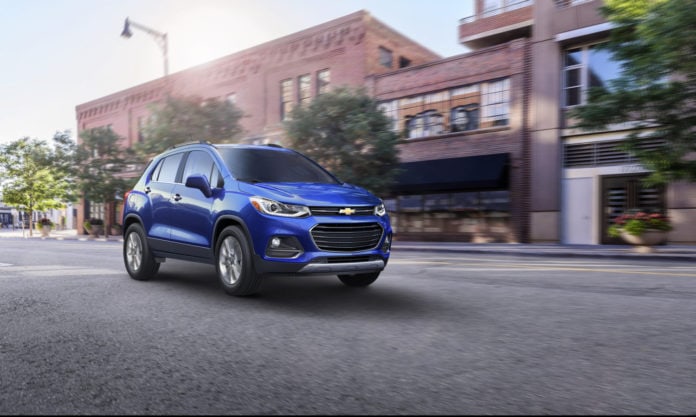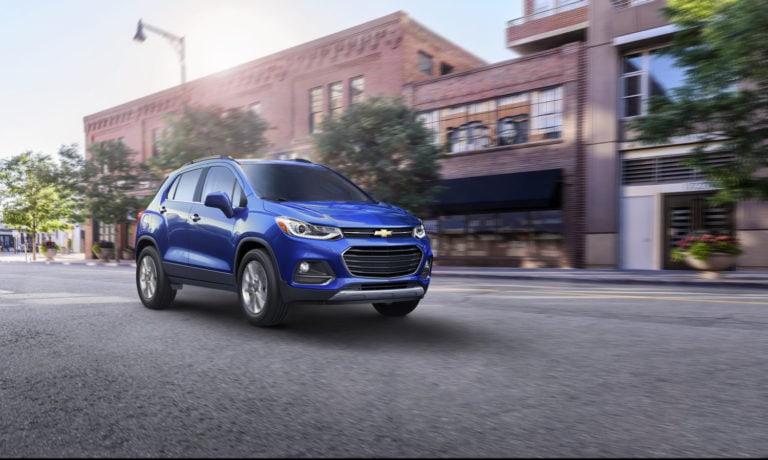 I have to say I was pleasantly surprised when the new 2017 Chevrolet Trax was delivered to my office. The prior week I had been supplied a Buick Encore, a sibling of the Trax, and I envisioned a more Spartan version of that vehicle.
Wrong! The interior of the Trax was beautiful. In fact, it was more fully decked out than that of the Encore. Two-tone leather seats, a bright and easy to read instrument panel, and what seemed like more innovative controls presented a more upscale appearance.
The $26,100 base vehicle price on my Premier 2017 Chevrolet Trax included a lot of people-pleasers such as a six-way power driver seat, an under seat storage compartment, a seven inch color touchscreen, Bluetooth streaming, Apple carplay, heated front seats, a rear-vision camera, a blind spot alert and rear cross-traffic alert.
I admit to never quite figure out was how to turn the automatic feature of Apple carplay off. It seemed that every time I would plug in my phone to charge the beautiful song I had playing on the built-in XMSirius radio would vanish in favor of whatever was on my phone popping up on the video display. If I were to have the vehicle as more than a loan car for a few days I'm sure I would have had no problem turning it on and off with a bit of investigating.
While I didn't take any long trips in the Trax, I am sure I would have found it comfortable and spacious enough. The rear storage was ample and fold-down seating would double that space if need be. I also found it convenient and roomy enough to place two child restraint seats in the rear. Even when the kids were riding back there, they had enough space to remain comfortable.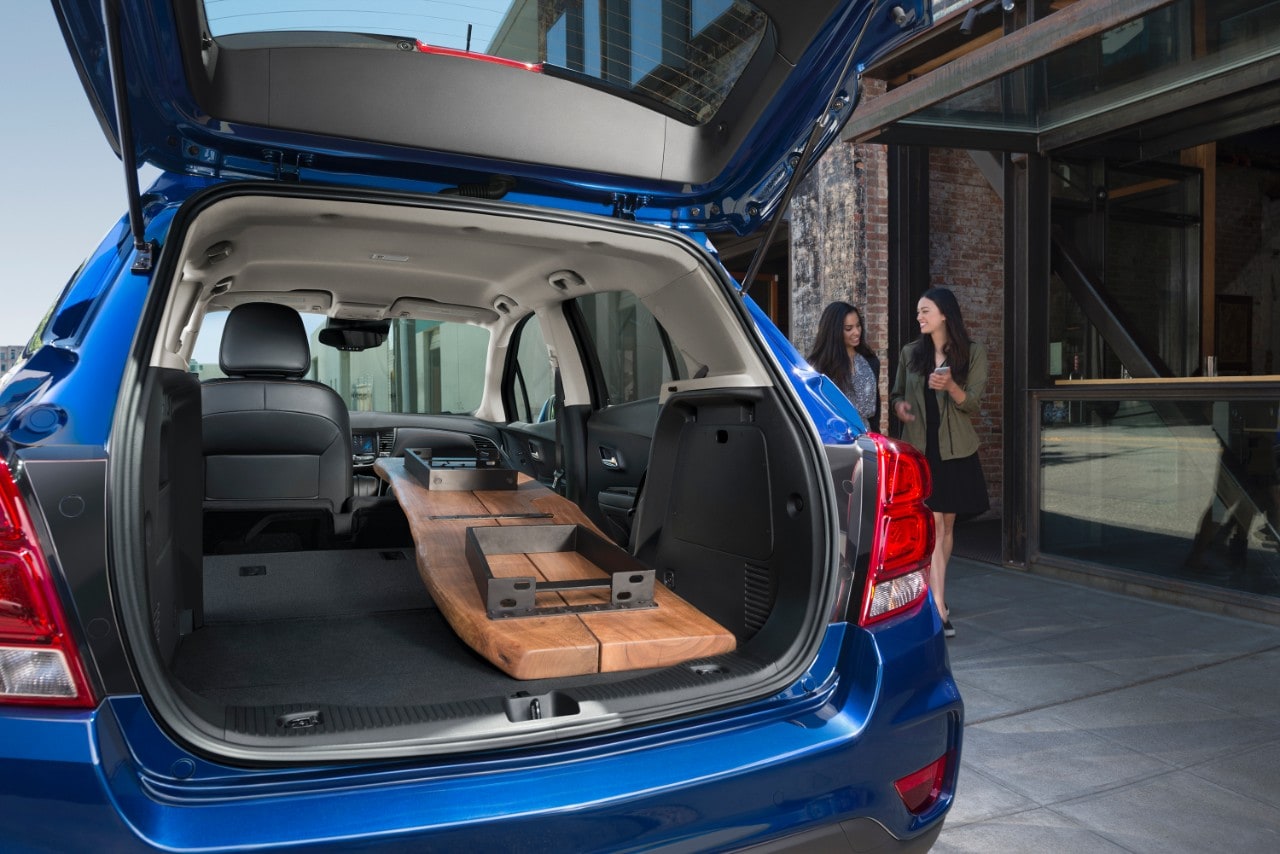 Overall fuel economy was estimated to be 33 mpg on the highway and 25 mpg during city driving according to EPA figures. The Trax also received the best overall 5-Star ratings for Frontal Crash and Side Crash collisions. The Trax rated four stars in case of a rollover. All in all, this is a Chevrolet that after a few hundred miles of local driving throughout the Dallas/Ft. Worth metropolitan area impressed me.