On September 9, the Hot Wheels Legends Tour, the world's largest traveling car show, rolls into the Dallas area. Celebrating its sixth year, this epic global contest offers custom car builders the unique opportunity to have their passion projects turned into the next Hot Wheels die-cast toy car.
At this free live event, a team of local automotive enthusiasts and members of the Hot Wheels design team will vote for the car that will compete in the global semifinals later this year.
Judges will evaluate all vehicle entrants and finalists on the criteria of creativity, authenticity and garage spirit. Built, not bought, remains the spirit of the Tour, and custom creations of all makes and models, shapes and sizes are encouraged to enter.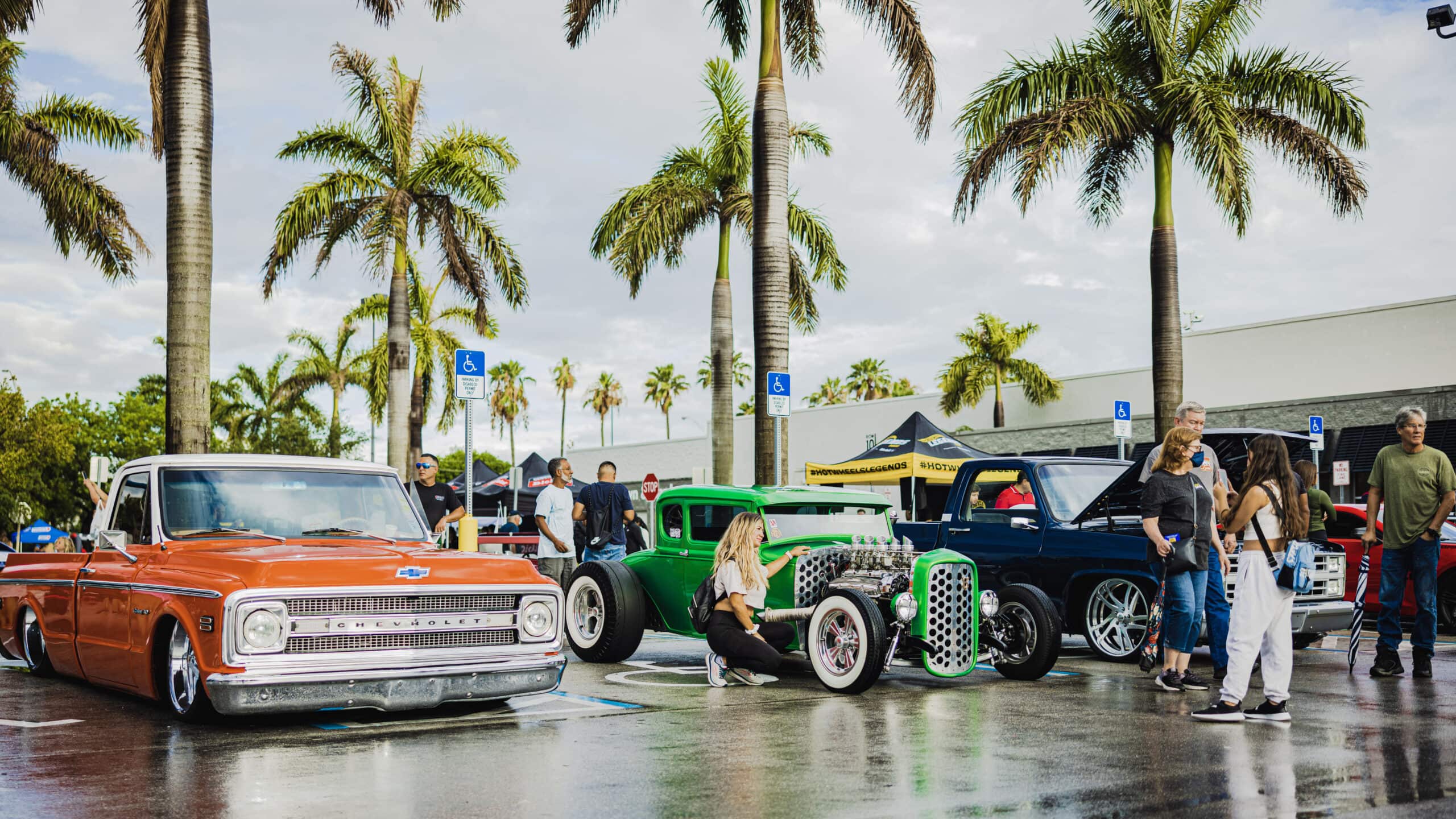 In addition to more than 100 unique vehicles, including full sized Hot Wheels Garage of Legends cars, the event will feature activities for fans of all ages such as a Power Wheels® racing track, RC Races, a preview of the new Hot Wheels™ Rift Rally and play spaces where kids can interact with the latest toys from Hot Wheels.
When: September 9, 2023 from 8:00 a.m. – 12:00 p.m.
Where: Walmart Supercenter North Richland Hills – 6401 NE Loop 820, North Richland Hills, TX
Who: Local Automotive Personalities and Hot Wheels Designers