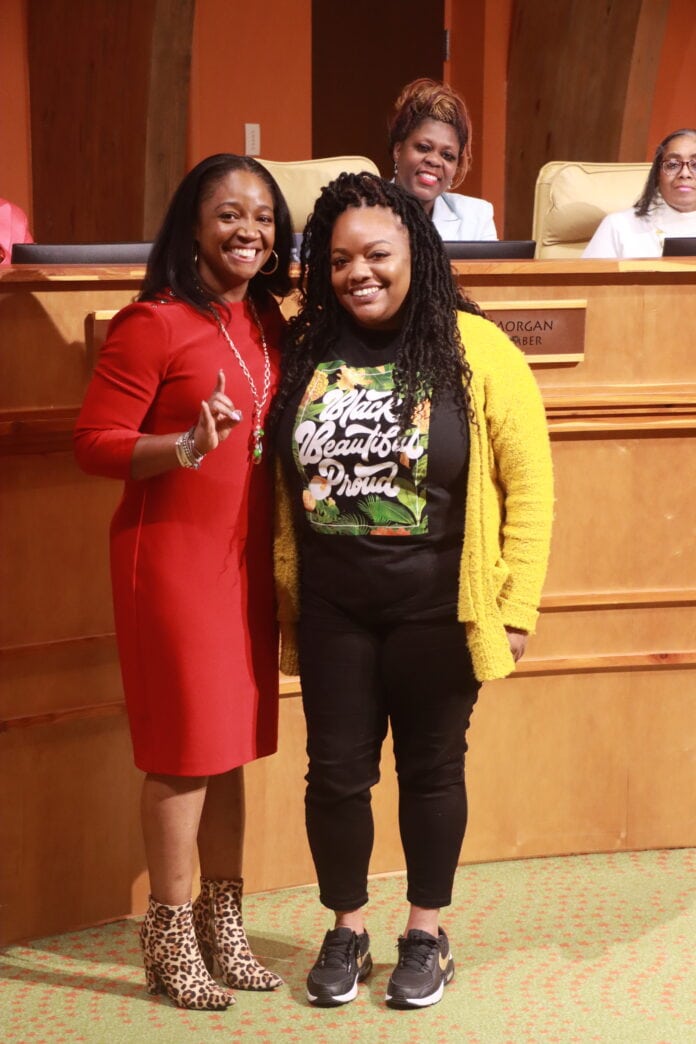 (CEDAR HILL, TEXAS) The Cedar Hill Independent School District is very proud of the 18 educators who earned the Teacher Incentive Allotment (TIA), by meeting requirements set forth by the Texas Education Agency (TEA).
"This is an amazing accomplishment for these talented educators," Cedar Hill ISD Superintendent Dr. Gerald Hudson said. "The State was looking for a way to reward teacher performance, and these educators not only met, but exceeded their goals, while setting the standard for future generations of CHISD Educators."
Three earned Master status:
Ana-Alicia Benjamin
Terri Harris
Sandra Hryekewicz
Four were named Exemplary:
Whitney Jurand
Vera Cousin
Keshun Williams
LaTonya Gaither
Eleven were recognized:
Kimberly Newman Curtis
Tracey Juhre
Susan Thompson
Shandria Russell
Matthew Gaines
Sherise Gowdy
LaKeisha Jones
Barimah Amoo-Asante
Charde Cooks
Tamecia Crump
Daija Beecham
The goal of TIA is to attract and retain educators by giving them a path to higher salaries. It was part of Texas House Bill 3. The TIA does not replace the District's current teacher hiring schedule in any way. Only certified educators may earn this designation. Some employees will be automatically designated and eligible if they are Nationally Board Certified and/or were designated by their previous District.