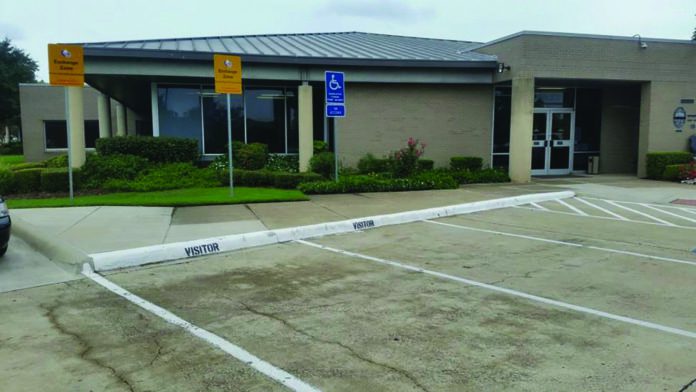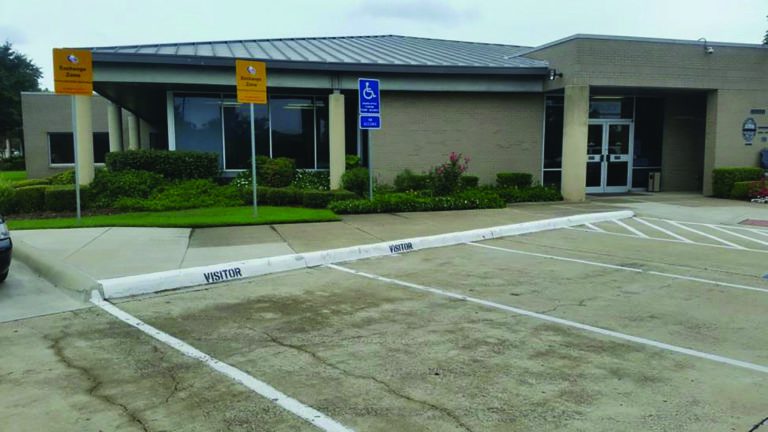 City, Police Designate Locations For Internet Transactions
DUNCANVILLE—With online peer to peer purchases becoming routine, Duncanville Police are now offering safe areas to complete such transactions.
"Exchange Zone" spaces are well-lit and under surveillance, giving residents and commuters a safe place to purchase or exchange property.
While Duncanville is not the first city to implement an Exchange Zone, it's the first in the Best Southwest region.
In the last decade, online based transactions become commonplace. Police Chief Robert Brown says these days it just makes sense to offer a safe location to make these trades. Moreover, the option to meet at a police station gives an extra layer of validity against would be criminals.
"It is important to remember that the people you meet online are strangers and can pose dangers," said Brown. "Not every buyer or seller you meet online is someone who is true with their intent. Unfortunately, there are certain individuals that capitalize upon the inexperience of others."
Citizens are encouraged to park in these designated parking spaces to make exchanges whether buying or selling.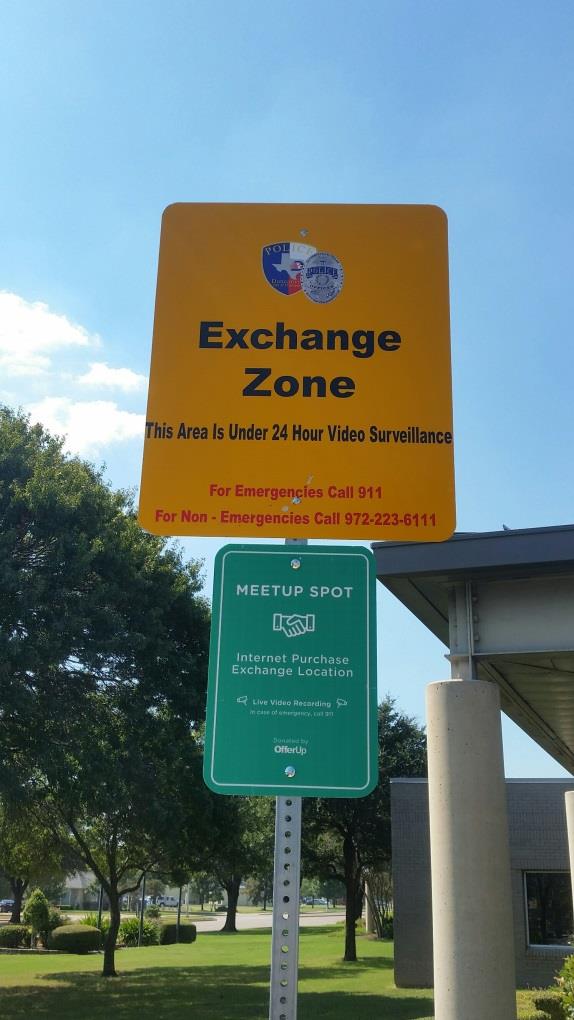 Crimes Linked To Online Selling
Within the past year, police have responded to a number of calls from victims after meeting strangers to conduct transactions. Spokesperson Claudia Garibay says the most common items linked to incidents are cell phones and athletic shoes.
Garibay said Duncanville is following a safety zone trend in the wake of other cities across the Dallas/Fort Worth Metroplex. Grand Prairie, Arlington, Flower Mound, Denton, Bedford, Euless, Benbrook, North Richland Hills and Carrollton have also implemented Safe Exchange Zones.
"Our goal is to reduce victimization by online predators, and provide a safe and monitored place to conduct these types of transactions," Brown said.
Safe Place for Child Custody Exchanges
In addition to exchanges, Duncanville Police also invites blended families to utilize the area for child custody arrangements.
"Now, those child custody exchanges can occur close to the lobby of the Police Department and are recorded," she explained. "The Safe Exchange Zone will provide some piece of mind for all involved parties."
For more information, contact the Duncanville Police Crime Prevention Office at 972-780-5027.