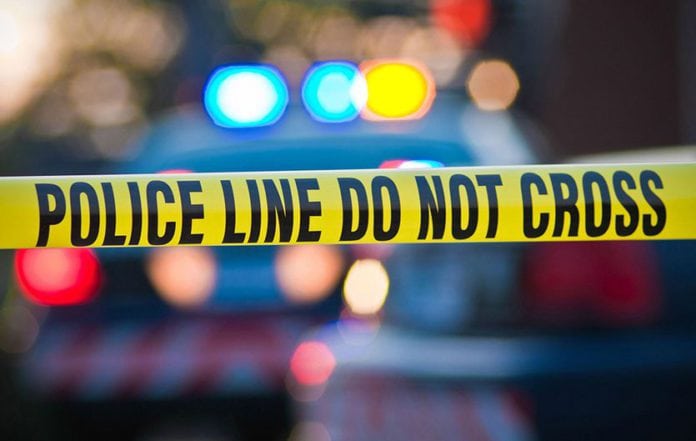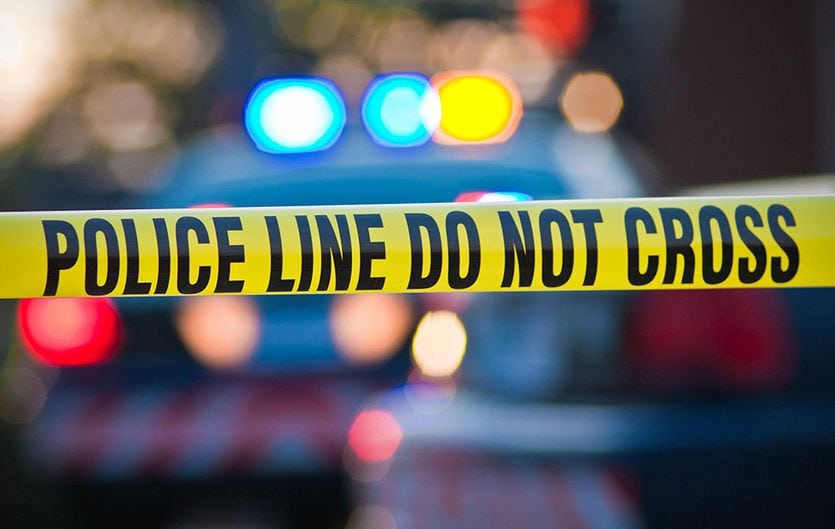 DeSoto Police are asking for the public's help with providing information related to a fatal early morning hit-and-run accident that killed a man who was walking on I-35E near Wintergreen Road.
On 07/11/2023 at about 4 am, DeSoto Officers were dispatched to a Welfare Concern in the 2100 block of N IH35E, on the highway. A caller stated they possibly observed a person laying on the ground on the Wintergreen Exit Ramp.
Through preliminary investigation, it was determined the male victim was walking on the highway, either attempting to cross the highway or walking southbound, when the male was struck by a Black 2007-2009 model year Lexus ES350 sedan. The vehicle then fled southbound on the highway failing to render any aid or contact police.
Due to the limited information from the investigation, investigators are requesting information from anyone who may have witnessed the incident on Southbound N I35E slightly north of the Wintergreen Exit Ramp, between 3 am and 4 am. Also if anyone is aware of a 2007-2009 Lexus ES350 sedan with front passenger side bumper/headlight, hood, and possibly windshield damage, please reach out to the Investigating Officer, Corporal Krekel of the DeSoto Police Department Traffic Section at (469) 658-3049 or PKrekel@desototexas.gov.