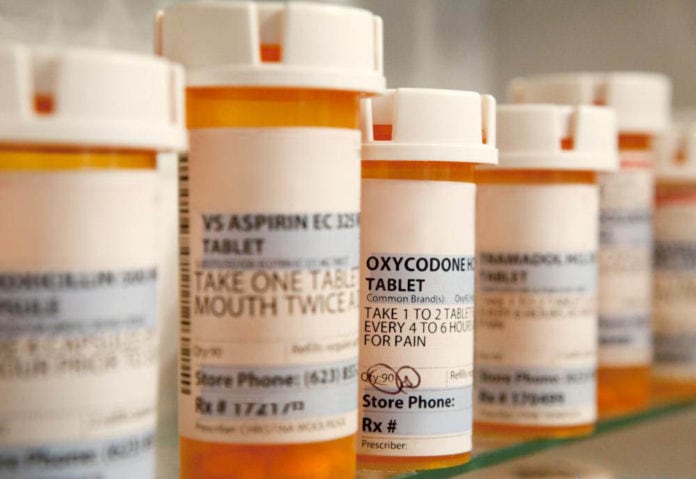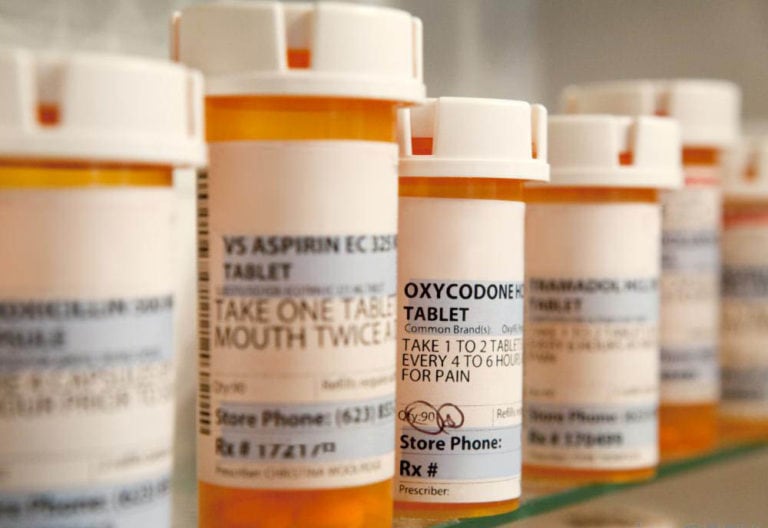 DeSoto Pill Mill Conspiracy
DESOTO—A conspiracy involving 31 North Texans and hundreds of thousands of oxycodone pills has a local link. Ndufola Kigham, appeared Monday and pleaded guilty to felony offenses stemming from her involvement in a "pill mill" operation. According to U.S. Attorney John Parker, Kigham was the registered pharmacist who owned and operated GenPharm Pharmacy on Wheatland Road in DeSoto, Texas.
Specifically, Kigham, 45, plead guilty to two counts of obstruction of a felony. The pharmacist admitted that she knew of the conspiracy and failed to notify the authorities of it.
Kigham says, between January 2013 and August 2014, several individuals conspired to distribute 30mg oxycodone, a Schedule II controlled substance.
Instead, she committed acts to conceal the conspiracy, such as filling prescriptions for 30mg oxycodone written for multiple different individuals and dispensing the filled prescriptions to a single individual. Kigham dispensed more than 70,000 30mg oxycodone pills based on legitimate prescriptions.
She faces a maximum statutory penalty of three years in federal prison, on each of the two counts. In addition, according to the terms of her plea agreement, she agrees to pay a $9,500 fine prior to sentencing. She will remain on bond pending sentencing on May 26, 2017.
Conspiracy Includes Local Pharmacies, Oak Cliff Clinic
After their arrests in January 2016, Kigham, along with another co-defendant pharmacist, Kumi Frimpong and Dr. Richard Andrews, a doctor of osteopathy who supervised the McAllen Medical Clinic on South Hampton in Dallas, were ordered to surrender their Drug Enforcement Administration (DEA) registration numbers, preventing Kigham and Frimpong from dispensing controlled substances and Dr. Andrews from issuing prescriptions for controlled substances. Kigham also surrendered the remaining stock of controlled substances that she had in her pharmacy to DEA.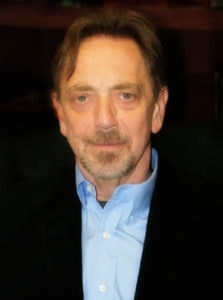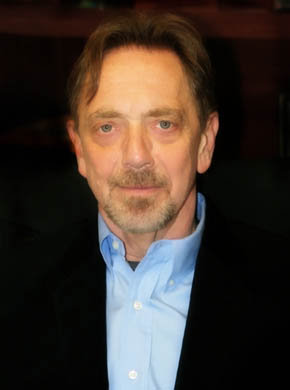 Dr. Andrews, 64, of Dallas, plead guilty in mid-January 2016 to one count of conspiracy to distribute controlled substances (oxycodone) and one count of conspiracy to launder monetary instruments. According to the plea agreement filed in his case, if the Court accepts the plea, the parties agree that a sentence of at least 48 months but no more than 96 months in federal prison is the appropriate disposition of his case.
Dr. Andrews has agreed that he will not apply for another DEA Certificate of Registration, and he further agreed never to seek or retain employment, including consulting, in or related to the pain management industry. He also agreed not to obtain or maintain, directly or indirectly, a financial ownership interest in a pain management clinic or home healthcare service. He remains on bond pending sentencing, set for April 28, 2017.
Pharmacist Faces 20 Years In Prison
Frimpong, 56, another DeSoto pharmacist, owned, operated Cornerstone Pharmacy, on Bolton Boone Drive pleaded guilty in September 2016 to one count of conspiracy to illegally distribute oxycodone. He also agreed to surrender $41,112 to the U.S. that constituted proceeds from dispensing oxycodone during the conspiracy. He faces a maximum statutory penalty of 20 years in federal prison.
Another co-conspirator in the case, Muhammad Faridi, owner of the McAllen Medical Clinic, pleaded guilty to one count of conspiracy to launder monetary instruments. He is awaiting sentencing in March 2017.
In February 2015, a federal grand jury in Dallas indicted 23 other individuals on offenses related to the drug distribution conspiracy. That indictment alleged that over a year, the defendants illicitly obtained prescriptions for pain medications, and distributed them for profit.
Court documents allege that conspirators recruited homeless individuals to pose as patients to obtain prescriptions. Later these individuals where instructed to fill those prescriptions at designated pharmacies.
In December 2015 and January 2016 US District Attorneys filed a total 31 indictments. Many of those defendants have plead guilty and are awaiting sentencing. Eleven have been sentenced to date. Trial for Carolina Berrio, the remaining defendant, is set for April 10, 2017.