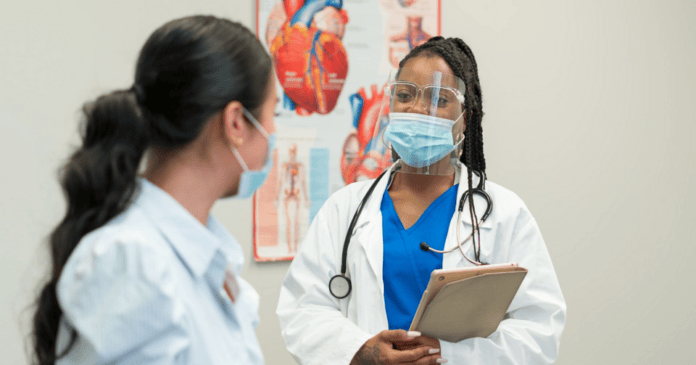 DALLAS (October 23, 2023) – Dallas County Health and Human Services (DCHHS) has been recognized as a HIMSS Public Health Davies Award recipient for 2023. The HIMSS Davies Award for Excellence in Public Health showcases recipients who leverage the power of information and technology to enhance public health, promote health equity, and provide actionable insights to improve the wellness of the local community.
To combat the COVID-19 pandemic, DCHHS employed a variety of enterprise-level software solutions to manage and automate an increase in data volume without sacrificing data quality, conduct large-scale contact tracing to understand and control the spread, and improve disease investigation workflows. Moreover, data visualizations allowed DCHHS to reduce the burden placed on public health professionals while deploying data modernization efforts to address other important public health conditions.
"We're honored to be recognized as a HIMSS Davies Public Health Award recipient. While the COVID-19 pandemic was an unprecedented challenge, it prompted us to find new ways to apply and implement the latest technology available to address this and future public health issues," said Dr. Philip Huang, DCHHS Director. "We're thankful to our staff at DCHHS, Accenture, Parkland Hospital System, the Parkland Center for Clinical Innovation, and the Texas Department of State Health Services for assisting us in building a state-of-the-art infrastructure for public health data."
The Davies Award for Public Health case studies reflects the work of public health organizations leveraging information and technology to enhance core public health services (contact tracing, syndromic disease surveillance reporting, electronic case reporting, notifiable disease surveillance, vital records reporting, electronic reportable laboratory results reporting, and immunization registry reporting and queries) and drive faster, more actionable intelligence to improve community health.
Visit the link to learn more about the case study and the HIMMS Davis Public Health Award press release: https://rb.gy/fb2ne