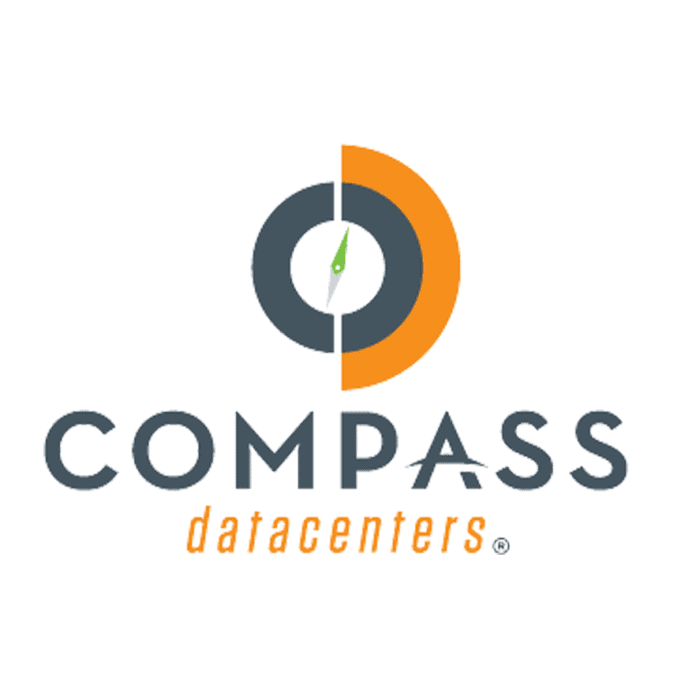 Ellis County, TX – Ellis County has partnered with the City of Red Oak and Compass Datacenters, LLC to award a tax abatement for constructing the second phase of the company's data center in Red Oak. The Phase 2 plans will make Compass' Red Oak campus one of the company's most significant data center investments to date, doubling production and making Ellis County one of the nation's top destinations for data center development and operations.
"Ellis County is open for business," says Ellis County Judge Todd Little. "We are thrilled that Compass is investing in our community, as its track record shows job growth, economic development, and a strengthened tax base for the municipalities in which it locates facilities. Compass' expanding footprint in Red Oak confirms that Ellis County is becoming a top destination for innovation, technology, and data management for a variety of industries seeking to expand their capabilities."
"We are delighted to extend our municipal partnership with Ellis County and the Red Oak community with the construction of Red Oak 2," said Chris Curtis, SVP of Development and Acquisitions at Compass. "Data centers are a multi-decade commitment to the communities where they are sited, and we want to invest in areas that are excited about our growth. Ellis County and Red Oak's incentive structure for both the construction and operations phases of our facilities, as well as the straightforward permitting process, have allowed Compass to expedite our development timeline and have served as one of the greatest factors in our decision to expand in Red Oak."
Lee McCleary, Director of Economic Development for the City of Red Oak, echoed Curtis' and Little's statements. "Ellis County's business-friendly climate and our proactive work to build more robust infrastructure like power, water, and sewer has been crucial in attracting good neighbors like Compass Datacenters to our city. We're excited for Compass' second Red Oak campus and look forward to continuing to invest to make Ellis County and Red Oak a destination for technology companies and other major industries in the coming decades."
About Compass Datacenters, LLC
Compass Datacenters, one of Inc. Magazine's 5,000 fastest-growing companies, designs and constructs data centers for some of the world's largest hyperscalers and cloud-providers on campuses across the globe. The company's corporate culture is predicated on continual improvement and innovation and has enabled it to match technology with modern manufacturing methods that enhance its ability to consistently deliver customer projects faster, with no sacrifices in quality. Since its inception, Compass has focused on efficient use of land and water-free cooling in construction of facilities. Compass embraces a long-term perspective with the financial strength of investors Brookfield Infrastructure and Ontario Teachers' Pension Plan.