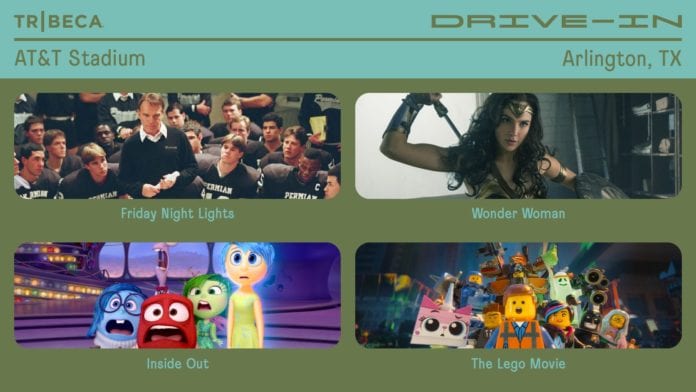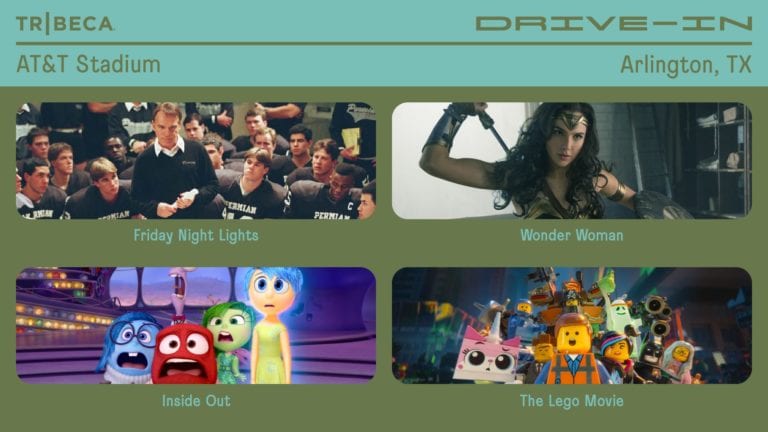 With traditional movie theaters closed due to safety precautions, drive-in movie theaters are making their comeback. AT&T Stadium is participating in the Tribeca Drive-In series this July. Families can hop in the car and catch a classic film for $26 per vehicle to $35 for a double feature.
So, what's on the big screen? The schedule has more than 30 iconic movies and comedy acts scheduled to show on big screen outside the Stadium. Movies will often be grouped into themes, including Music Movies, Sports Sundays and Kids' Nights.
July 9, 2020
7:00 pm Palm Springs- When carefree Nyles (Andy Samberg) and reluctant maid of honor Sarah (Cristin Milioti) have a chance encounter at a Palm Springs wedding, things get complicated when they find themselves unable to escape the venue, themselves, or each other. (90 minutes)
9:45 pm John Wick- When a retired hit man is forced back into action by a brutal Russian mobster, he hunts down his adversaries with the ruthlessness that made him a crime underworld legend.
July 10, 2020
6:45 pm Back to the Future-In this 1980s sci-fi classic, small-town California teen Marty McFly (Michael J. Fox) is thrown back into the '50s when an experiment by his eccentric scientist friend Doc Brown (Christopher Lloyd) goes awry.
9:45 pm Bill & Ted's Excellent Adventure: Our non-heinous heroes Bill (Alex Winter) and Ted (Keanu Reeves) are in danger of flunking history! But when the righteous Rufus (George Carlin) arrives in a time-travelling phone booth, the dense dudes discover their destiny! (90 minutes)
July 11, 2020
3:00 pm Inside Out- When 11-year-old Riley moves to a new city, her Emotions team up to help her through the transition. Joy, Fear, Anger, Disgust and Sadness work together, but when Joy and Sadness get lost, they must journey through unfamiliar places to get back home.
6:45 pm Spy Kids-The children of secret-agent parents must save them from danger.
9:15 pm Black Panther-When an old foe puts his homeland of Wakanda and the entire world at risk, you king T'Challa must release Black Panther's full power to save them. (134 minutes)
July 12, 2020
6:00 pm Jerry Maguire-A successful sports agent, fired for being honorable, fights for his ideals and those who depend on him. (139 minutes)
9:30 pm- Love & Basketball- This story tells of childhood adversaries and talented athletes who have a love for the game of basketball and each other. Each pursues their dream of basketball success through high school, college and the pros, but along the way they must face their own personal hurdles. (124 minutes)
Movies run through July 26, check the website for a complete listing.
July 16, 2020
9:15pm- The Dark Knight- "The Dark Knight" reunites director Christopher Nolan with star Christian Bale, who returns to continue Batman's war on crime. With the help of Lieutenant Jim Gordon (Gary Oldman) and District Attorney Harvey Dent (Aaron Eckhart), Batman sets out to destroy organized crime in Gotham for good. (152 minutes)
July 17, 2020 Special Double Feature Night
6:30 pm- Mean Girls-Cady Heron is a hit with The Plastics, the A-list girl clique at her new school, until she makes the mistake of falling for Aaron Samuels, the ex-boyfriend of alpha Plastic Regina George. (97 minutes)
9:30 pm- Superbad- Two co-dependent High School guys comically struggle between girls and their own separation anxiety. (113 minutes)
July 18, 2020 Matinee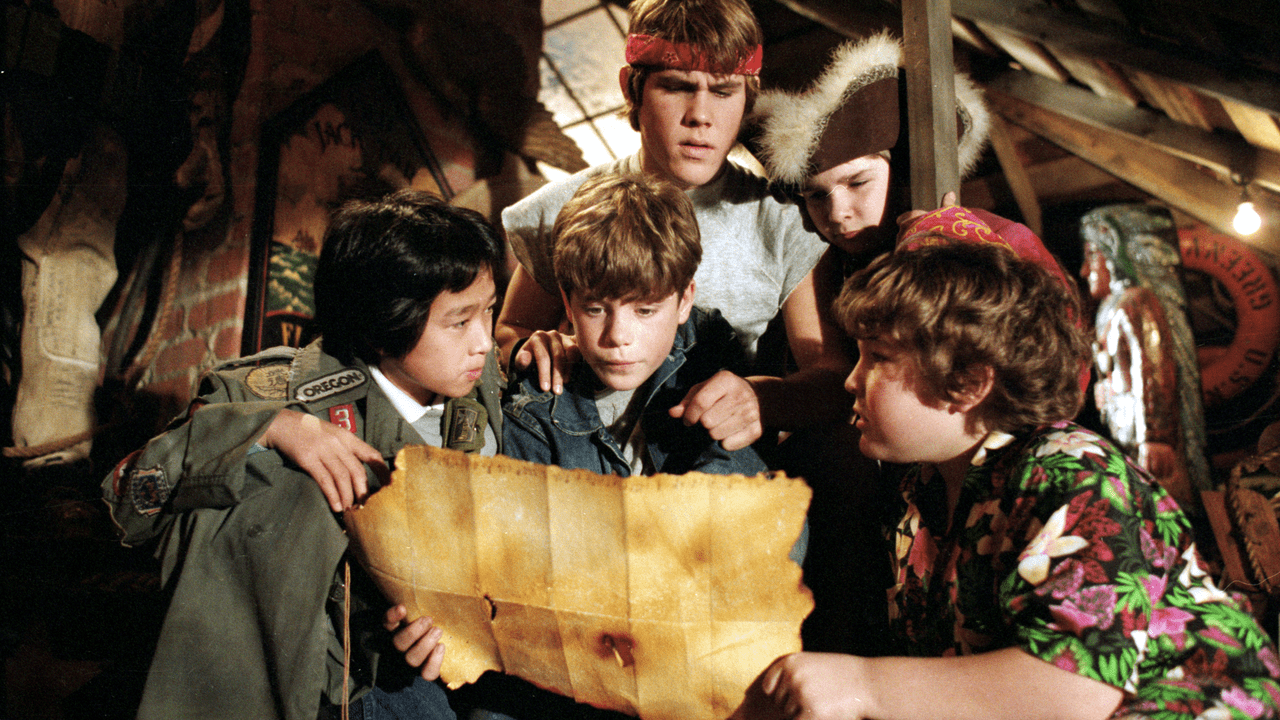 2:00 pm- The Goonies- Steven Spielberg, Richard Donner (Lethal Weapon films) and Chris Columbus (Harry Potter films) collaborate to create an epic children's adventure of subterranean caverns, sunken galleons and a fortune in lost pirate treasure (114 minutes)
6:00 pm- Be Water- In 1971, after being rejected by Hollywood, Bruce Lee returned to his parents' homeland of Hong Kong to complete four iconic films. (97 minutes)
9:15 pm- Straight Outta Compton- Straight Outta Compton tells the true story of how five young cultural rebels – armed only with their lyrics, swagger, bravado and raw talent – stood up to the authorities that meant to keep them down and formed the world's most dangerous group (147 minutes)
July 19, 2020 Special Double Feature
6:30 pm- Friday Night Lights- Based on a book by author H.G. Bissinger, the small and economically depraved town of Odessa, Texas obsesses over the local high school football team as a a means of escape.(118 minutes)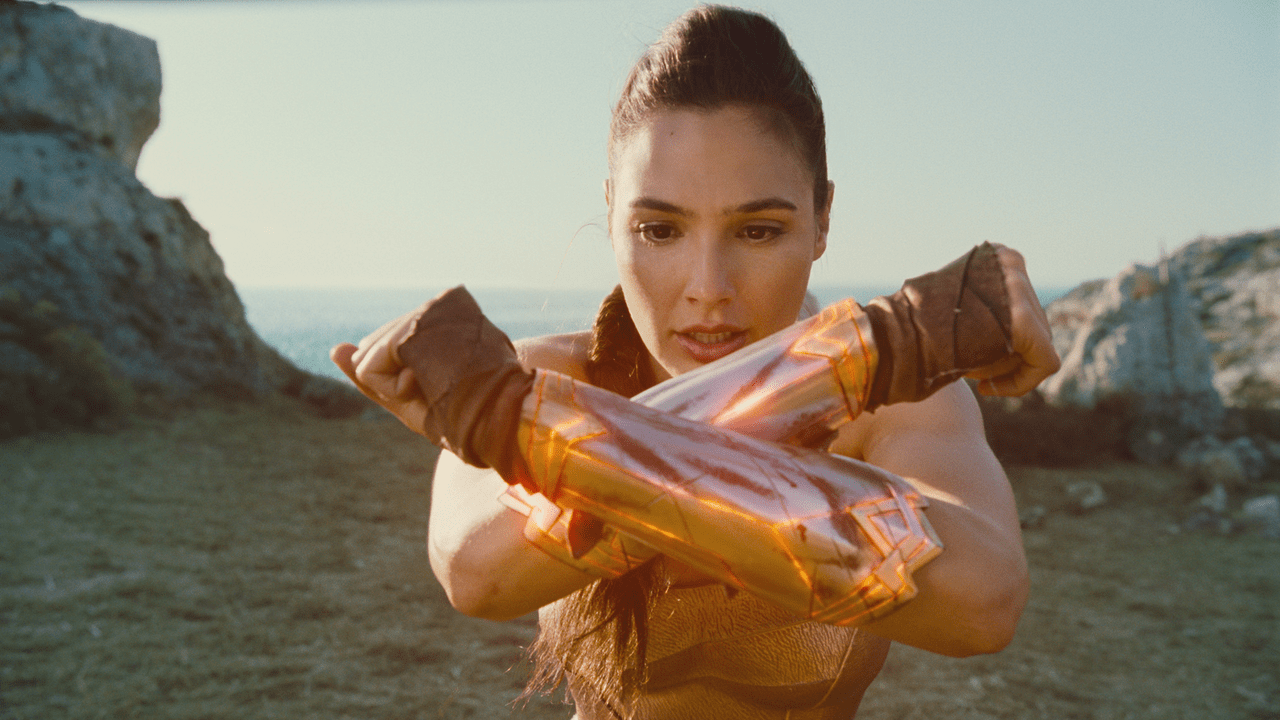 9:30 pm- Wonder Woman-Gal Gadot (Batman v Superman: Dawn of Justice) returns as the title character in the epic action adventure based on the DC Super Hero. Before she was Wonder Woman, she was Diana, princess of the Amazons, trained to be an unconquerable warrior (141 minutes)
July 23, 2020 Special Double Feature
6:00 pm- Meet The Parents- Male nurse Greg Focker meets his girlfriend's parents before proposing, but her suspicious father is every date's worst nightmare (108 minutes)
9:15 pm- Meet The Fockers-All hell breaks loose when the Byrnes family meets the Focker family for the first time. (115 minutes)
July 24, 2020 Special Double Feature
6:00 pm- Girls Trip- When four lifelong friends—Regina Hall, Queen Latifah, Jada Pinkett Smith and Tiffany Haddish—travel to New Orleans for the annual Essence Festival, sisterhoods are rekindled, wild sides are rediscovered, and there's enough dancing, drinking, braw…(122 minutes)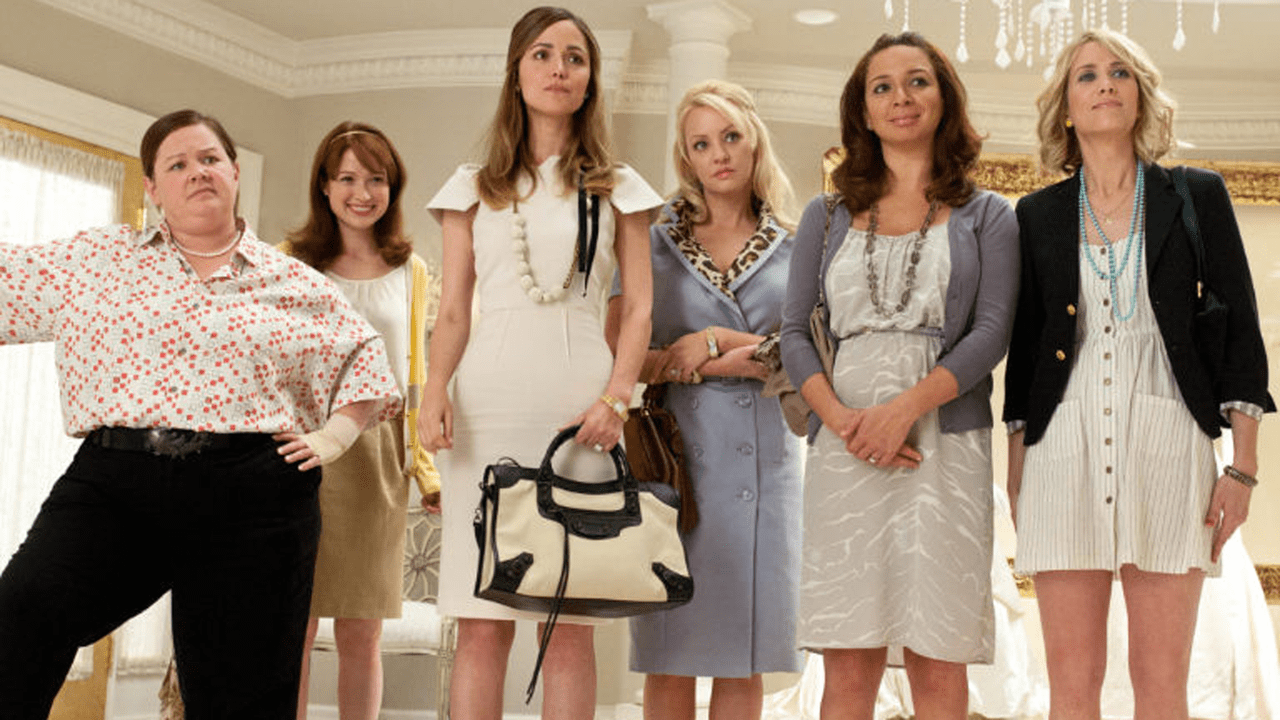 9:15 pm-  Bridesmaids- Annie (Kristen Wiig) is a single woman whose own life is a mess, but when she learns that her lifelong best friend, Lillian (Maya Rudolph), is engaged, she has no choice but to serve as the maid of honor. (125 minutes)
July 25, 2020
2:00 pm- The Lego Movie-The first-ever full-length theatrical LEGO movie follows Emmet an ordinary, rules-following, perfectly average LEGO minifigure who is mistakenly identified as the most extraordinary person (the MasterBuilder) and the key to saving his LEGO world.
6:00 pm- Inside Man- A tough detective (Denzel Washington) matches wits with a cunning bank robber (Clive Owen) as a tense hostage crisis unfolds. (129 minutes)
9:30 pm- Do The Right Thing- This powerful visual feast combines humor and drama with memorable characters while tracing the course of a single day on a block in the Bedford-Stuyvesant area of Brooklyn.
July 26, 2020 Special Double Feature
7:00 pm Pee Wee's Big Adventure- When Pee Wee Herman's most prized possession, his bicycle, is stolen, he embarks on a cross-country journey to find it.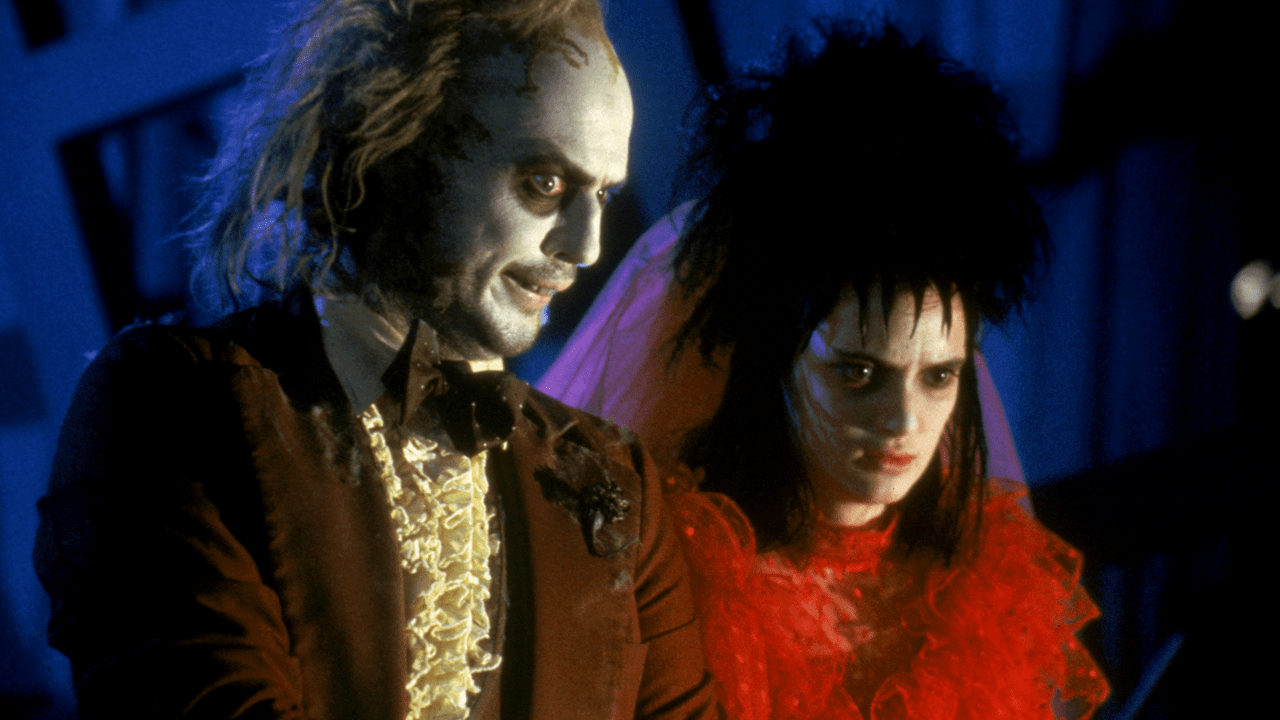 9:45 pm Beetlejuice- A happy couple with a lovely country house die in a car accident and must haunt their old home while waiting to be processed into heaven. Too nice to be scary, they befriend the new tenant's daughter
Drive-In Tickets & Questions
All tickets are available for online purchase only. Only one ticket per vehicle required, regardless of how many passengers.
The Drive-In will open 60 minutes before the listed show time. It is recommended to arrive at least 30 minutes before the gate time found on your ticket. Parking spots will be assigned on a first come, first served basis.
Vehicles will be spaced every other parking spot or at least six feet apart. All vehicles must face forward.
Masks are Required
Upon entering, the driver and each passenger must show that they have their own mask. Masks will be required anytime a guest leaves the vehicle.
Temporary restroom facilities will be available onsite, although it is encouraged to use the restroom before arriving. Onsite restrooms will undergo enhanced cleanings before, during and after each event.
Concessions will be available. Guests are expected to practice social distancing while waiting in line for services.
Tribeca Drive-In Summer Series
"At Tribeca's core, we aim to bring people together through the arts to send a signal of unity and resiliency to the world during challenging times," said Tribeca Enterprises and Tribeca Film Festival Co-Founder and CEO Jane Rosenthal. "As an immediate and safe solution, we're excited to bring new and classic works from filmmakers, creators, and artists to communities across the country through the Tribeca Drive-In series. As the nation begins to emerge from months of quarantine, we look forward to movie theaters reopening and hope that the Drive-In serves as a reminder of the magic of the moviegoing experience."
"The Tribeca Drive-In series is a tribute to movies and the shared experience of watching them, even if from our cars. In anticipation of theaters reopening imminently, we look back at what we love about the big screen experience," added Tribeca Enterprises and Tribeca Film Festival Co-Founder Robert De Niro.