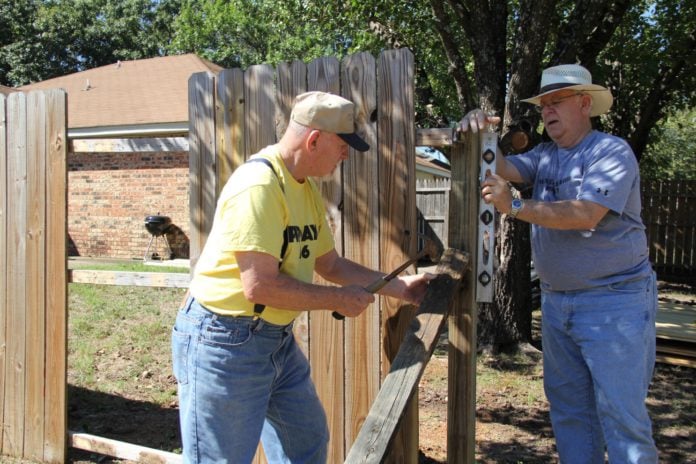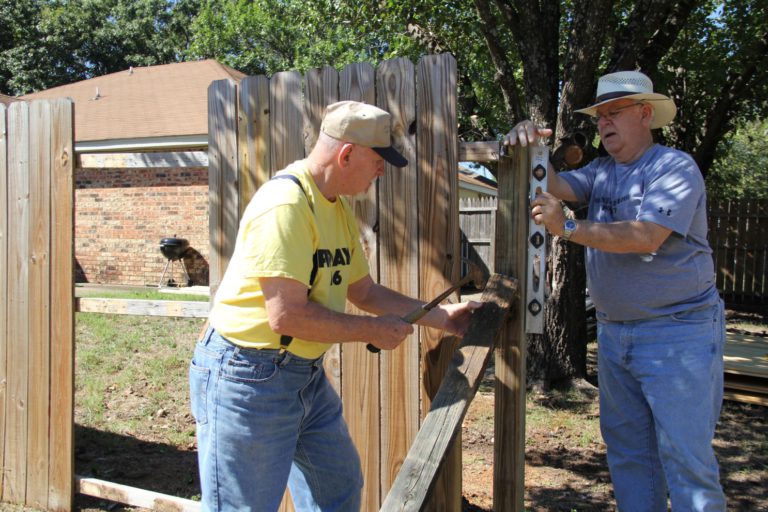 Working Together To Improve Duncanville Property Values
DUNCANVILLE—Recently, Duncanville residents and business owners came together to continue improving local residential properties. The endeavor is operated through the city's Property Improvement Project program. Led by the First United Methodist Church (FUMC) in Duncanville, local volunteers in partnership with the Duncanville Neighborhood Vitality Commission, performed cosmetic upgrades to bring local residences back to community standards.
"The team effort seen here today reflects the sense of community Duncanville is known for. We couldn't have accomplished this project without the help of local volunteers and contributions from local organizations. Their dedication and love for the City is what sets us apart and makes the City of Duncanville the best place to live," said Mayor David Green.
Situated just minutes from both downtown Dallas and downtown Fort Worth, Duncanville offers the charm of a small town while maintaining vital access to everything that makes DFW what it is today. With a reputation for excellence in both education and athletics, Duncanville is also committed to recruiting top businesses to provide first-rate services.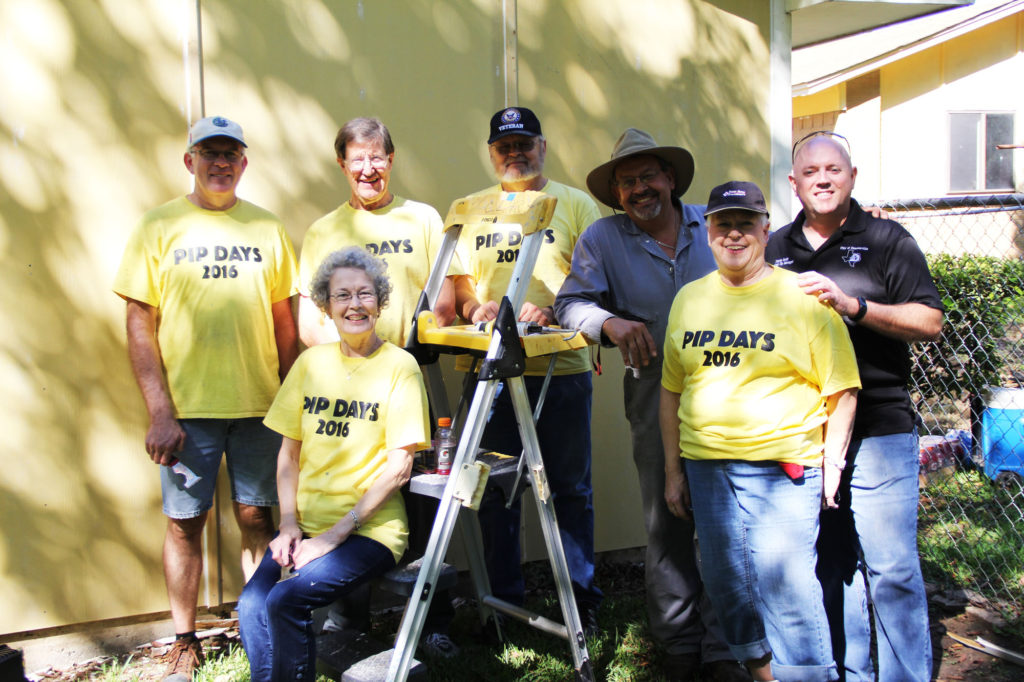 September's project marks the second renovation coordinated by the First United Methodist Church in Duncanville and the Duncanville Neighborhood Vitality Commission.
"It is absolutely rewarding to be able to assist residents in need through programs like these," said Brenda O'Brien Duncanville Neighborhood Vitality Commission President. "We are fortunate to have local partners that step up to help beautify the city." Funding for the project was provided by the FUMC Mission Group with donations by local businesses including Republic Services, Costco Wholesale and Chicken Express.
The city plans to continue with the program with future residential projects to improve Duncanville property values. Persons interested in volunteering are urged to contact the First United Methodist Church in Duncanville at 972-298-6121. Homeowners that wish to be considered for future renovations should contact the City of Duncanville Code Services at 972-780-5040. Residences are selected based on an evaluation conducted by the city that includes resident's need, income and scope of work among other criteria.
For more information about the Duncanville Project Improvement Project, contact Charles Smith, Assistant City Manager at 972-780-5004.