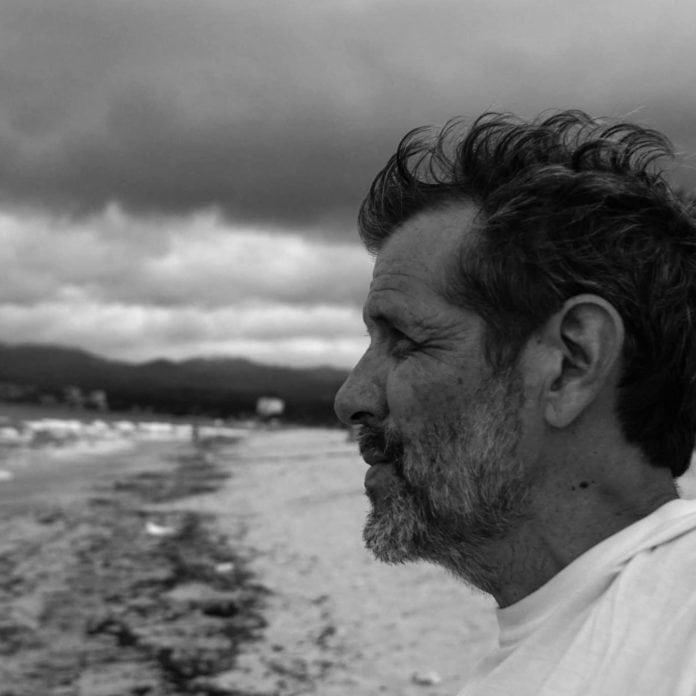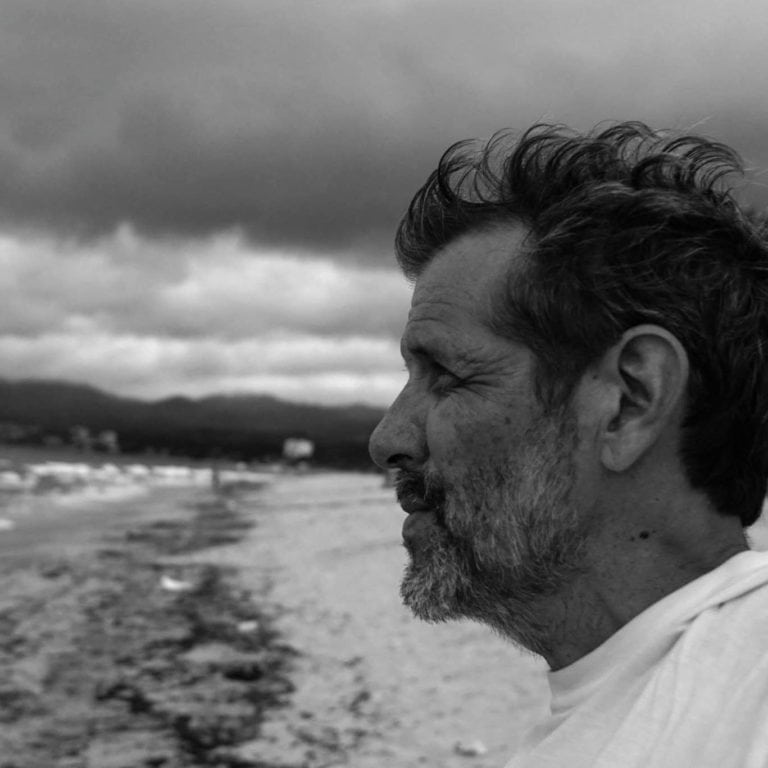 Inner.space Gallery Excited To Show Kollock's Work
Inner.space Gallery will present "Telling Stories," a new show featuring recent and early works of Brent Kollock, a Dallas native now living and working in Mexico. The show opens April 14 at 6 p.m. at Inner.space Gallery, 100 S. Main Street in Duncanville. The artist will be present for the opening of the show.
Kollock, a graduate of Southern Methodist University, is bringing a show that fuses together work spanning a decade. Paintings, drawings, photographs, and mixed media photo-based pieces will be featured. The drawings and photo-based pieces represent his most recent body of work, created in western Mexico.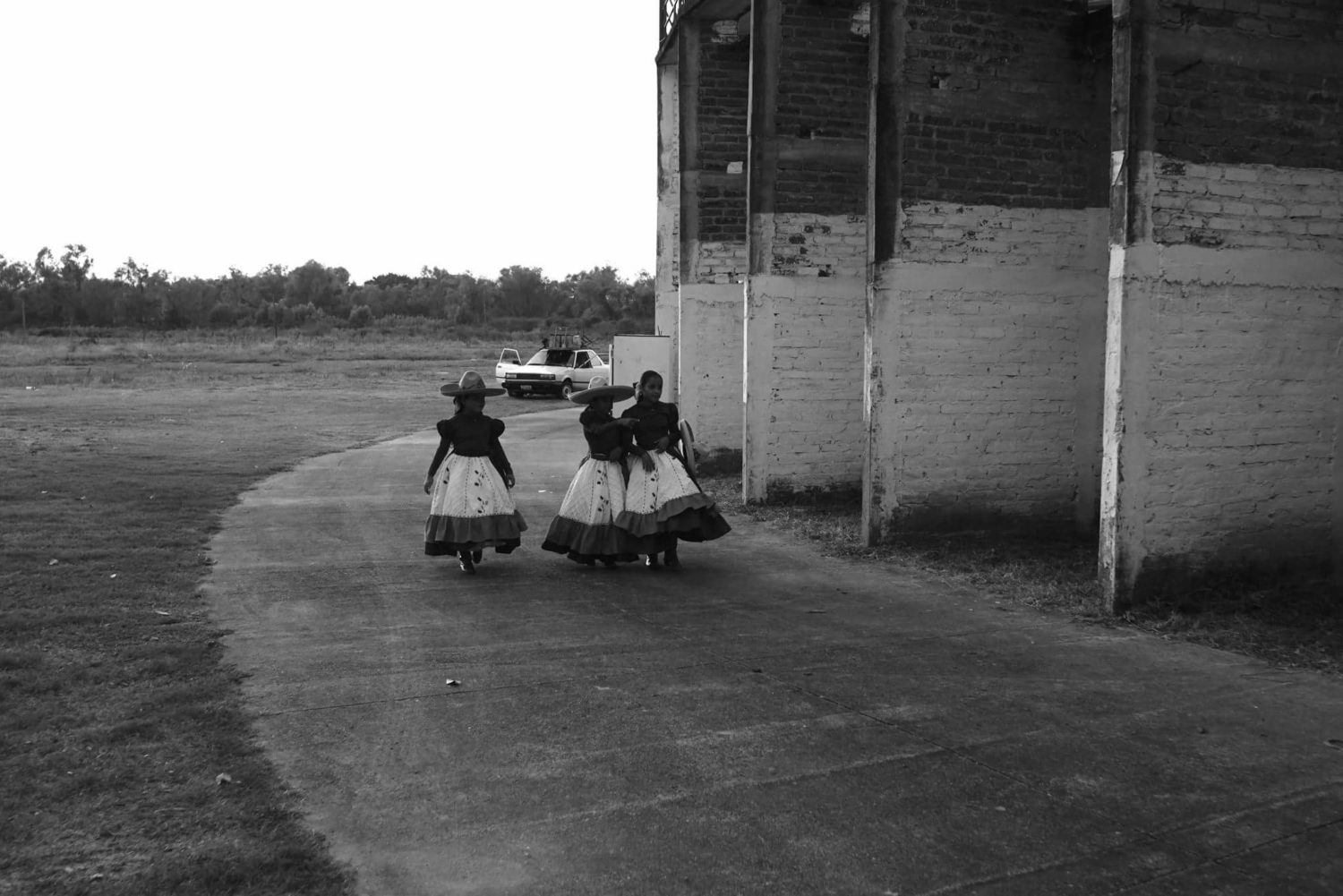 Inner.space Gallery owner Scott Tucker said, "We are very excited to show such a prolific and diverse artist. Brent has shown all over the world, and I personally feel great about bringing someone to Duncanville whose art has successfully shown in Paris, France. That's the whole reason Inner.space exists here, to raise the bar in this town."
Kollock Calls Himself A Story Teller
Kollock has shown extensively in the United States at prestigious galleries and institutions such as The Art League of Houston (solo show prize), Steele Gallery Seattle, The Landmark Arts Museum in Lubbock Texas, The MAC in Dallas, and numerous others. His work has also shown at Arte Contemporane I in Paris, France; and galeria Ronde in Mexico City; Galeria Artes Punta de Mita Mexico. Represented in numerous collections, both private and public, throughout the world, he is also the author of a recently published book of poetry and photos from Mexico. His next venture is publishing a magazine of photo essays.
Diverse in his pursuits, Kollock calls himself a story teller, and this collection rounds up and calls to the fore this intrinsic trait. This has been the hallmark of his art for the past 25 years, regardless of media.
His Art Is Complex, Troubling
The artist notes, "The idea of telling a story through art, regardless of media, is as old as time itself. Cave paintings, epic poetry, photojournalism, what do they have in common? To me and my mind's eye, they all have or share the need, the deep seeded human desire, to tell a story, to someone, to some other. From the inner, deeply personal narrative of my paintings and drawings to the retelling of events and realities, true or imagined, in my photo and hybrid-photo works, at the core of it all is the story. I make no excuses or veils in my approach to all the art I make. It is often complex, perhaps troubling, or even seemingly unknowable or overt, but I never find the need to hide behind the flimsy and superficial pseudo-logic often prevalent today, of the narrative being passe.
How can it ever be? This group of work includes painting, drawings, photographs and hybrids of photographs and drawing and writing. All examples of my innate and necessary compulsion to tell stories, to relate living experience and search for meaning in a world which is often as absurd as it is hopeless. But even in this predicament of being alive, there are moments of great beauty, great truth and hopefully great insight. That is, I believe, the story. Be it in my poetry, images or a combination of both, I hope that my vision is intimate and far reaching, known in its humanity but also a revelation in its specifics. Life as an experience and an adventure."