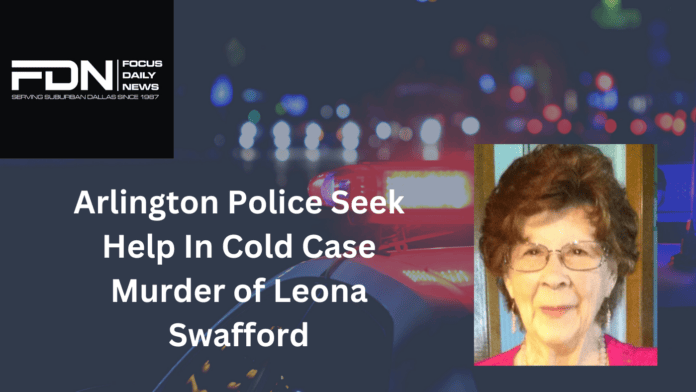 COLD CASE FILES: This week marks ten years since the murder of Leona Swafford (pictured below), a loving mother and grandmother who was carjacked, kidnapped, and later shot as she was returning home from buying donuts for her family.
Detectives have worked relentlessly on this case since it occurred in June 2013 — but unfortunately, we have not been able to identify her killer.
Det. Hall, who is the current detective assigned to this case, recently sat down with NBC DFW to discuss the status of the investigation and to reaffirm APD's commitment to solving it. You can watch the story
Witnesses to the carjacking / kidnapping provided detectives with detailed descriptions of the suspect that we used to generate a composite sketch.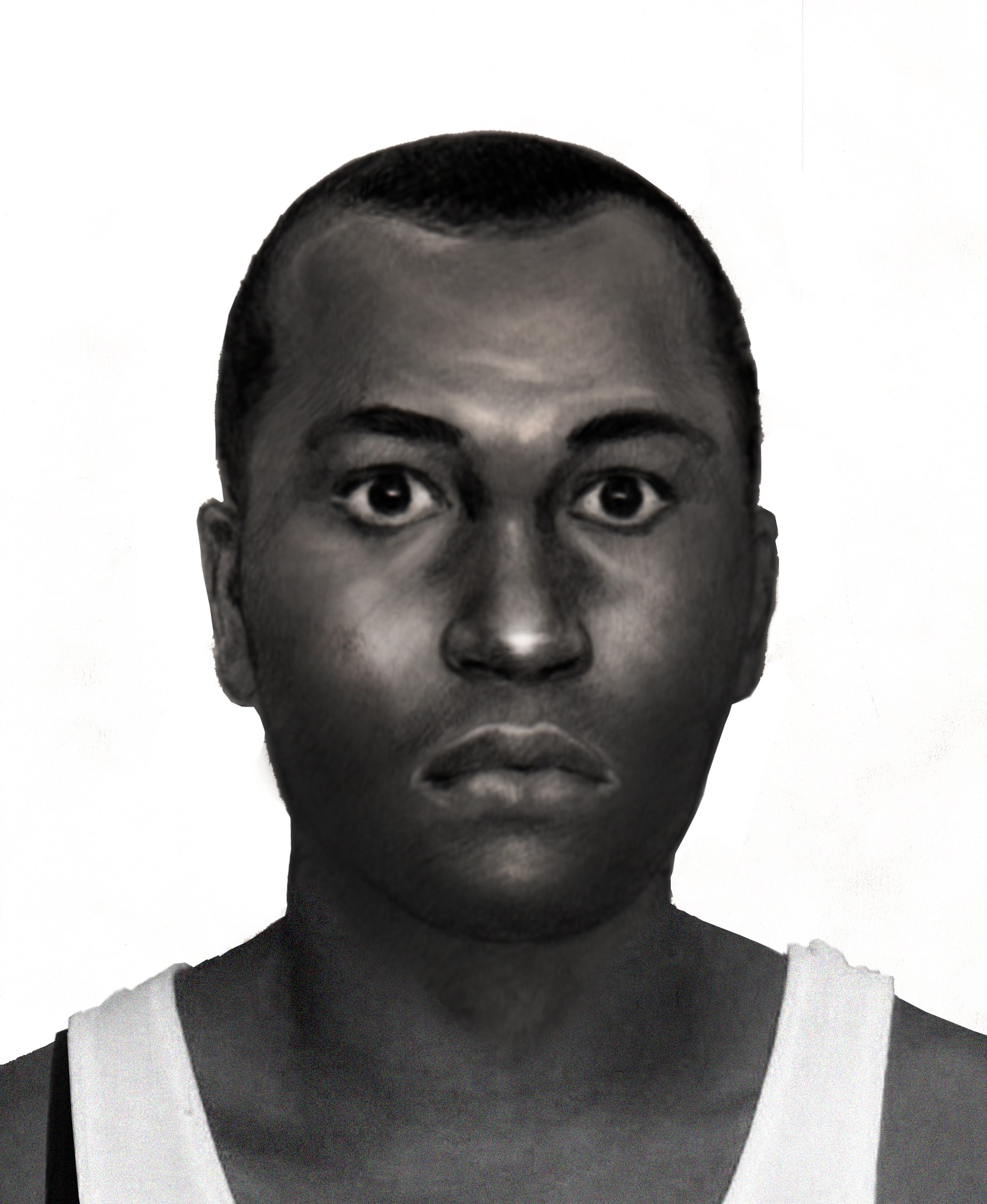 We share this with the public once again in hopes that someone either recognizes him or knows someone who looks like him.
If you have any information about this case, no matter how big or small it may seem, please contact Det. Hall at (817) 459-5325. Tipsters can also remain anonymous by calling Crime Stoppers of Tarrant County at (817) 469-8477.