Marcus Nast Wanted For Aggravated Assault
ENNIS – One of the suspects who was part of an Amber alert out of Ennis late last week is still at large.
Marcus Nast, 25, from Fort Worth eluded police just before the Fourth of July holiday after taking seven-month-old Miguel David Lee Ramirez out of the child's home in Ennis.
Nast and Ramirez's mother 20-year-old Faith Reid of Fort Worth entered the residence on Shawnee and took the child.
While taking the child an altercation involving a handgun also occurred with threats to shoot the child's father.
Reid and Nast left with the boy in a white Ford F-150, but Parker County law enforcement was able to locate the child and recover him safely.
They also arrested Reid who was booked into the Parker County Jail over the weekend. She was charged with aggravated assault with a deadly weapon and a $300,000 bond.
Nast is still at large and the Ennis Police Department have issued an arrest warrant charging him with Aggravated Assault.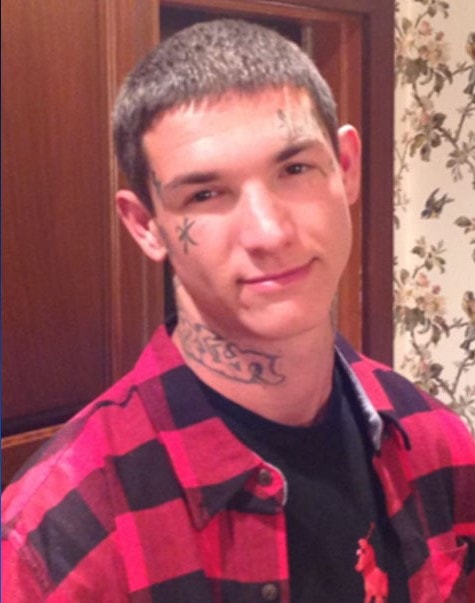 The Ennis Police Department stated they had the help of a number of agencies in the arrest of Reid and recovery of the child including the Texas Department of Public Safety Fusion Center, The Amber Alert Program, The Federal Bureau of Investigation Dallas Field Division, The White Settlement Police Department, Azle Police Department, Weatherford Police Department, Parker County Sheriff's Department and the National Center for Missing and Exploited Children.
Lancaster Police are asking for help in missing child case
The Lancaster Police Department is asking for help in locating a missing 16-year-old, Providence McNeill. McNeill is black female and was initially reported as a runaway on June 27.
Lancaster Police stated that after investigating the missing girl it was determined over the weekend she was considered high risk and in danger due to mental health concerns.
She was last seen in Lancaster wearing a white headband, black short sleeve shirt, flip flops, and black sweatpants with a pink hoodie tied around her waist.
Police said as of Tuesday morning McNeill still had not been located.
If you have any information that could help locate Providence McNeill, please contact the Lancaster Police Department at 972-218-2711 and reference case number 21-002825.