"9 to 5 the Musical" opens July 16 as Garland Summer Musicals 2021 Season continues, following sold-out performances of "Grease." Performances of Dolly Parton's delightful song and dance sensation are scheduled for July 16-18 and July 23-25. Michael Serrecchia is the director, with Jeff Crouse as music director. The choreographer is Megan Kelly Bates, and Patty Granville is the show's Producer.
"9 to 5 the Musical" features music and lyrics by legendary country music star Dolly Parton. The musical is based on the 1980 movie starring Dolly Parton, Jane Fonda and Lilly Tomlin. Set in the 1970s, it's a hilarious tale of friendship and revenge, about three female co-workers who are finally pushed to the boiling point by the sexist behavior of their egotistical boss.
The "9 to 5" cast features Lauren Urso as Judy; Payton Reeves as Doralee; and Patty Granville as Violet. Also featured are Greg Hullett and Michael Robinson as Franklin Hart; Andi Allen as Roz, and Stephen Bates as Joe. Ethan Massengale as Dwayne, Kyle Fleig as Josh, Josh Hepola as Dick, Ashley Reeves as Missy, and Phil Alford as Tinsworthy are also featured in the cast. Casey Lamont as Kathy, Lindsay Hayward as Margaret, and Bianca Bustamante as Maria are also in the cast.
9 to 5 Ensemble
The ensemble for "9 to 5" includes Michael Alonzo, Steve Beene, Michael Christian, Ireland Reneau, and Kayla Brown. Kynzi Gumm, Nathan May. Maya Ferrer, Lucas Haupert, and Daniel Vanegas are also in the ensemble.
Production staff for "9 to 5 the Musical" includes Set design by Rodney Dobbs, costume design by Michael Robinson and the Dallas Costume Shoppe; and lighting design by Jason Foster. Props are designed by Robin Coulange, and Maddie Collins is the Stage Manager.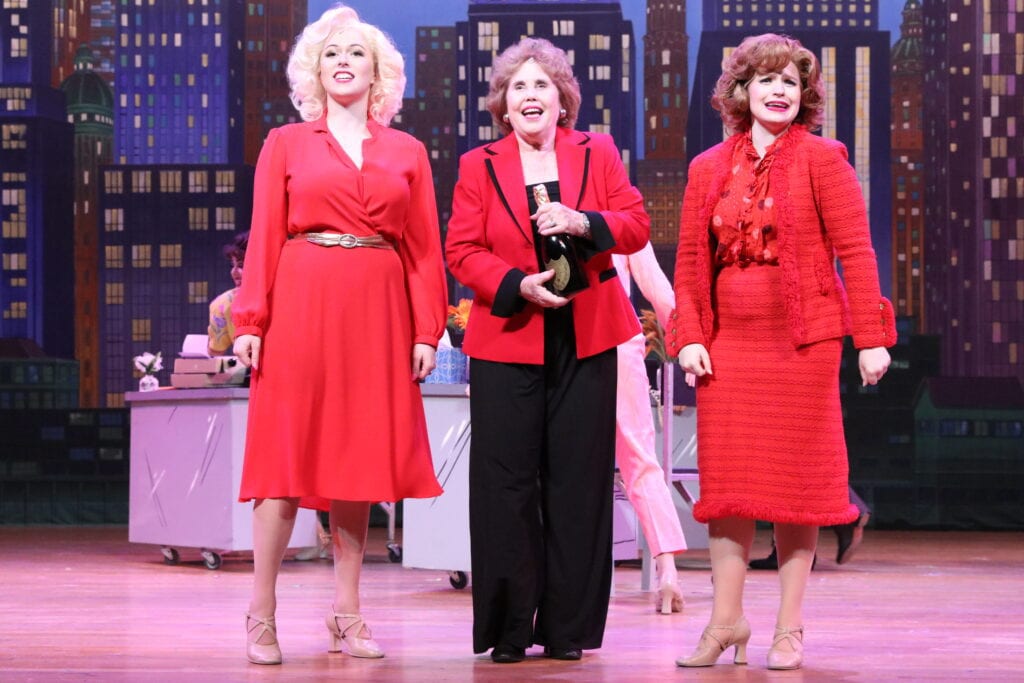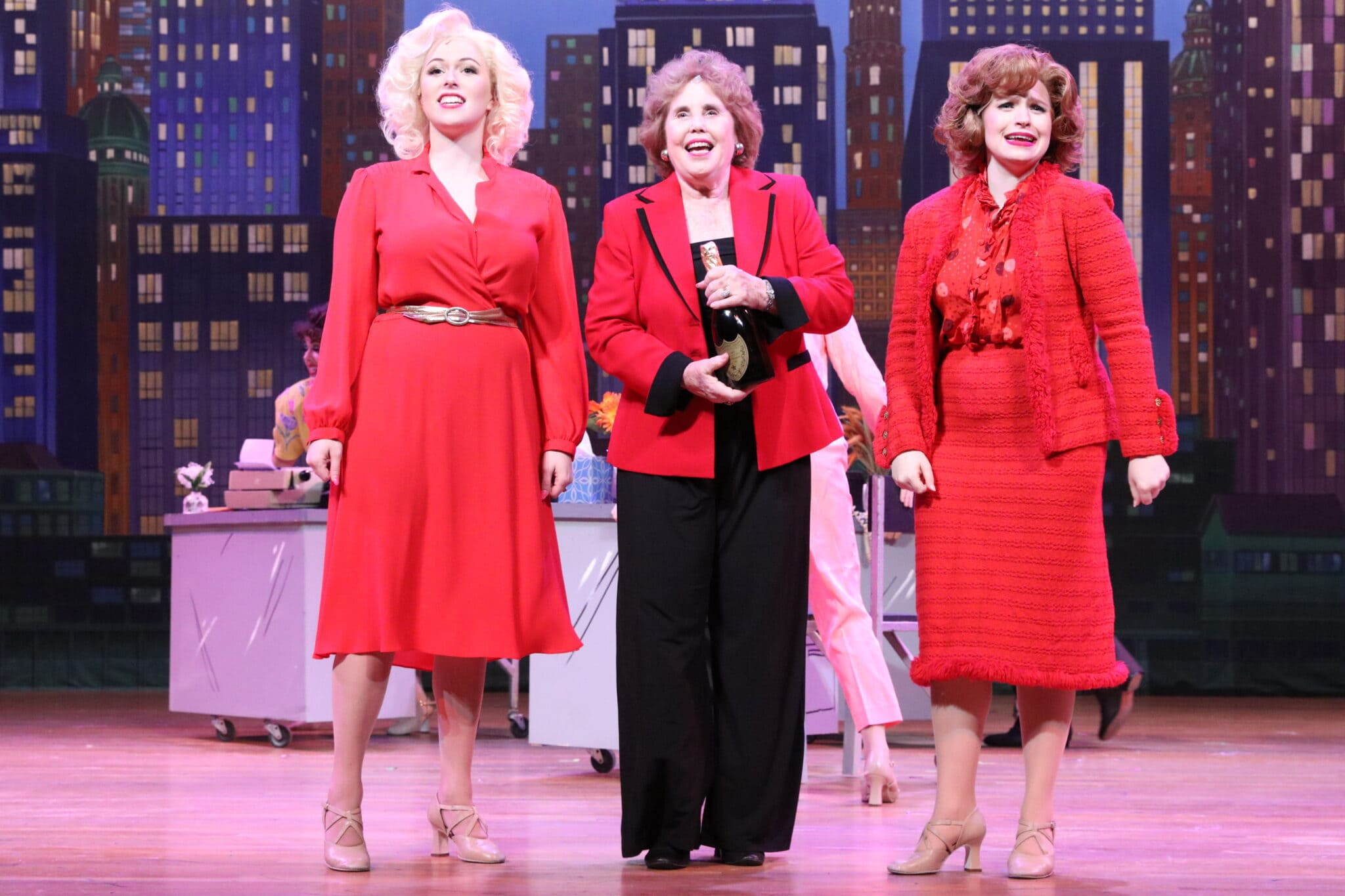 Set Construction is by Joe Murdock, and technical director is Tim Doyle. Brenda Rozinsky is the Assistant to the Producer. Assistant Stage Manager is Alexandria Skowron, and Assistant Props Director is Caroline Smith. Assistant Tech Director is Jade Nguyen, and the Crew Chief is Morgan LeMay.
GSM has an educational intern program with Eastfield College and Tarleton State that creates a professional training ground for aspiring performers and technicians. Each summer, approximately 30 scholarships are awarded, resulting in college academic hours. GSM's intern program has educated over 900 area students since 1982.
All performances are held in the Brownlee Auditorium of the Granville Arts Center, 300 North Fifth Street in Garland. For ticket information call 972-205-2790 or visit their website at GarlandSummerMusicals.org.