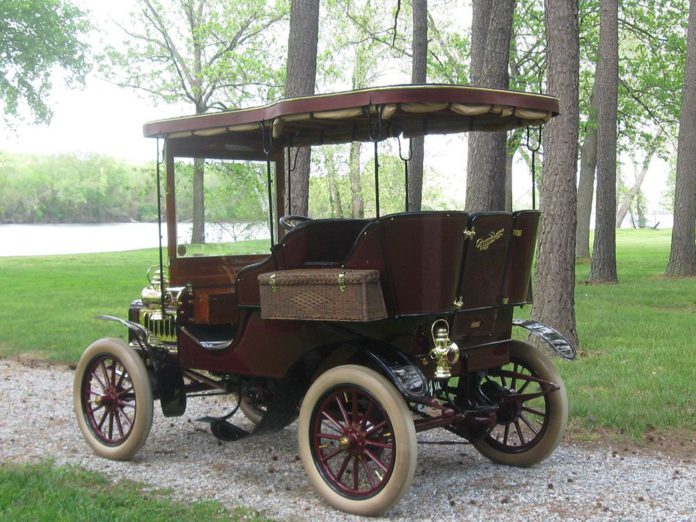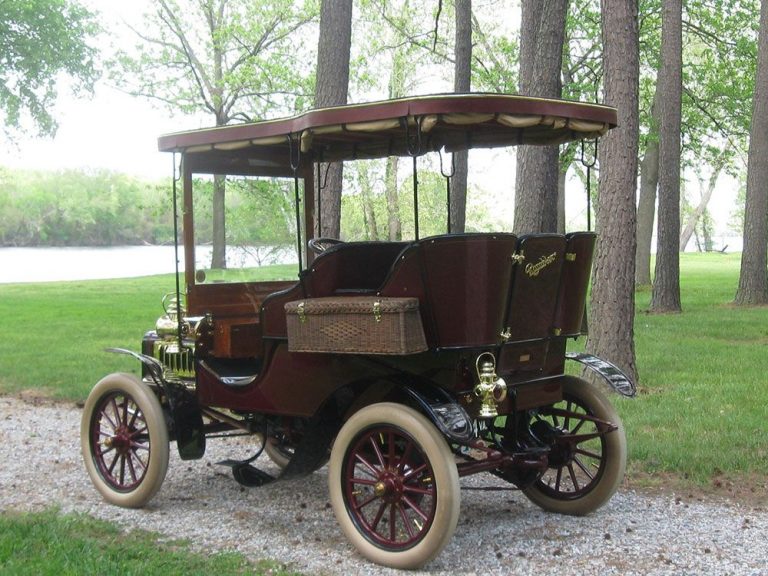 For as long as Michele Price can recall, a 1964 Chevrolet Impala has been a part of the family. Her father purchased the Chevy two-door on April 2, 1965, at the Griffen Chevrolet dealership in Monroe, N.C.
That year, beside Corvair models and Corvettes, Chevrolet also offered Chevy II, Chevelle, Malibu, Biscayne, Bel Air, and Impala models. Price says her father received a good deal on the left-over 1964 Chevrolet Impala. It was one of 889,600 Impalas manufactured in the 1964 model year, including the high-powered Super Sport versions.
The base price of the Chevrolet was $2,784 with no additional charge for the aqua upholstery or the azure aqua paint. However, additional cost items included: two-speed Powerglide transmission, push-button AM radio, 7.50×14-inch white sidewall tires, tinted windshield, wheel trim rings, two-speed wipers, and retractable seatbelts.
Price reports the Impala came with no power-assisted options such as windows, brakes, or steering but did have two exterior mirrors, each one engraved with the Chevrolet "bowtie" emblem.
Under the expansive hood is a trusty 283-cubic-inch V-8 engine that delivers 195 horsepower to propel the 3,415-pound car on its 119-inch wheelbase.
Price says she remembers numerous family vacations in the car with her parents and sister. As the years passed, both she and her sister learned to drive in the '64 Impala.
After clocking more than 150,000 miles, the Chevrolet was put out to pasture behind the family garage, where it sat for many years waiting to be rescued. No one seemed to be inclined to tackle the task, until Michele stepped forward in 2008.
The rusty old Impala was hauled off to her Virginia home where she spent the next seven years taking the car apart, restoring worn-out parts, and reassembling the restored or replaced parts.
Four round headlights are up front. Triple taillights — an Impala trademark since the 1958 model — are out back, with the center lights on each side signaling reverse.
The aqua interior features front and rear bench seats and a dashboard without padding. The instrument panel in front of the two-spoke steering wheel holds a 120-mph speedometer. In a nod to safety, the original front drum brakes have been replaced with disc brakes.
By 2015, the Impala had been restored to nearly its original state. Despite the years of labor and expense, Price says she has no regrets because "it's what I grew up with."
Would you like to be considered for a Classic Classics article? E-mail your jpeg image, plus brief details and phone number. You may also submit an image of you with your treasured classic car. Type "Classic Classics" in subject box to info@motormatters.biz.