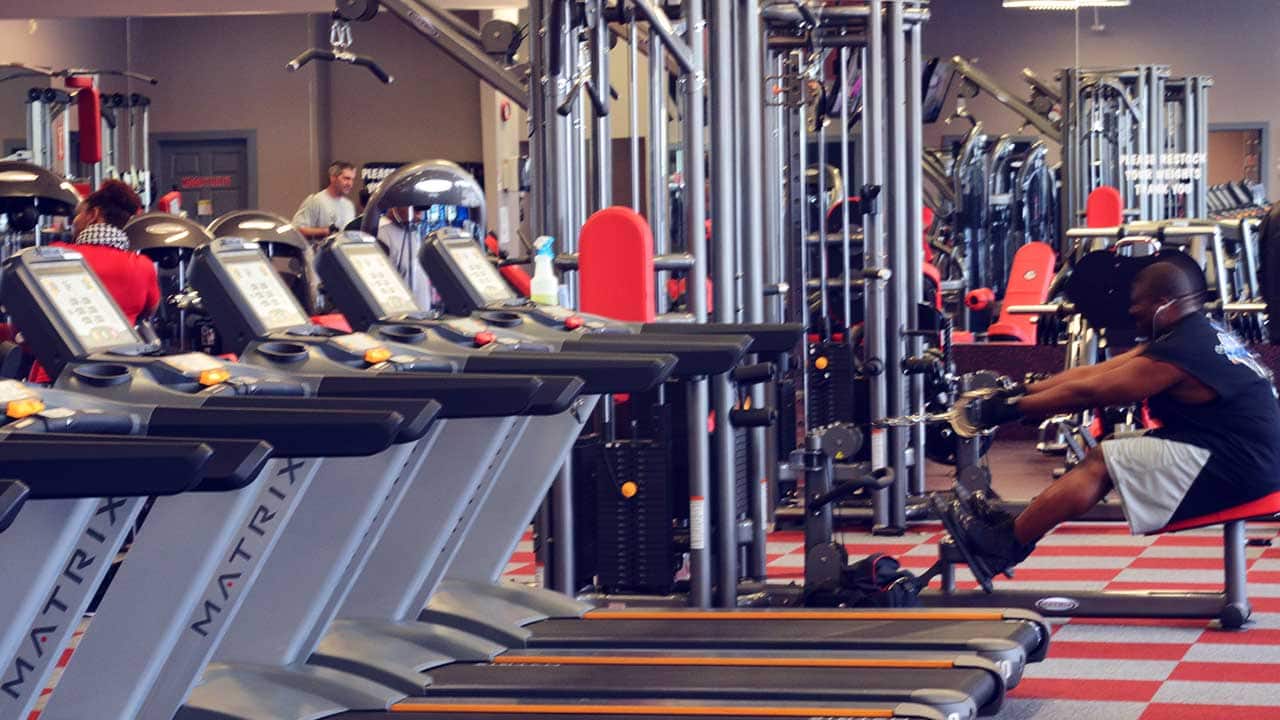 Duncanville Residents Will Have a Workout Anytime Gym Next Year
A state-of-the-art fitness facility that offers "anytime" workouts for customers will open in Duncanville next year.
Jimmy Mak, a veteran fitness expert who handles Texas expansion for the national company, is excited about the Duncanville location on Cedar Ridge.
"When I first visited the city, I was blown away by the huge campus for Duncanville High School. It looks more like a college campus," Mak said. "And I loved their motto, the city of champions. This is exactly the kind of clientele we want for Workout Anytime, we know they are candidates for a program like we offer. We look forward to helping them build those championship teams."
Mak said he also has a lease signed for a Workout Anytime that he will manage in Plano. Kevin Marrs will own the Duncanville facility. Marrs also has a signed lease on a fitness center he will manage in Hurst.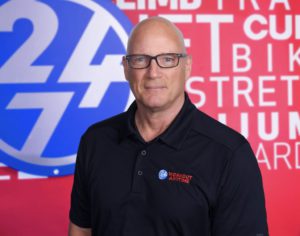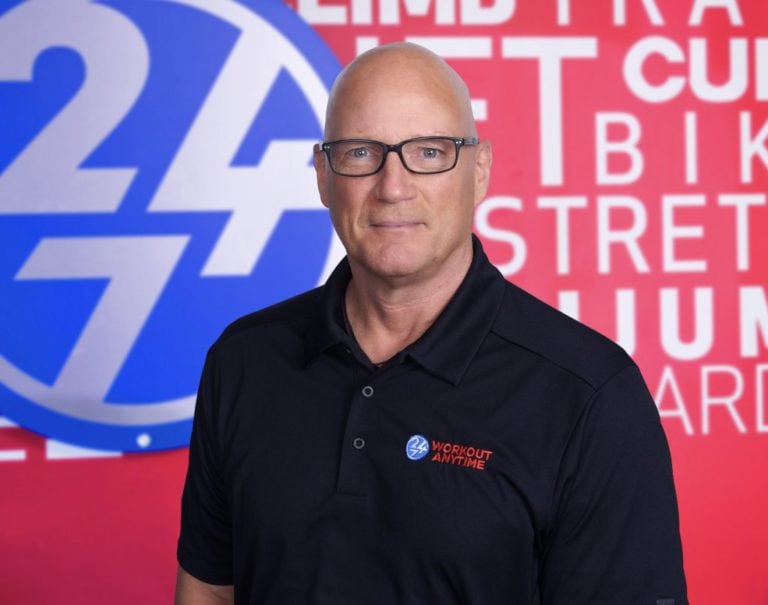 After reconnecting with the company's CEO Steve Strickland, a former colleague at Bally's, Mak said he is thrilled to be leading expansion efforts for the southwest region.
"We see incredible growth opportunities for Workout Anytime in Texas and the southwest," Mak said. Plans call for 10-12 new Texas centers in 2018, with 30-40 new clubs within the next 5-6 years.
Mak says while the lease has been signed for the Cedar Ridge location, an opening date has not been set yet. He expects to start membership pre-sales in the next few months, though. Three membership levels will be available, starting with Basic at $15 a month; premium at $25 a month; and a family plan at $35 a month.
Included in the Workout Anytime facility will be Matrix Fitness equipment from the world's premier commercial fitness manufacturer. The atmosphere and décor will be in soothing shades of red and grey, with large screen TVs throughout the facility. HydroMassage and tanning beds are also available for members to use. Personal trainers are available for members who want professional assistance with their fitness program.
Asked if the facility would actually stay open 24/7, Mak said regular hours would be from 8 a.m. to 8 p.m. However, members will have access keys that allow them to come in much earlier or stay much later, so they really can take advantage of the equipment at the facility at any time.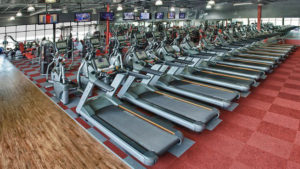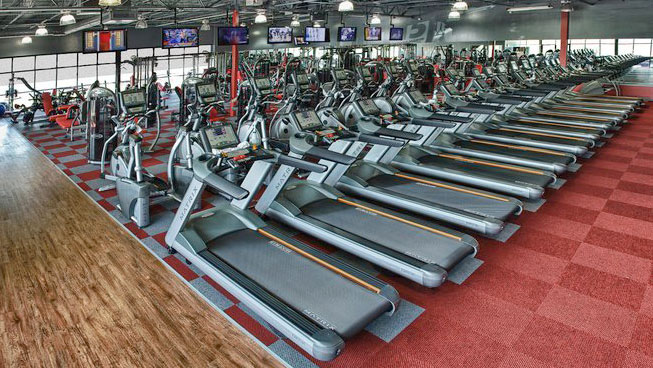 Atlanta-based Workout Anytime is a 24-hour, seven-day-a-week fitness concept with 140 units across the U.S. Founded by fitness veterans John Quattrocchi and Steve Strickland, the company was formed to provide members with first-class fitness facilities at the lowest cost possible, while delivering a profitable and affordable business model to franchisees. Built on the founders' motto of, "think big, keep it simple and do it with integrity," Workout Anytime is preparing for significant expansion into new territories by providing opportunities to business-minded entrepreneurs. Franchise opportunities are available and more information can be found on http://workoutanytime.com/.