Every day is FRY-day
It's time to celebrate FRY-day all month long with the hottest (and crispiest) deals of 2023. These hot deals are only available via mobile order and refresh weekly in the Wendy's app.
Monday, 1/2 – Monday, 1/9:
FREE Small Hot & Crispy Fry with Any Salad Purchase*: Because who doesn't love a side of perfectly salted fries with their salad?
FRY-DAY the 13th – Thursday, 1/19: FREE Any Size a La Carte Hot & Crispy Fry with Any Purchase*: Fry-day the 13th just turned lucky – all week long! Take that, black cats.
Monday, 1/23 – Sunday, 1/29:
Free Junior Bacon Cheeseburger with Medium or Large Hot & Crispy Fry Purchase*: An unbeatable duo, for a single price.
Monday, 1/30 – Monday, 2/6: BOGO Medium or Large Hot & Crispy Fry*: Because two fries are better than one.
It's a Wendy's Weekend:
What's better than Wendy's deals? Wendy's deals that you can take advantage of ALL WEEKEND LONG via mobile order – that's what!
FREE 6-piece Nuggets with Any Medium or Large Fry Purchase*: Get your favorite sauces lined up because this deal is made to be dipped. Runs from Fry-day, 1/20 – Sunday, 1/22.
50% Off Kids' Meal with Purchase*: End the month with savings that keep both the front and back seats of the car happy. Runs from Fry-day, 1/27 – Sunday, 1/29.
A Blizzard of Other Offers: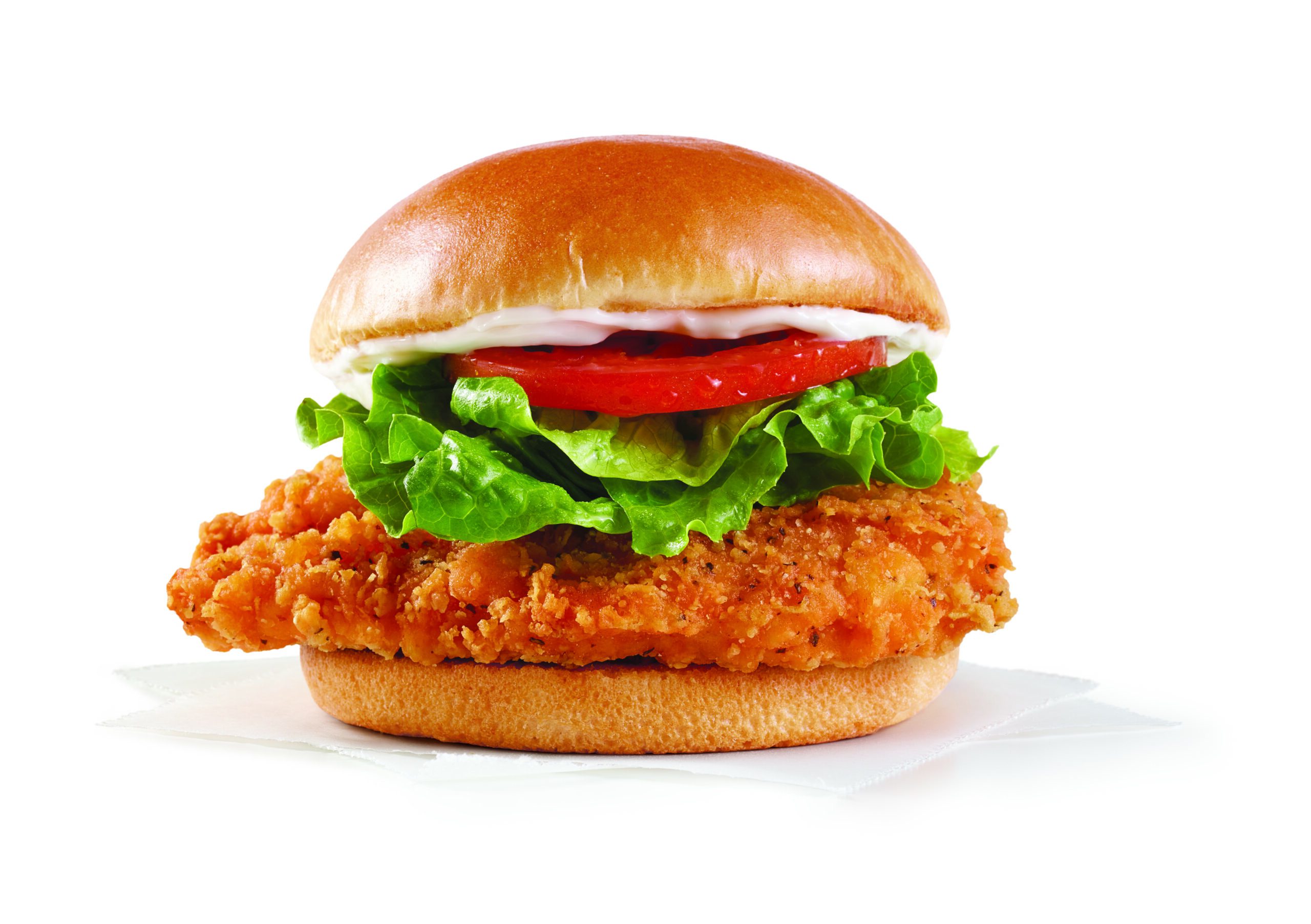 Simply apply the below mobile offers to your mobile order or scan the mobile offer in-restaurant or in the drive-thru to enjoy these delicious deals, which refresh weekly.
Rise and Shine with $2 off Breakfast Combo*: Satisfy those a.m. cravings with this deal that runs all month (and morning) long – from our signature Homestyle French Toast Sticks to your favorite Breakfast Sandwich, you can't go wrong.
BOGO $1 Spicy or Classic Chicken Sandwich for THE ENTIRE Month*:
Buy a chicken sandwich at regular price in January, get a second for a $1.
FREE Small Chili with Purchase*:
Warm, hearty vibes can be all yours through 1/15. Perfectly seasoned, positively irresistible, and FREE with any purchase.