National Tequila Day is July 24, 2023, to celebrate we're sharing some refreshing margarita recipes with you!
Spicy Pineapple Margarita
2 ¼ oz Flecha Azul Reposado Tequila
1 ½ oz pineapple juice
¾ oz fresh lime juice
½ oz cane syrup
3 jalapeno slices
Method: combine all ingredients into a shaker. Muddle jalapeno slices, add ice and shake vigorously. Strain into a rocks glass and add fresh ice.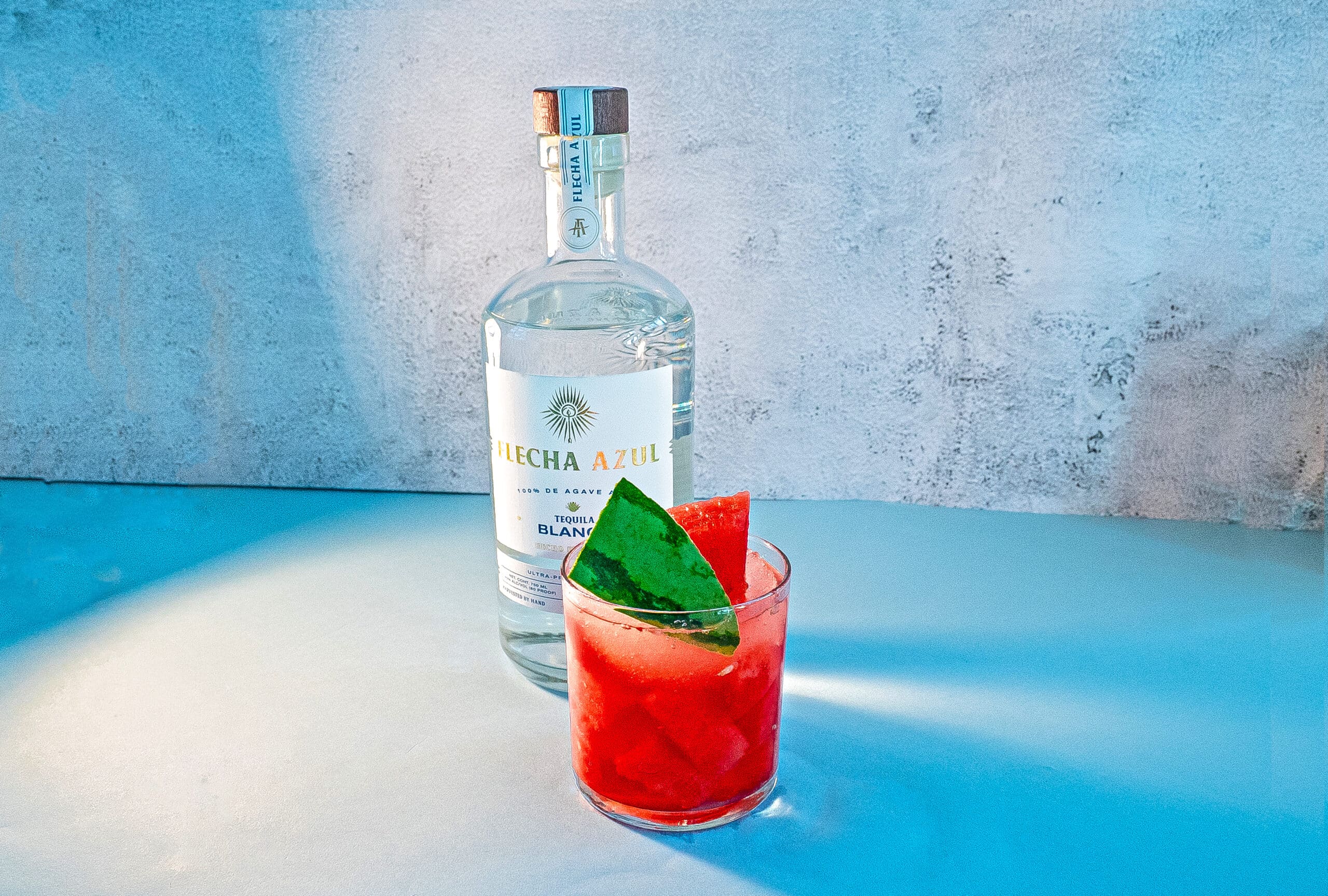 Flecha Azul Frozen Watermelon Flecharita
2 oz Flecha Azul Tequila Blanco
1/2 oz Agave syrup
1/2 oz Fresh lime juice
2 Dashes of Angostura bitters
1-2 handfuls of watermelon cubes
Directions: Add two handfuls of ice and watermelon cubes into a blender and blend until it's a chunky texture – do not over blend.
Add remaining ingredients and give one or 2 quick blends. Pour into a rocks glass and garnish with a watermelon wedge.
Cierto Margarita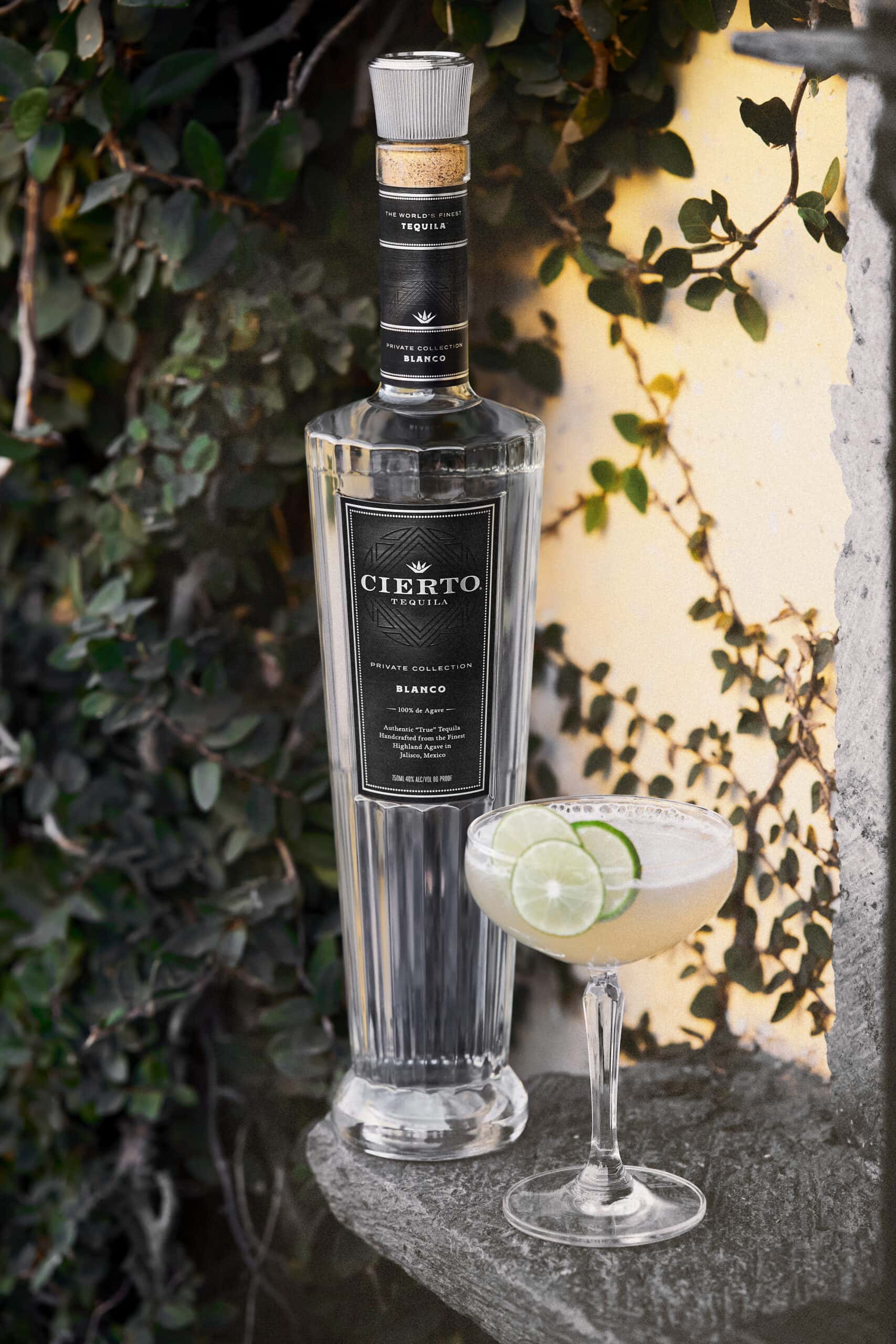 Ingredients:
2 oz Cierto Tequila Private Collection Blanco
1 oz Citrus Stock
1 oz Lime Juice
⅓ oz Citrus Agave Tincture
3 drops Saline
Method: Add all ingredients to a shaker and shake with ice until chilled. Strain into a coupe glass and garnish with lime slices.
Stemilt Cherry Margarita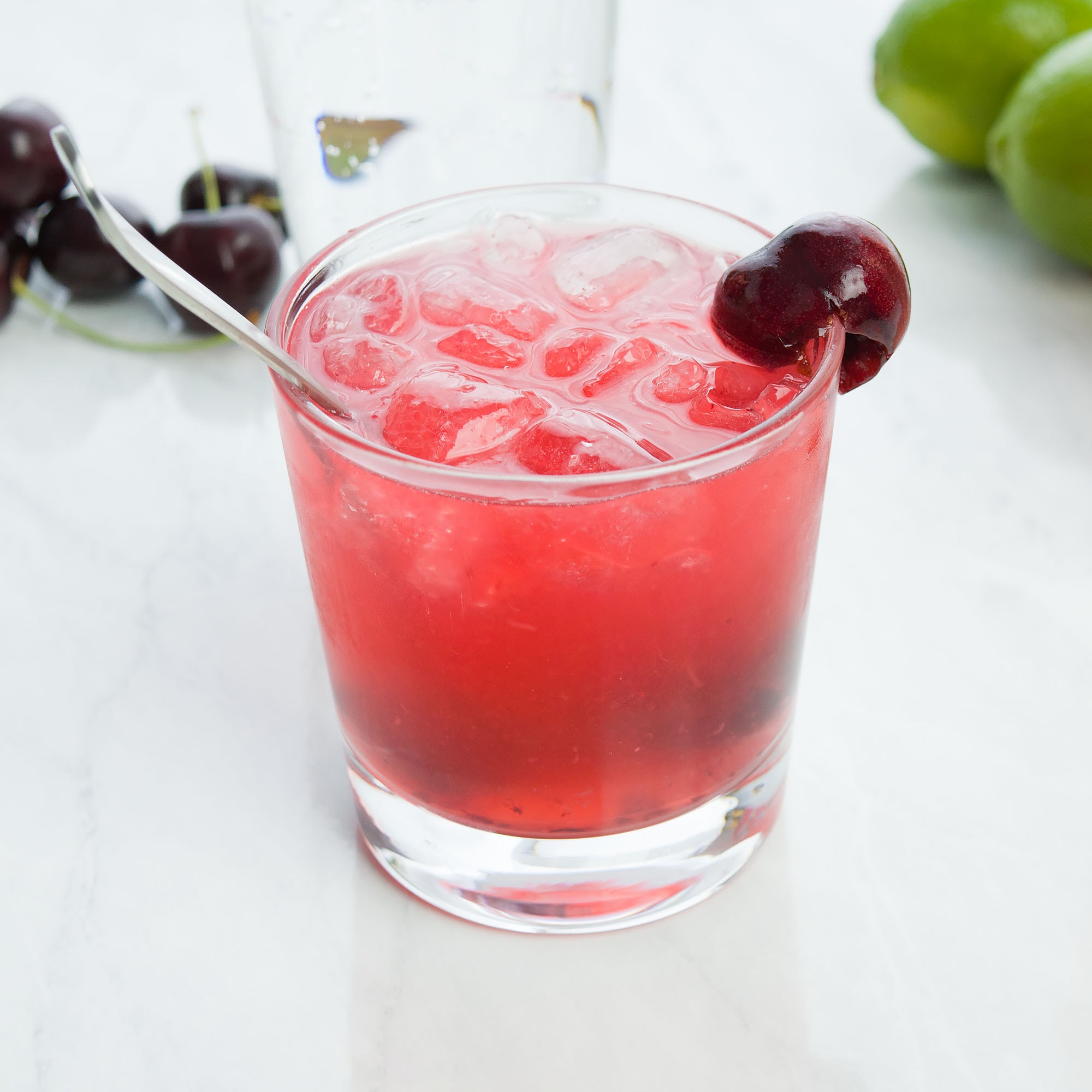 Recipe created by Stemilt
Ingredients
● Ice
● Juice of 1 Lime
● 1-2 teaspoons of light agave nectar
● 1 ounce triple sec
● 1 1/2 ounce Reposado tequila (one full shot from standard size shot glass)
● Orange Seltzer
● Stemilt Dark Sweet Cherries, pitted and halved
Directions
In a shaker, combine ice, lime juice, agave nectar, triple sec, and tequila and shake vigorously.
Fill a 12oz. glass ½ way with ice. Add 2 pitted & halved cherries and press lightly against side of glass to release some juice. Then add into drink.
Pour contents from shaker into glass. Top off with orange seltzer.
Maestro Dobel Black Diamond Margarita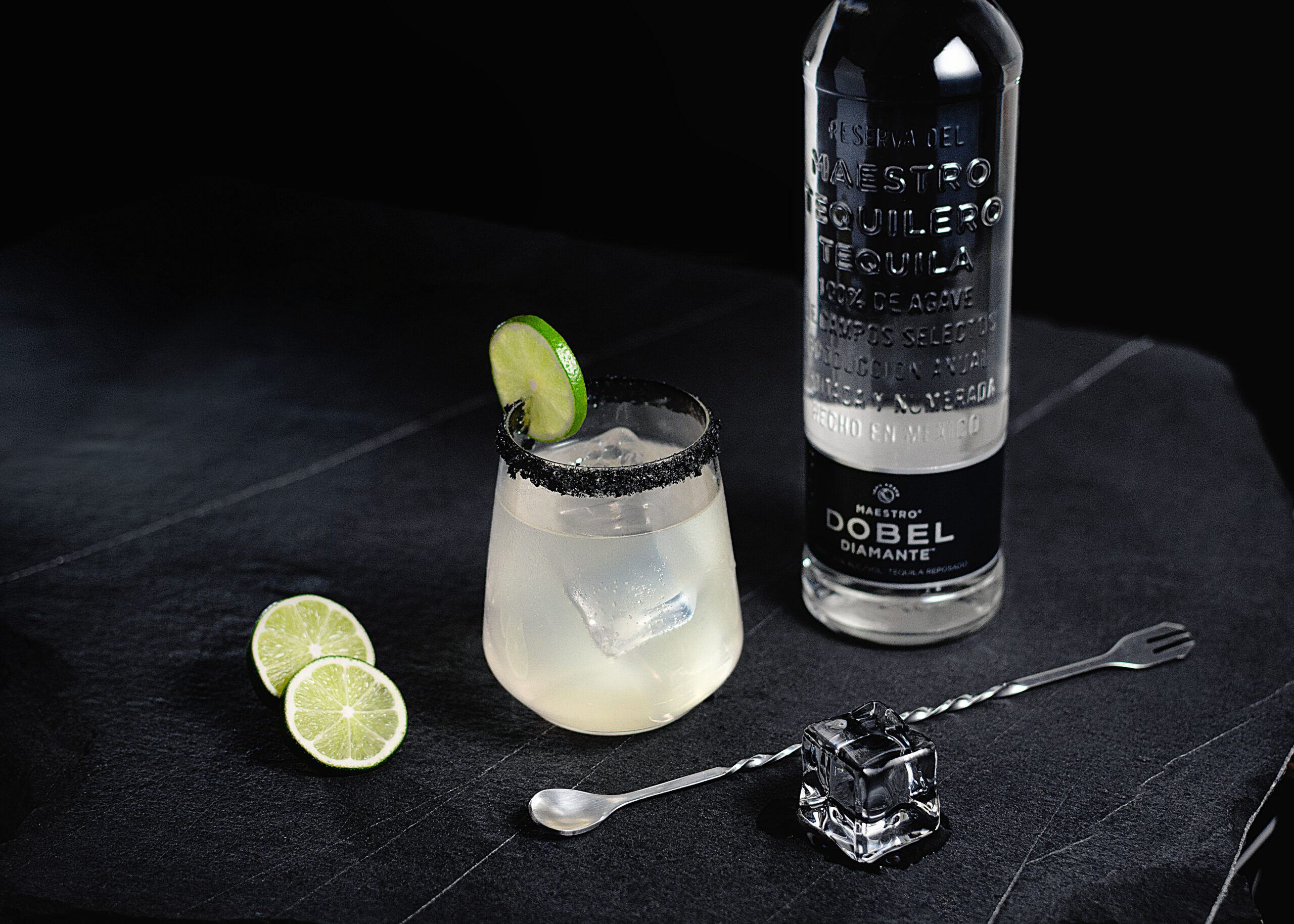 Ingredients:
2.0 oz Maestro Dobel Diamante
0.5 oz Agave Syrup
0.5 oz Lime Juice
Garnish: Black Lava Salt
Lime Wedge
Directions:
1. Place ingredients in a shaker. Add ice, shake, and strain into rocks glasses, rimmed with black lava salt and filled with ice.
2. Garnish with lime wedge.
Frozen Mango Margarita
Created By: Elliott Clark of Apartment Bartender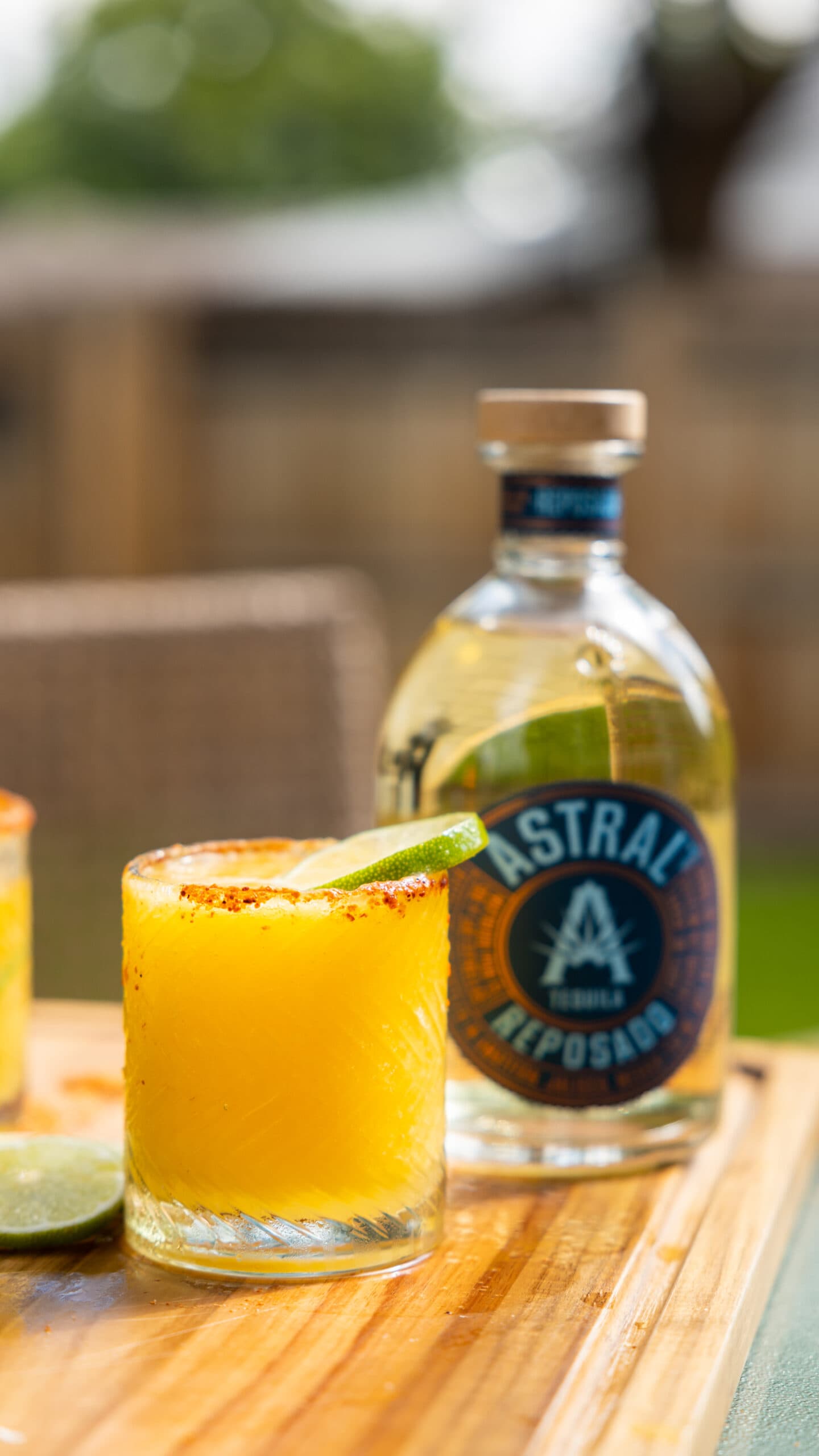 Ingredients:
Serves 4
6 oz Astral Tequila Reposado
3 oz Orange Liqueur
4 oz Lime Juice
2 oz Agave Nectar
2 Sliced Mangos
Garnish: Chili Salt Rim + Lime Wheel
Glassware: Rocks Glasses
Preparation: Combine all ingredients into a blender, add ice and blend. Pour drinks into rocks glasses rimmed with chili salt and garnish with lime wheels.
Do you have a favorite margarita recipe?