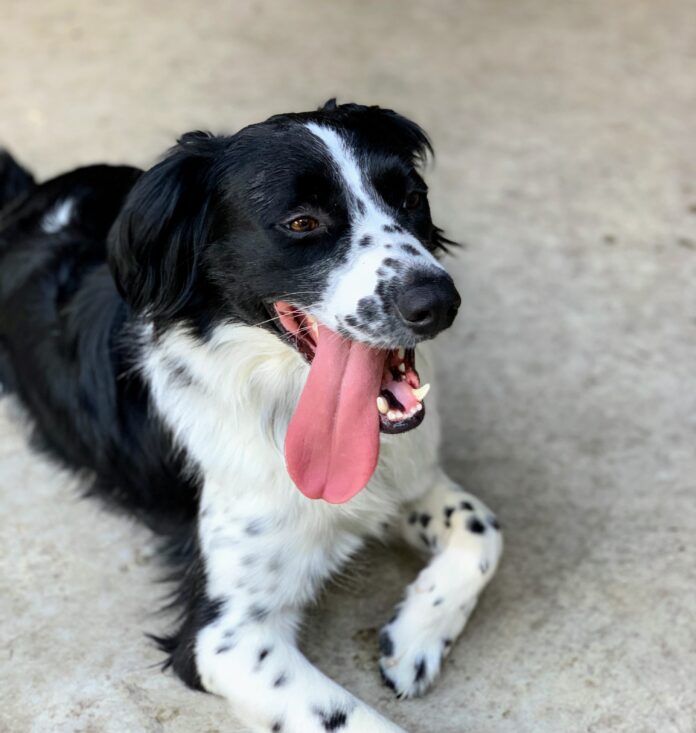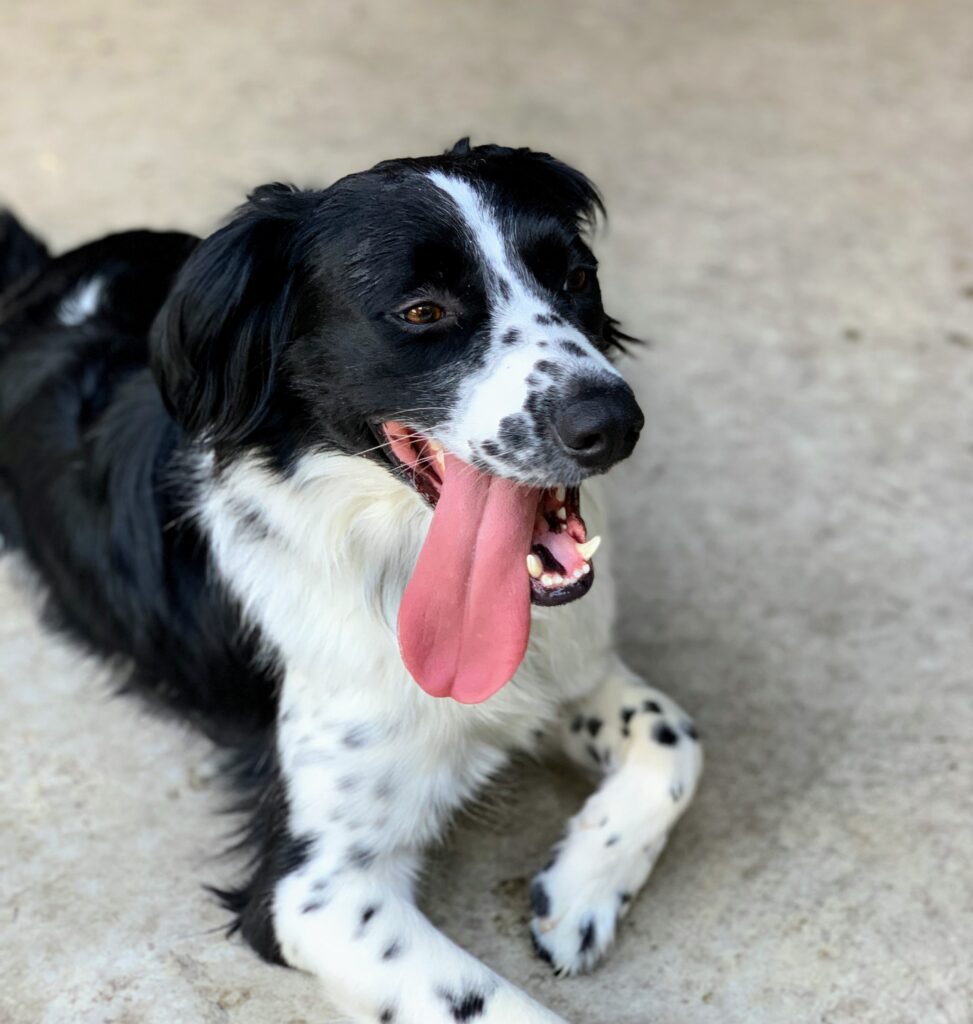 September 27, 2023 (AUSTIN, Texas) – In anticipation of World Rabies Day on September 28, Thrive Pet Healthcare is raising awareness about the critical importance of keeping dogs and cats up to date on their rabies vaccinations. Rabies vaccines protect not only our furry companions but also the health and safety of pet owners and communities worldwide.
According to the World Health Organization, rabies is a preventable but deadly disease that claims nearly 60,000 lives globally each year. In the U.S., rabies cases have significantly decreased over the past century, largely thanks to mandatory dog vaccination programs.
"It's not just dogs, cats also need to be vaccinated against rabies," said Dr. Tony Coronado, Thrive Pet Healthcare's National Director of Emergency Services and Urgent Care. "Most pets that get rabies have come into contact with wildlife. Either they were not vaccinated against rabies, or their vaccination was not up to date."

Thrive Pet Healthcare encourages all pet owners to understand the facts about rabies:
Rabies is transmitted through blood and saliva and is primarily carried by mammals such as bats, raccoons, foxes, skunks, and feral cats and dogs.

Rabies, which affects the central nervous system, is 100% fatal if contracted but is also 100% preventable through vaccination.

According to the Centers for Disease Control and Prevention, around 60-70 dogs and over 250 cats are reported as rabid annually in the U.S.

A study 

published

 in the Journal of the American Veterinary Medical Association in 2021 revealed that domestic animals, including 216 cats, 40 cattle and 36 dogs accounted for 94% of rabies cases. Tragically, five human rabies deaths were reported in 2021. The top five states with the highest number of reported animal rabies cases included Texas, Virginia, Pennsylvania, North Carolina and New York.
Although there is no way to visually diagnose rabies in animals without a laboratory test, an infected animal may behave abnormally and stagger, drool or show aggression. Do not handle or confront the animal, including baby animals, as they can transmit the deadly virus through bites or scratches. Contact local animal control immediately.
If you or your pet is exposed to an animal that is known to carry rabies, seek immediate guidance from your personal healthcare provider and veterinarian. Timely action is crucial to prevent infection and save lives.
"When you get that reminder from your veterinarian saying your dog or cat's rabies vaccination is due soon, don't delay," said Dr. Coronado. "Keeping your pets up to date on their rabies vaccine not only protects them from contracting rabies but it also prevents the spread of rabies in your community."
To locate a Thrive Pet Healthcare location near you, including primary, specialty, urgent and emergency veterinary care services, visit www.ThrivePetCare.com.

About Thrive Pet Healthcare:
Thrive Pet Healthcare is a leading veterinary service network that uniquely delivers a continuum of care to pet families and services to veterinary hospitals. With an industry-first membership program and 400 acute, primary, and specialty providers, Thrive Pet Healthcare offers personalized, accessible care through every stage of a pet's life and health. The veterinarian-founded organization provides premier benefits for practice staff while elevating privately held veterinary hospitals with innovative service and technology solutions. By focusing on the needs and aspirations of veterinary care providers, Thrive Pet Healthcare is supporting the well-being of the industry and raising the national bar for veterinary excellence. To learn more about Thrive Pet Healthcare, please visit www.thrivepetcare.com.