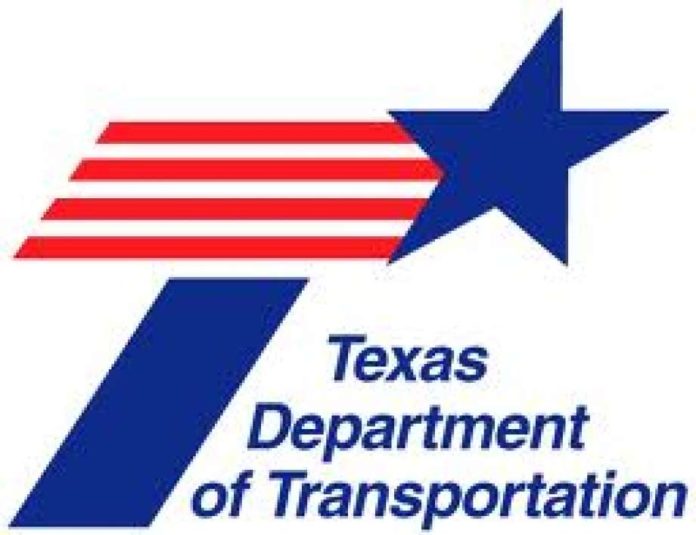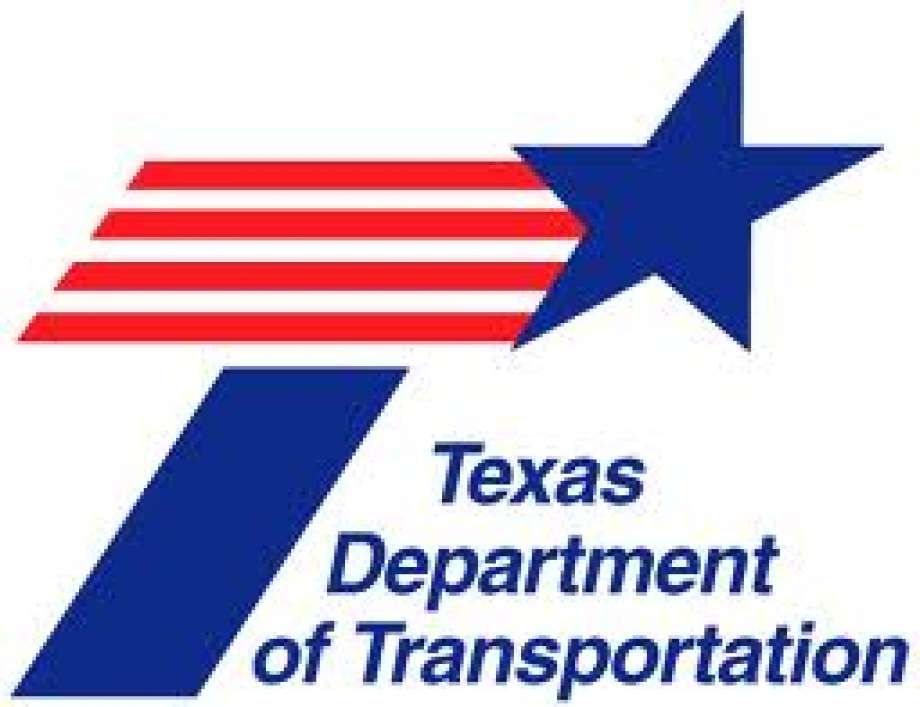 August 25, 2023
DALLAS – Weather permitting, the following closures are scheduled as part of an ongoing bridge replacement project on State Highway 310 (SH 310/S. Central Expressway) over the Union Pacific rail line. This is located south of the SH 310 interchange with the US 175/C.F. Hawn Freeway.
All lanes of north and southbound SH 310 will be closed and detoured at Lamar St. from 8 p.m. Friday, Aug. 25 to 6 a.m. Saturday, Aug. 26. These same lane closures will also be in place from 8 p.m. Monday, Aug. 28 to 6 a.m. Tuesday, Aug. 29 and again from 8 p.m. Thursday, Aug. 31 to 6 p.m. Friday, September 1.
The northbound SH 310 off-ramp to Lamar St. will be closed from 7 a.m. to 5 p.m. Monday, August 28 and daily through Friday, September 1.
Follow signed detours and plan ahead for extra travel time in this area. The overall project is scheduled to complete in late summer 2023, weather permitting.