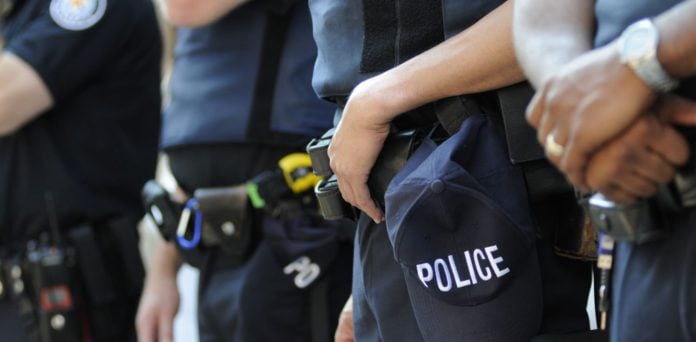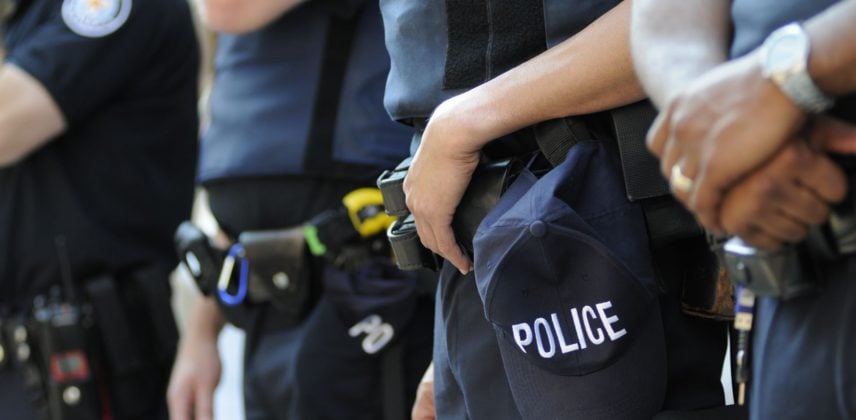 ITALY – A murder investigation is underway tonight in Italy, Texas after local police were dispatched to a residence in the 300 block of Harris Steet at around 4 p.m. Friday afternoon.
The Ellis County Sheriff's Department said on its Facebook page that "officers discovered an offense had occurred and requested assistance from the Ellis County Sheriff's Office for a death investigation."
Initial reports came across the scanner as AMR requesting multiple ambulances and medevac responding near a school involving a stabbing of children. It was later clarified the stabbing occurred at a residence near the local Elementary School.
The death investigation turned out to be a mass stabbing incident that took the life of three children and left two others in critical condition.
While the Ellis County Sheriff's Department and Italy Police did not confirm, a local group called Italy Talk said it was a woman, possibly the children's mother who stabbed the five children ages three to seven years old.
Ellis County Sheriff's Office did confirm to WFAA that CPS was at a home on the street where the crime took place, and called 911 for help.
A prayer vigil was organized at a local school; Stafford Elementary nearby where the incident occurred.
The town of Italy is a small community located in Ellis County with a small police department often utilizing the Ellis County Sheriff's Department and other local police departments in the area, In this investigation both the Sheriff's Department and the nearby town of Milford's Police Department were called to assist.
Both the Ellis County Sheriff's Department and the Italy Police Department said, "This is an ongoing investigation, and we believe this to be an isolated incident that presents no further threat to the Italy Community."
This is the second murder in the small bedroom community this year. In early February a man was shot multiple times in his home. Ellis County Sheriff Brad Norman confirmed that the death in that case was located at the home where the victim had lived with his mother. The Sheriff's Department did not comment on the possible motive for that shooting.