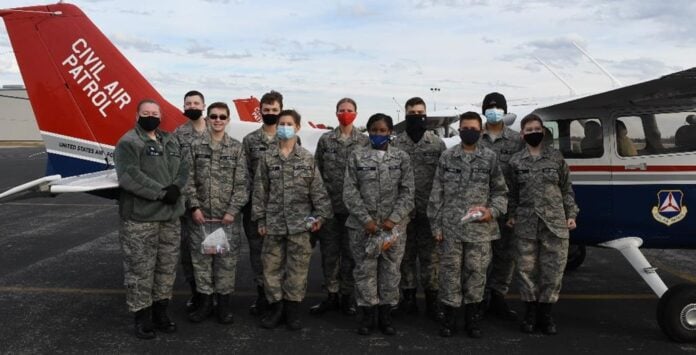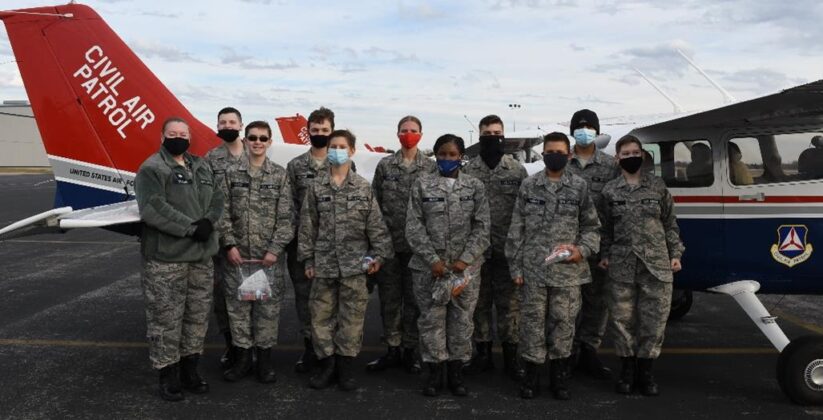 Cadets Learn About Flight
(RED OAK, TX) — Fifteen cadets from the Red Oak Cadet Squadron received an orientation flight from the Civil Air Patrol (CAP). Pilots and planes came from around Texas Wing to give the cadets their flights.
Cadets in the Civil Air Patrol are eligible to receive five powered flights for free as members. The pilots allow cadets to take the controls and teach the cadets the basics of flying as they go through their syllabi for each flight. Cadets learn about the instruments in the aircraft as well as the dynamics of how planes fly and the forces of flight acting upon the aircraft in flight.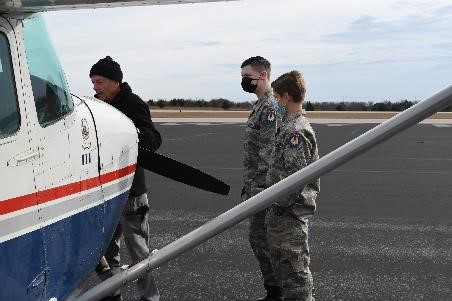 According to Lt. Col. Jane Smalley, the CAP instructor at Red Oak Middle School, the cadet orientation flight program shares with cadets the thrill of flying. Every CAP cadet under age 18 is eligible for five flights in a powered aircraft (usually a single-engine Cessna), five flights in a glider aircraft, and an unlimited number of backseat flights when conditions allow.
Flying is always free to cadets because survey data has repeatedly shown that the number one reason youth become CAP cadets is an interest in flying. Orientation flights are the beginning for many cadets. They have the opportunities to apply and attend both glider and powered flight academies and many go on into the new Wings program that allows a cadet to earn their private pilot certification for free.
"We want to motivate cadets and fly them regularly which is why the program offers flights for free," stated Lt. Col. Smalley. "Orientation flights link the knowledge that they learn in their aerospace modules with real life."
The CAP cadet program is a year-round program open to those between the ages of 12 and 18. Cadets learn to conduct search operations from the air and on foot, and can take part in leadership schools, summer encampments, professional academies, and many other activities.