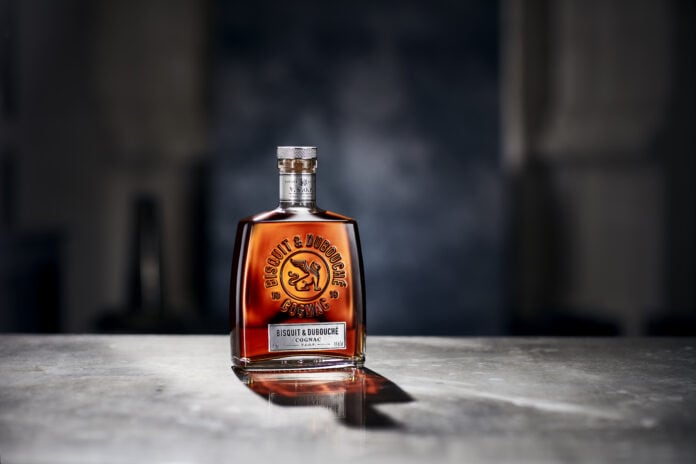 Tis the season to start shopping for the holidays, from gifts for others to spoiling yourself or spirits to make your holiday gathering one to remember; our Spirits Gift Guide has something for everyone in your life that enjoys adult beverages.
Ultimate Tequila Gift For The Tequila Connoisseur-Cenote Sac Actun Tequila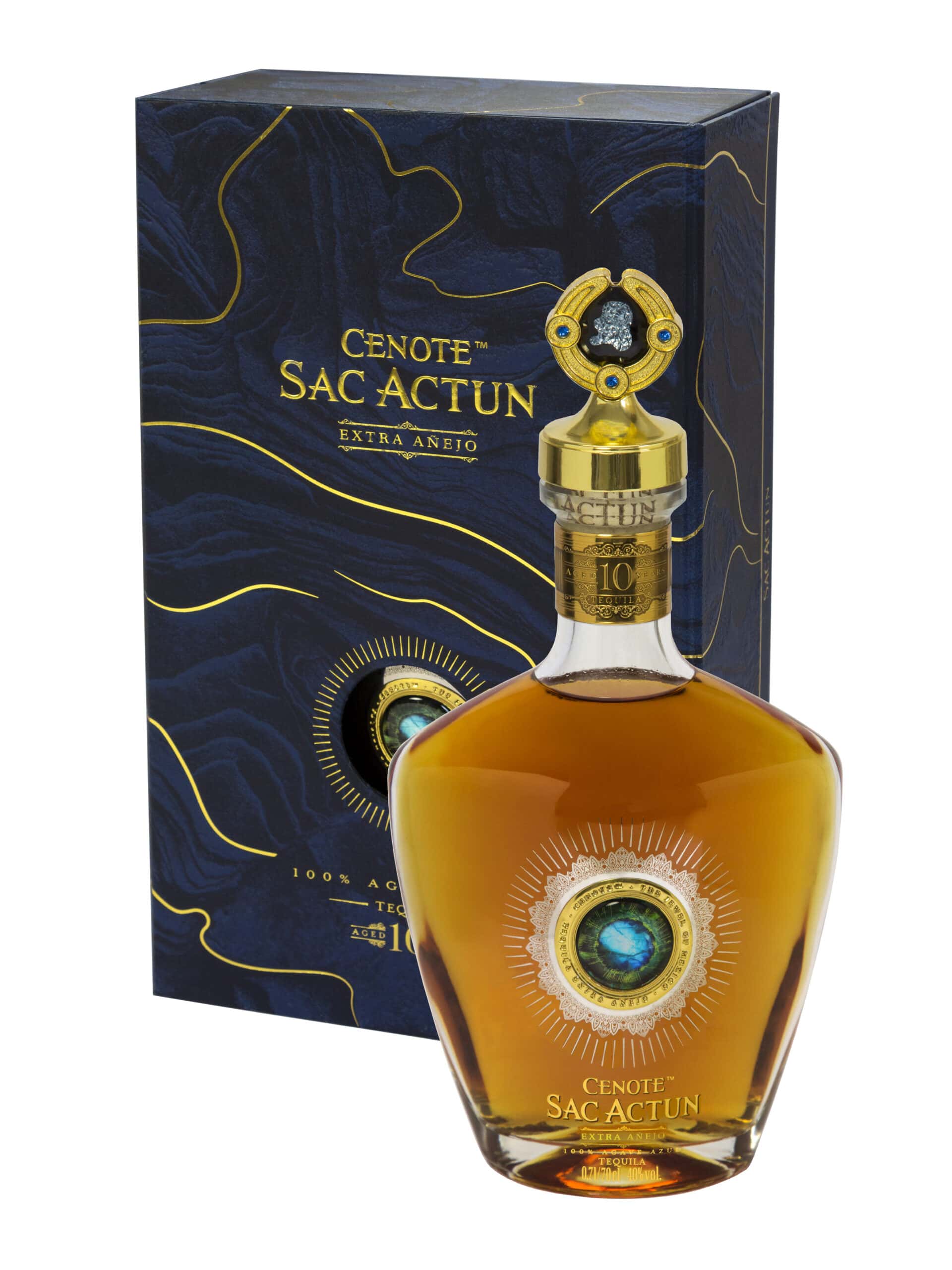 Created from the finest 100% blue weber agave, Cenote Sac Actun Tequila (SRP $440) is distilled at the state-of-the-art Finos Distillery and aged for ten years in carefully selected American White Oak barrels. This process achieves a balanced harmony of complex sweet and smoky flavors with a medium-long finish of black pepper, wildflower honey, and Red Hots.
Sac Actun is the name of an underwater cave system that connects a series of cenotes and this luxurious tequila represents the pinnacle of the brand while maintaining a connection to the entire Cenote portfolio
It has notes of macaroons, saddle leather, charred peppers and burnt caramel on the nose, and boasts sea salt, caramel, vanilla, roasted poblanos, flan, dried mint, mango skin, nutmeg, and Ceylon cinnamon on the palate. This crown jewel of Cenote Tequila is housed in a beautiful crystal bottle complete with a gift box honoring the cave system that gives Sac Actun its name. Long after the last drop of tequila has been consumed, your recipient will have a beautiful bottle to remember your generous gift.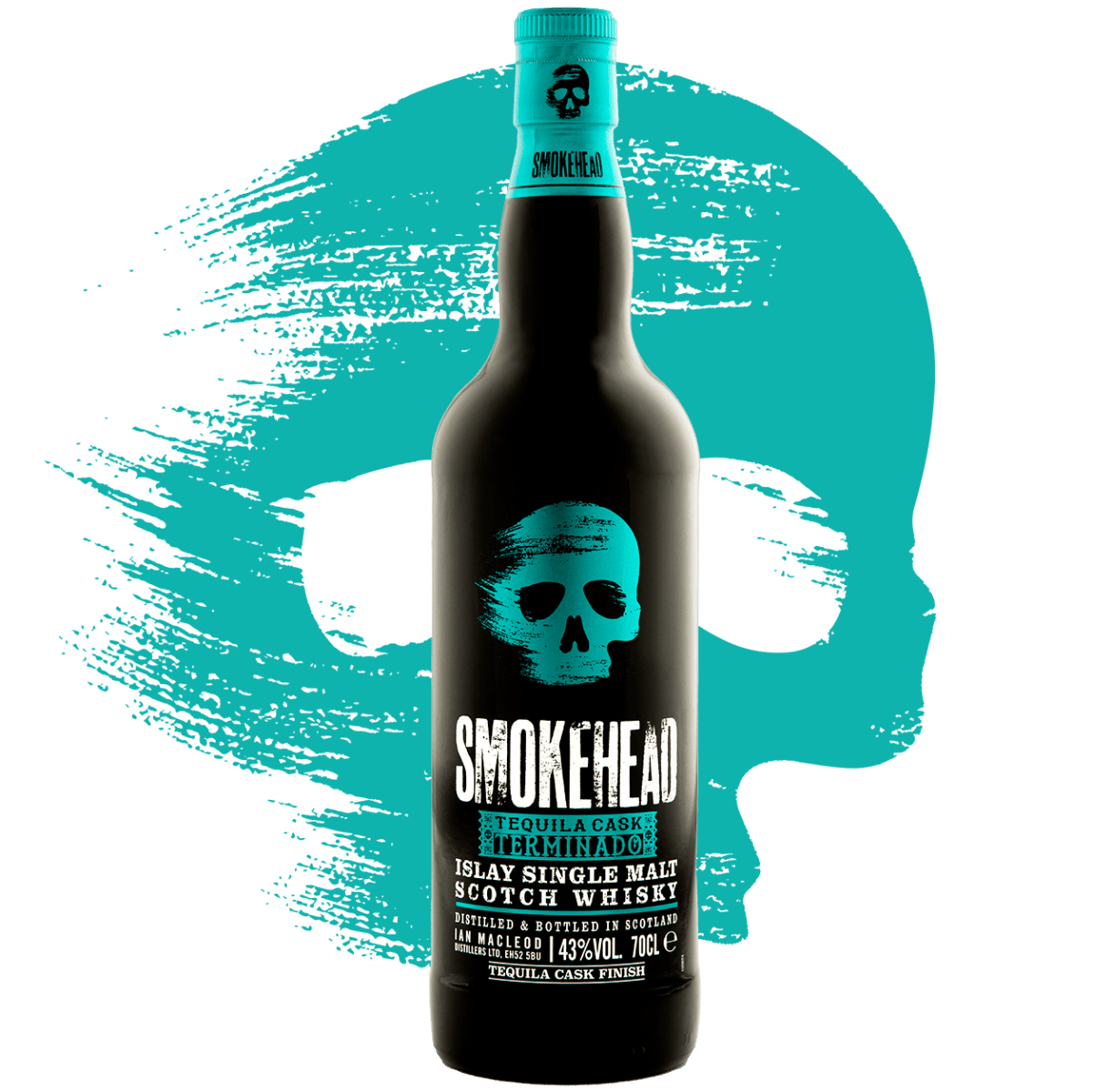 Are you looking for a whisky that's out of the norm?  Check out Smokehead Tequilas Cask Terminado, this unique whisky is produced by maturing Smokehead Scotch in ex-Bourbon barrels with a finish in Mexican Tequila oak casks. The tequila cask finish provides a noteworthy taste where fiery peat awakes with wild agave. Smoke mixes with chewy meringue, fresh blood orange, and barbecued pineapple. You'll also find notes of smooth toffee, vibrant lime, and ambrosian peaches. The finish is long and sweet with heat. It's smoky and there's a flash of tequila to wake the taste buds.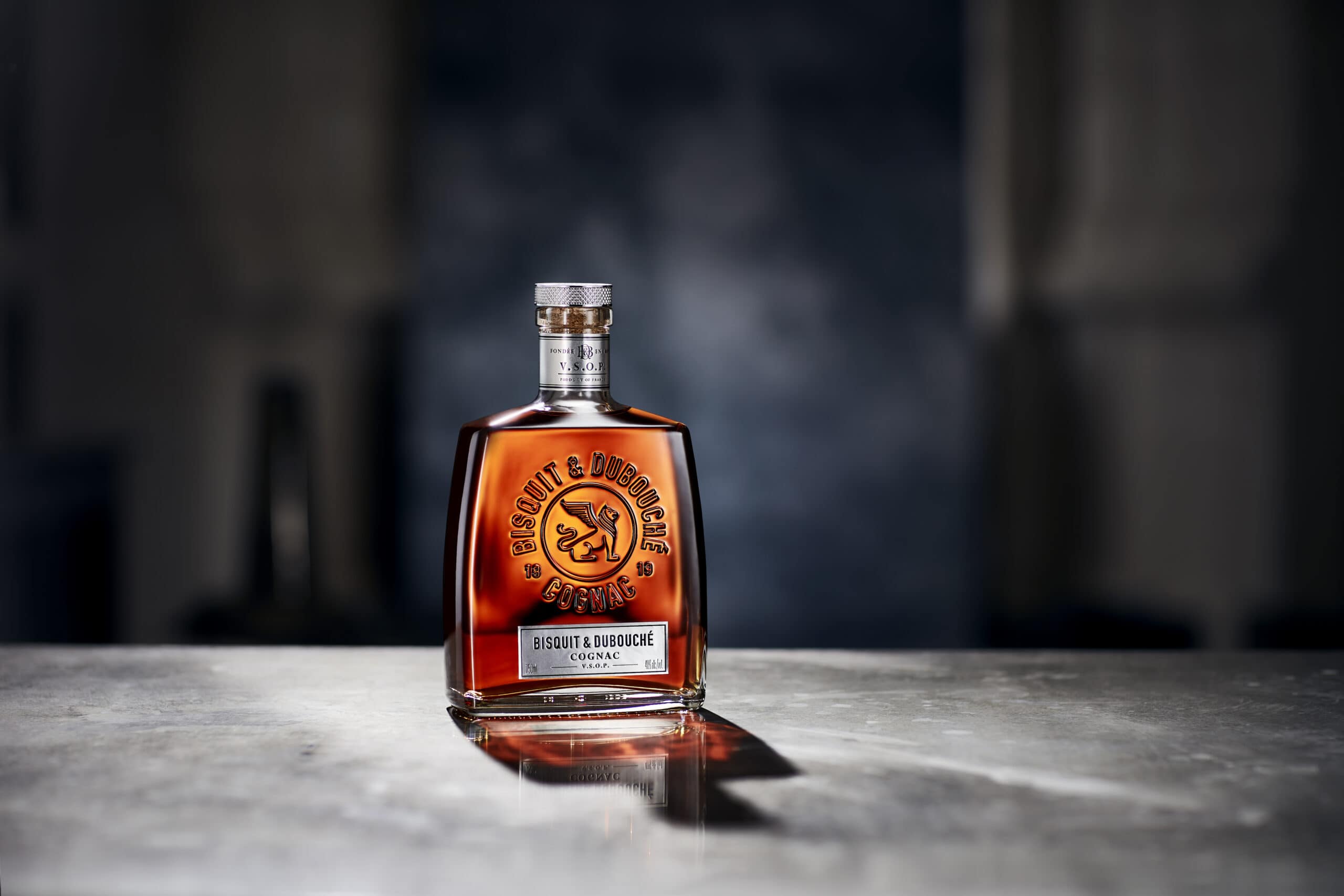 Move away from the ordinary cognac, and choose something they don't have in their bar, like a beautiful bottle of Bisquit & Dubouché V.S.O.P. Cognac.
Bisquit & Dubouché V.S.O.P. Cognacs is a blend of four crus of grapes: Grande Champagne, Petit Champagne, Fin Bois, and Bon Bois, and is twice distilled for longer than other Cognacs.
A bouquet of ripe fruits, honey and sweet spice aromas (cinnamon, clove) underscored with floral touches (rose).
Awards won: New York International Spirits Competition – 2021 Cognac VSOP of the Year, 95 Points, Double Gold
Old Elk Straight Wheat Whiskey

Whiskey neat, hold the water? For the whiskey drinker that wants to sip and savor the amber liquid without the need to mix or add to its flavor, Old Elk's Straight Wheat Whiskey (SRP: $67.99) is a great bottle to gift. It has a mash bill of 95 percent soft red winter wheat and five percent malted barley. Master Distiller, Greg Metze, crafted this wheat whiskey in the spirit of Old Elk's acclaimed 95 percent rye whiskey.
Aged for a minimum of five years, Old Elk's Straight Wheat Whiskey is a vivacious and refreshing spirit, bottled at 50% ABV / 100 proof. The high percentage of wheat adds a unique, fruity sweetness and subtle spicy flavor profile. On the nose, there are aromas of honey, cherry, fruitiness, vanilla and oak, followed by warm peach, dried fig, vanilla, oak.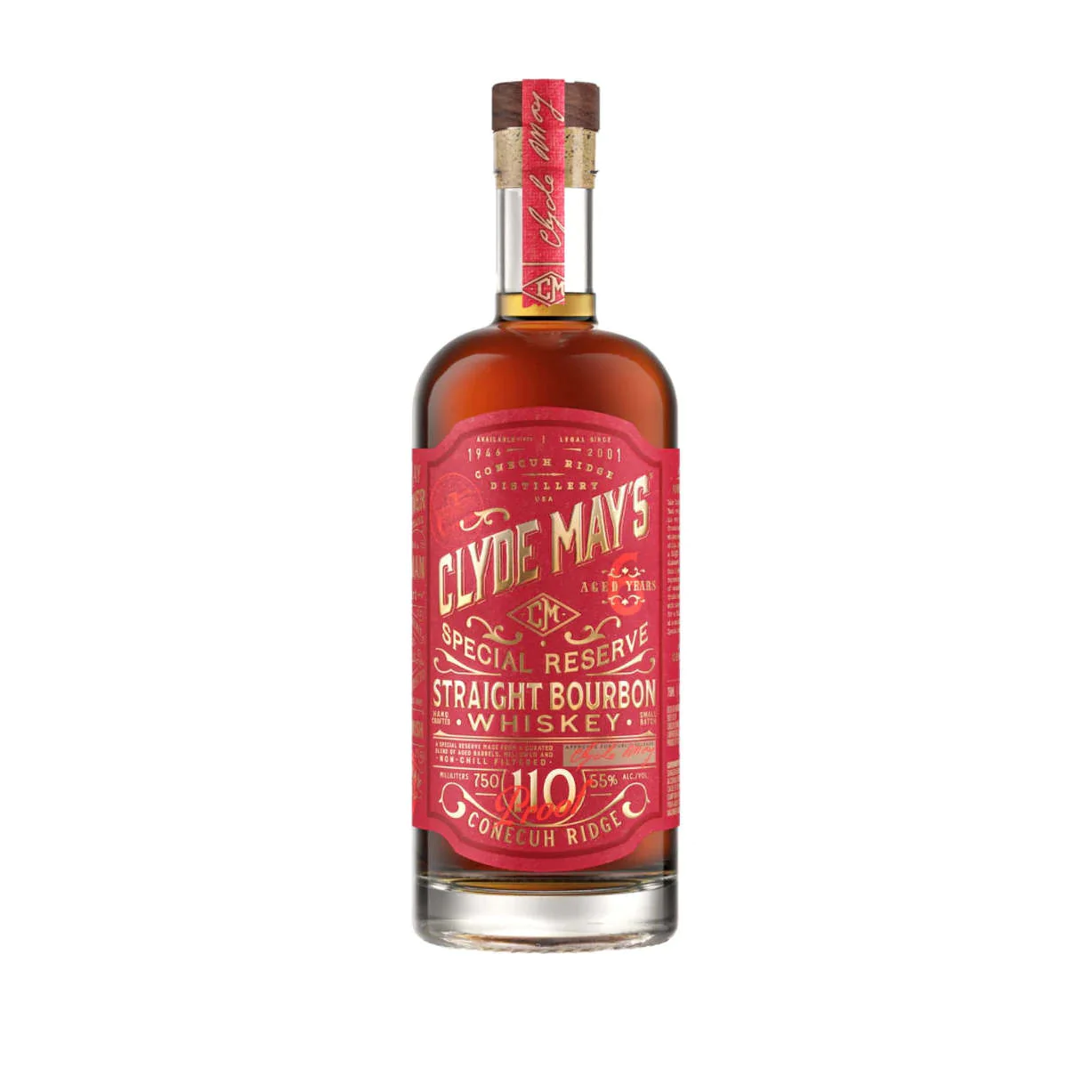 Looking for a high proof bourbon with a sweet finish? Clyde May's Special Reserve is non chill filtered and aged 6 years in American Oak Barrels.
Awards won: DOUBLE GOLD 2021 San Francisco World Spirits Competition
93 Points 2021 Ultimate Spirits Challenge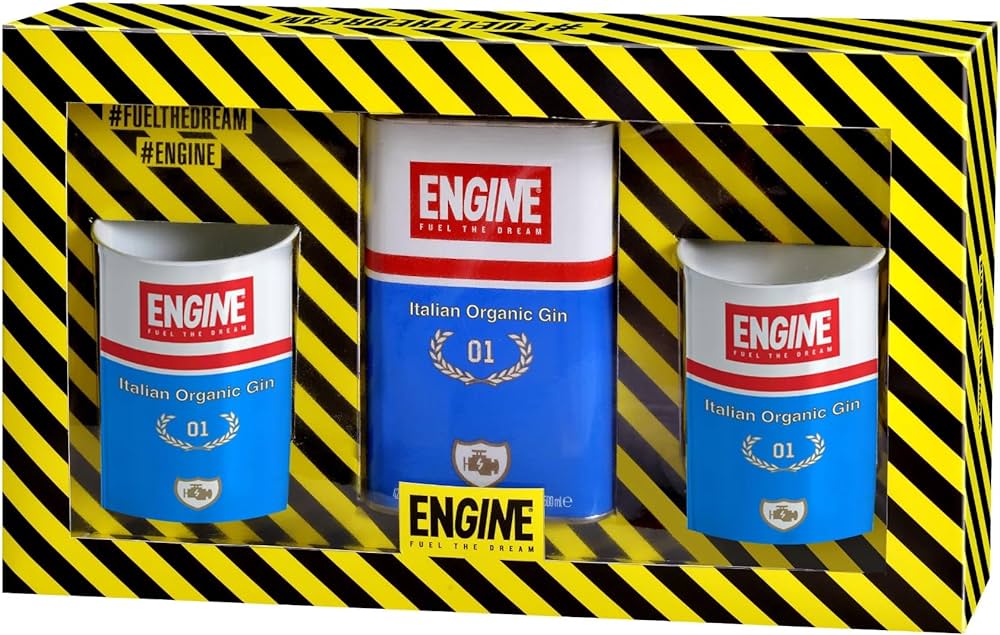 Gin is one of the hottest spirits right now. As automotive enthusiasts we really like the packaging of Engine Gin, oh and it tastes good too. They also offer tin glasses, and other gift sets as well. Impress your friends and family with this pure Italian organic gin. ENGINE gin is hand-crafted by the master distillers of the Alta Langa region, in north-western Italy. It's a Distilled Gin ready to be served on the rocks or with your favorite tonic.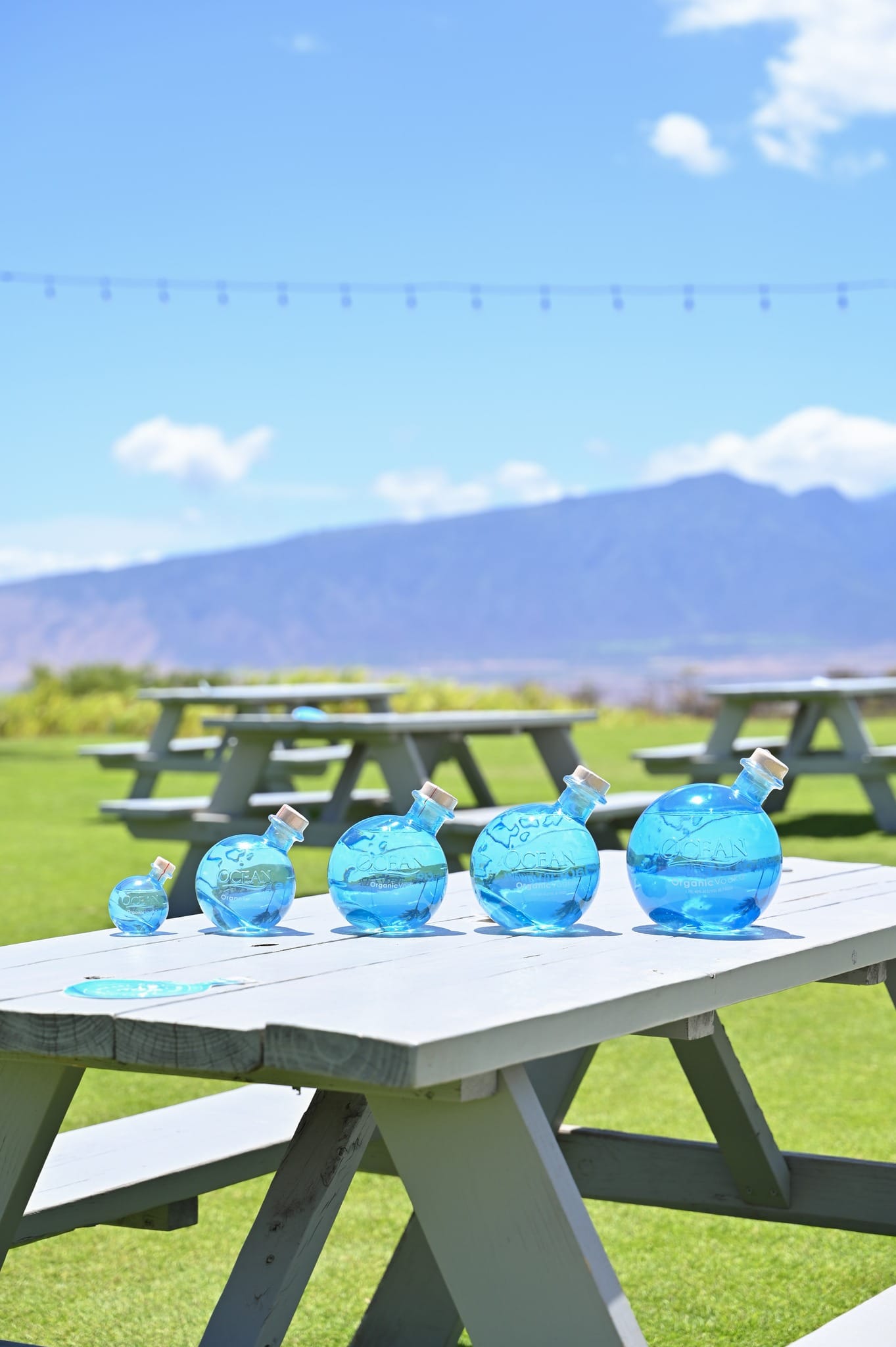 Let's not forget about the vodka drinkers. Ocean Vodka is one of my all time favorite vodkas to drink and to gift, both for its quality and taste as well as the fun bottle. The bottle's custom design is inspired by the old glass fishing net float, first used by the Norwegians in the mid 1800's. The neck of the bottle is angled to mimic that of the earth's axis and the glass is weighted.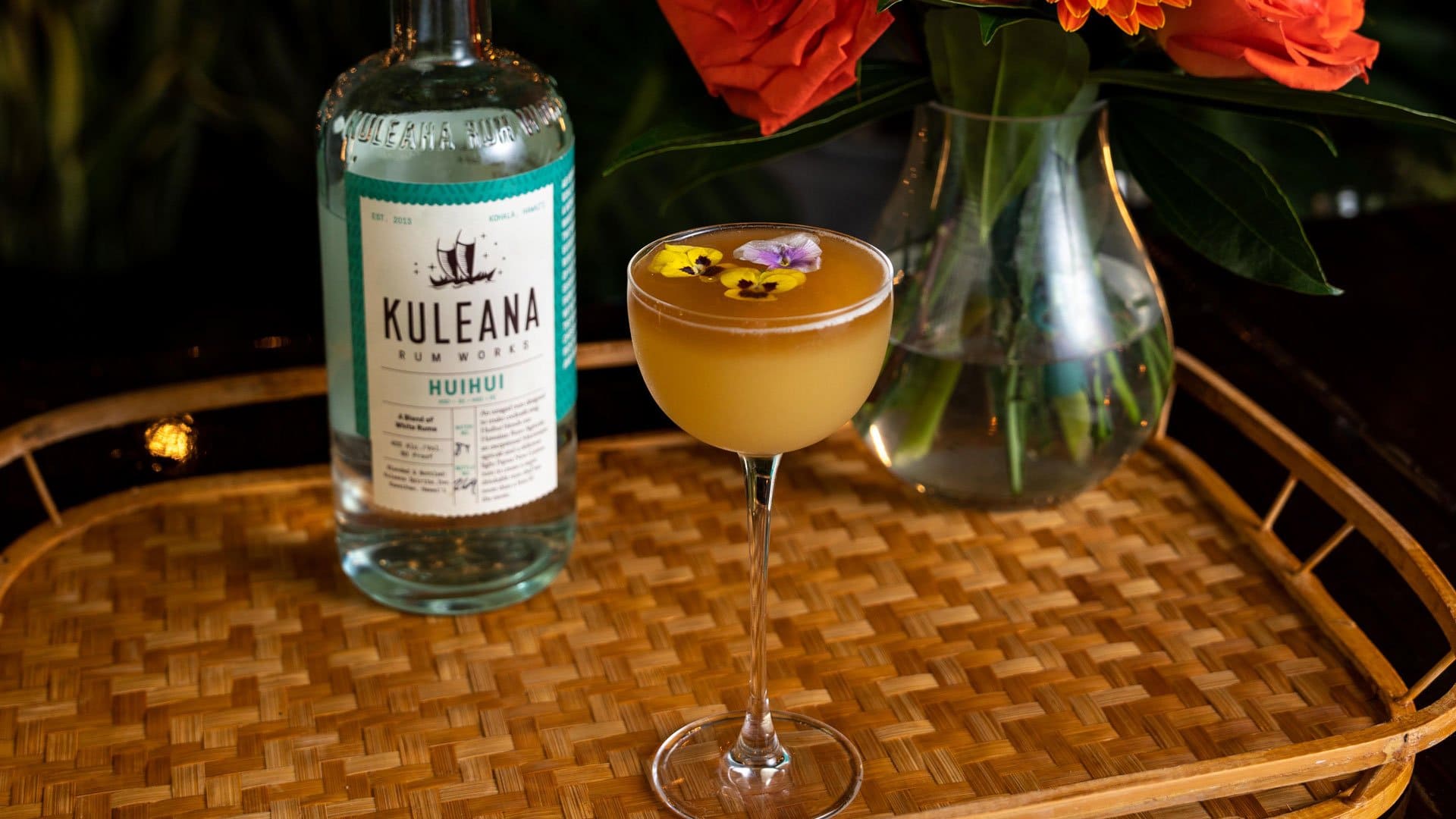 If you can't give them a trip to Hawaii, give them the 'spirit' of Hawaii with a bottle of Kuleana Rum Works Huihui Rum. This award winnng rum has tasting notes that are tropical and light making it the perfect ingredient to mix into your favorite rum based cocktail. Its a blend of a light molasses-based Papua New Guinea rum, distilled to 90-94% ABV, combined with Kuleana's premium Hawaiian Rum Agricole made from fresh sugarcane juice, and distilled to 60%-74% ABV, finished with an exceptional agricole from Martinique, distilled to 74% ABV for a one of a kind rum.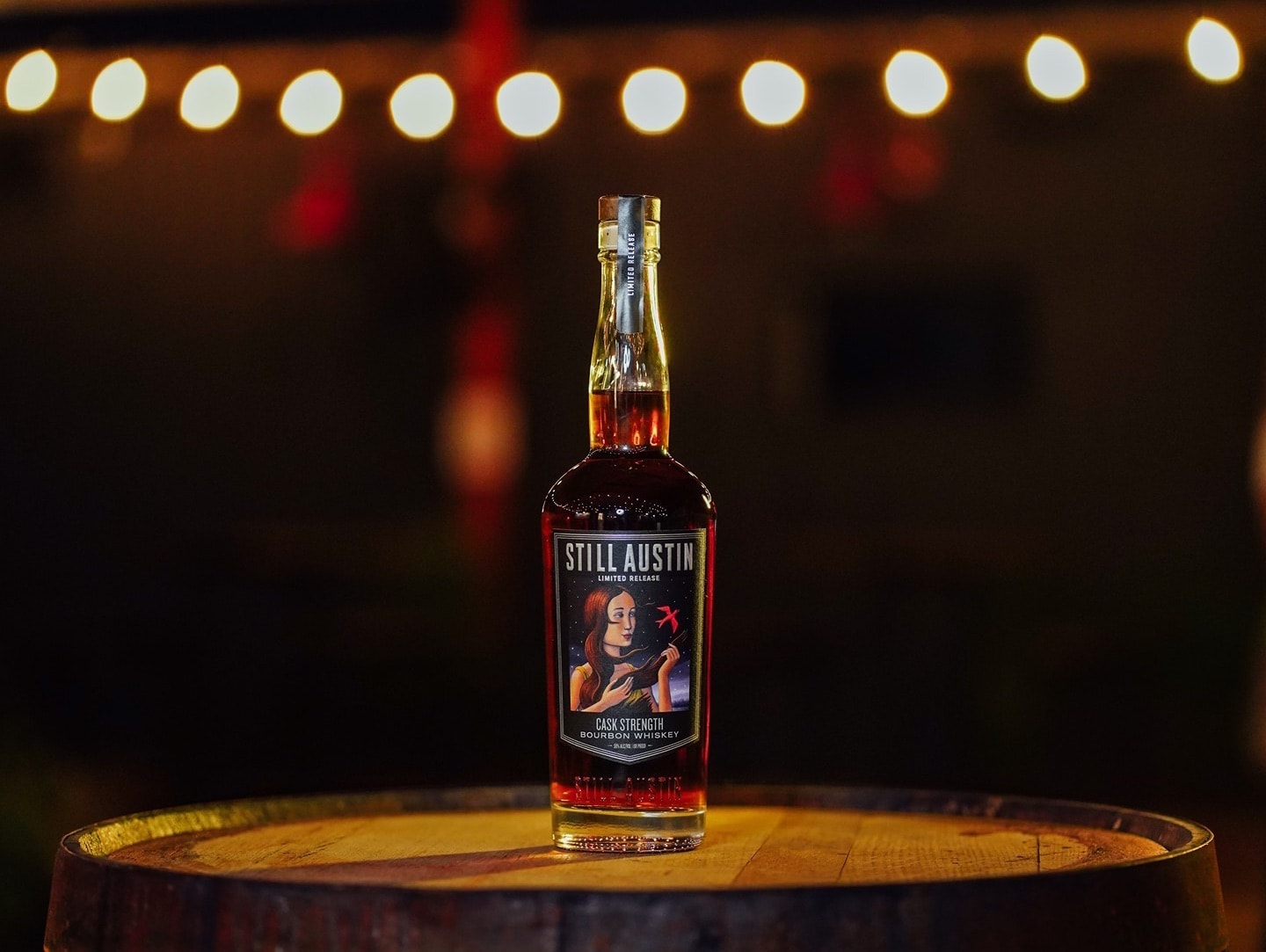 Whenever possible, I love to gift local Texas bourbon and whiskeys to my friends that drink whiskey. Texas has so many great craft distilleries, and Still Austin is one of my personal favorites. You can't go wrong with either the Cask Strength Bourbon or Cask Strenght Rye, although the bourbon is my personal preference.
Still Austin describes ther Cask Strength Bourbon as " A deeper, more "metal" version of our beloved Straight Bourbon, made from a select blend of choice barrels and bottled at a grow-hair-on-your-chest 118 proof."
It has won "Double Gold," San Francisco World Spirits Competition, and has a Mash Bill: 70% white corn, 25% rye, 5% malted barley (100% Texas-grown).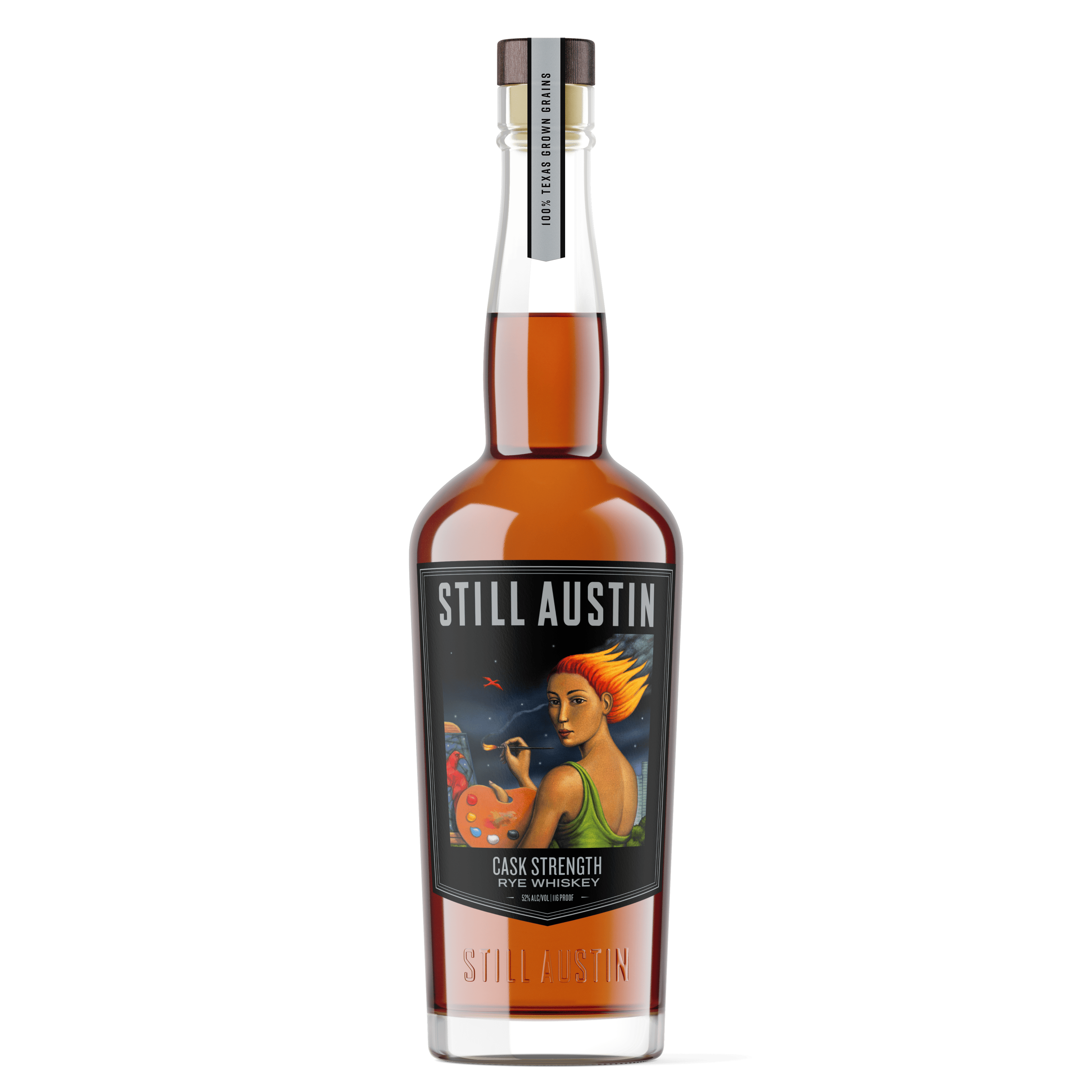 Still Austin's Cask Strenght Rye is another fantastric choice with 100% Rye Mash Bill. It's a little sweet, a little spicy and a lot memorable.
Still Austin describes it as " A more aromatically intense, technicolor version of The Artist, with rich notes of cherry cobbler with a buttery cinnamon crust, candied ginger and lemon peels, and apricot streusel coffee cake."
Cask Strength Rye Tasting Notes:
Nose: A more aromatically intense, technicolor version of The Artist, with rich notes of cherry cobbler with a buttery cinnamon crust, candied ginger and lemon peels, and apricot Streusel coffee cake.
Palate: Grilled peaches with mint ice cream, apple and marzipan dumplings, and gingerbread cookies with lemon zest.
Finish: Long, spicy finish, with baking spices in brown butter, muddled cherries and mint leaves.