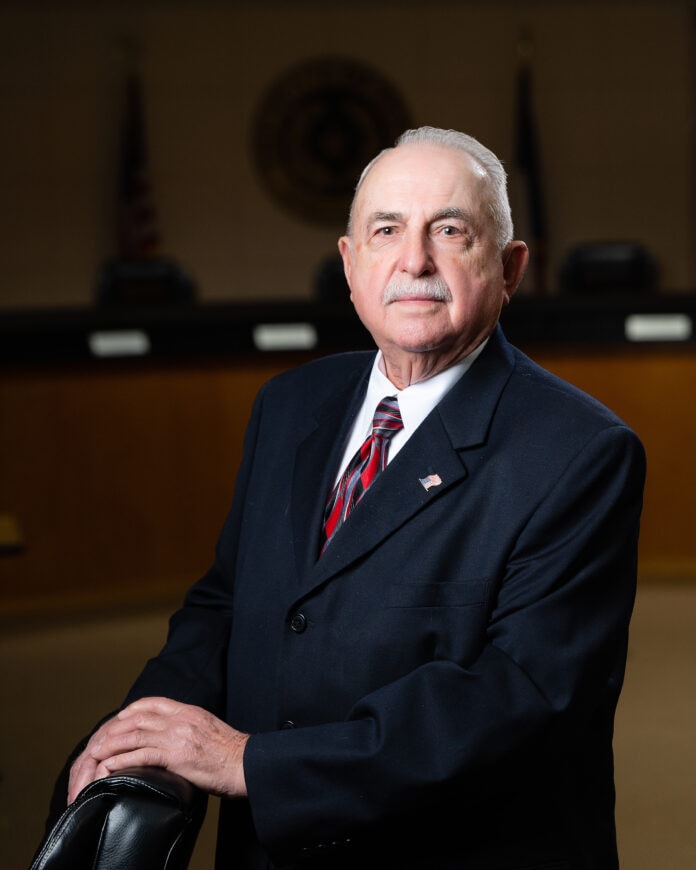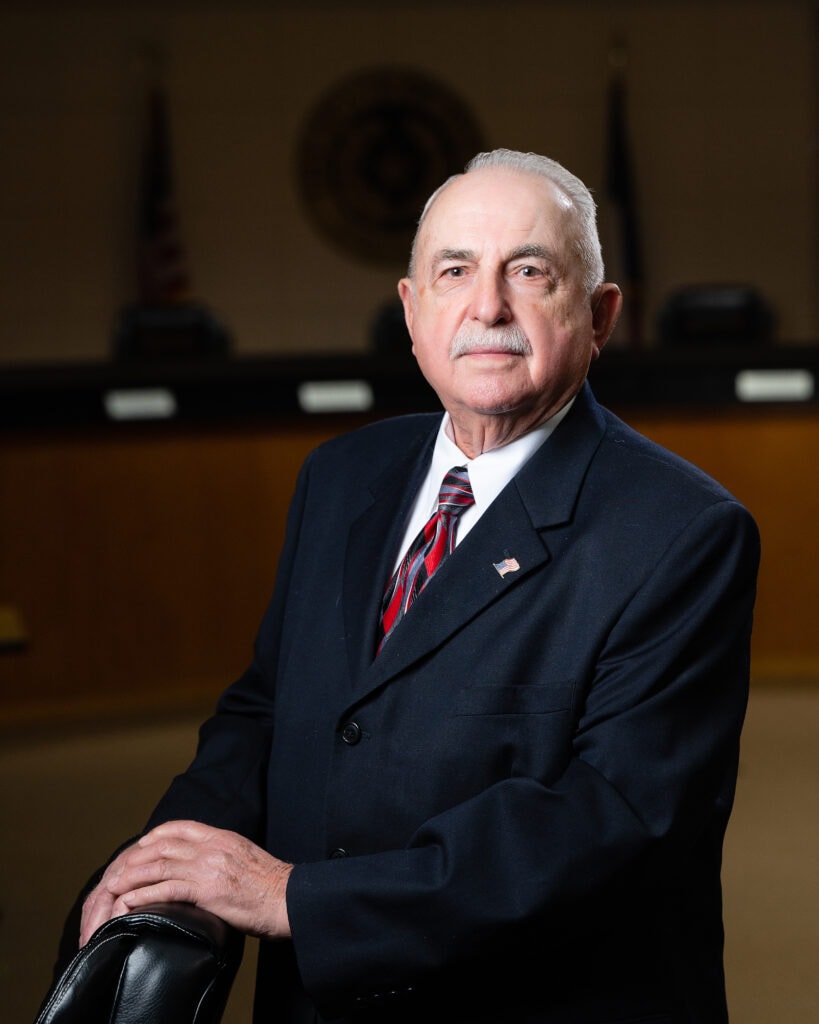 What are some of the things you would like to accomplish if elected?
Completion of City Hall/Library, Police Station/Courts, and the Recreation/Swimming pool.
What made you want to run for this office?
Love for the city and the people living here.
What are some of the most important qualities that a city council member should have?
This person should be honest, have integrity, and be ethical. They should look for the best life and opportunities for the citizens of Midlothian. This includes making sure that the financial stability is maintained along with growth beginning handled appropriately.
What are some of the ways you are involved in the community?
Member of First Baptist Church, Council member for 17 years, and participates in numerous community activities.
Discuss your top three priorities.
Completion of City Hall/Library, Police Station/Courts, and the Recreation/Swimming pool. One additional priority that we cannot leave out is our streets.
How long have you lived in the City and what experience do you bring to the role that you feel sets you apart from your opponent?
I was born and raised in Midlothian, graduated from Midlothian High School. Moved away to start collage and came back in 1975. I have been a business owner, represented D/FW Airport in Austin as a Commissioner for Fire Protection Standards and Education, also, traveled extensively for D/FW Airport making presentations on Disaster Management and evaluating disaster drills. I am a Certified Police Officer and Fire Fighter for 27 years, and a member of First Baptist Church for 43 years (Building Committee, volunteering where needed, and sing in the choir).
When making decisions, how do you determine what is in the best interest of the city?
My decisions are based on experience with the citizens and knowledge of the city goals. Situation permitting, talk with more citizens and determine expectations along with researching the issue.
Please describe how you would react to a situation in which the Council voted 4-3 to approve a very contestable issue and you were on the dissenting side.
I have in the past and will continue to accept the final decisions and support them moving forward.
If you could change one thing in our zoning code, what would it be and why?
At this time, I do not have anything that I would change. However, we are continuously reviewing the codes to ensure they are still meeting expectations.
How do you plan to involve residents in the decision making process in our town?
Continue to share what is going on in the city with citizens. Ensure any major changes/updates are communicated, when appropriate, to the media.
What would you do to improve communication between city officials and the public?
Encourage the citizens to attend Council Meetings and any other media presentations that are available. Also, listen to the citizens when they call or talk with me.
Have you ever changed your mind on an issue after hearing the arguments of the opposing side? If so, what was the issue and why did you change your stance?
Yes, I have. When I go to a Council Meeting, I make sure that I have reviewed the materials and prepared prior, however, sometime additional information is brought to our attention during that meeting that changes my initial position. Being on the Council for so long there is no one specific situation I recall.
Is there anything else you would like to add?
I have been a part of this city all my life and want the best for all of the citizens and the city. I appreciate the confidence the citizens have given me over the last 17 years and hope to serve for one more term.