CEDAR HILL—Following a citywide search, Cedar Hill police apprehended a suspect in connection with a recent kidnapping. According to Spokesperson Lt. Colin Chenault, the suspect has been identified as 19-year-old Jaterin Mikeal Tyler.
Reports say that Tyler was the assailant in the kidnapping of a 16-year-old Cedar Hill girl on Wednesday morning. Due to her age, the victim's identity is being withheld.
Wednesday Morning Abduction
According to the victim's statement, she was walking home from the Cedar Hill Recreation Center when the suspect approached her, in the 1000 block of Clark Road. She says that Tyler approached her and asked her several questions. He then brandished a pistol and instructed the teen into his car.
The victim complied and the suspect drove away. While the suspect was driving near the intersection of High Meadows Way and Mount Lebanon Road, when the victim made her escape. She opened the door and jumped out of the moving vehicle. Immediately she ran towards another incoming vehicle and used the driver's phone to call 9-1-1.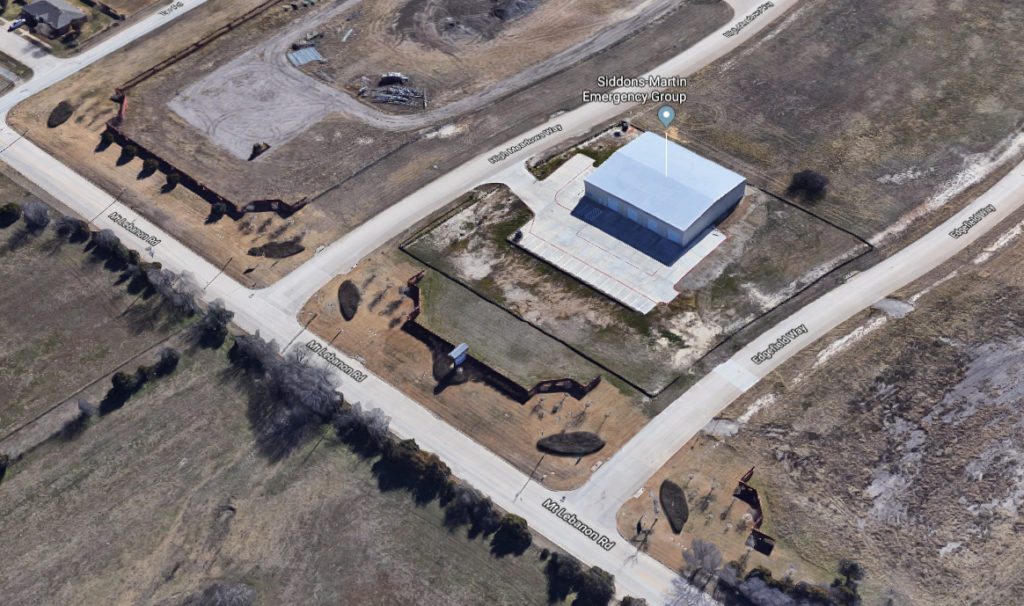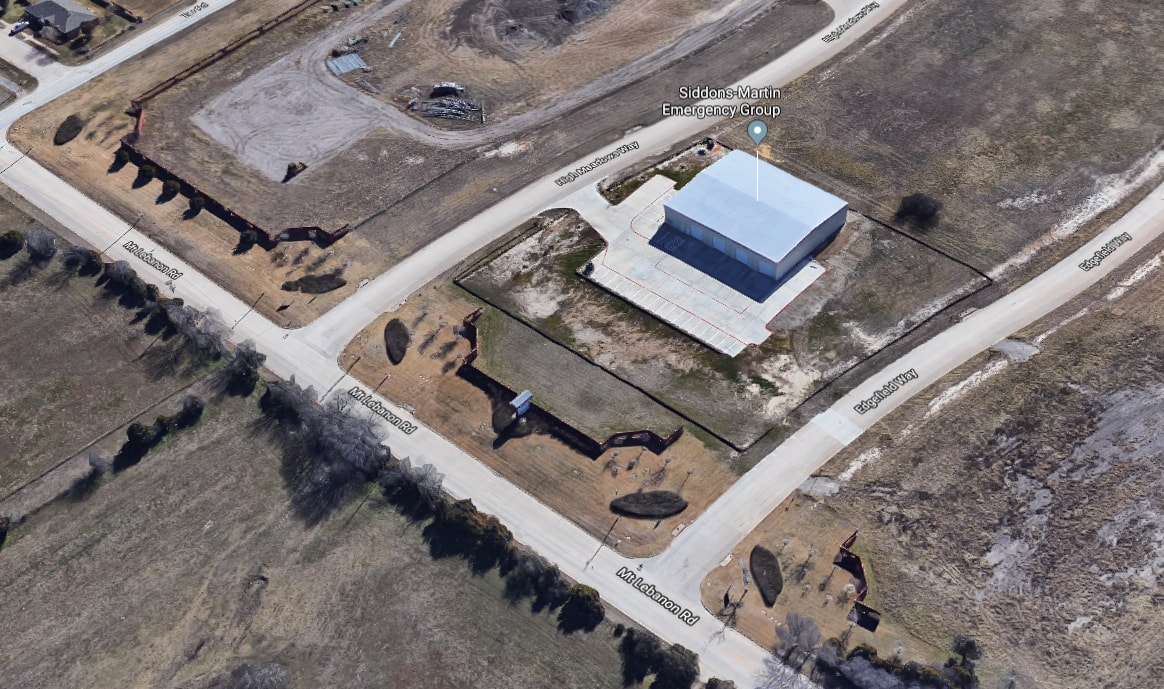 Police Response
During the interview with the victim, she indicated that she had prior interaction with the suspect before. She says the suspect approached her several months ago.
"This information leads us to believe that this may have been a targeted, isolated incident," said Lt. Chenault. "Our detectives have worked diligently to follow up on several leads and shared information with surrounding agencies regarding any similar offenses."
Around 6:30 p.m., Tyler was taken into custody at a residence in Cedar Hill without incident. He is currently in Tri-City Jail in DeSoto, being held on $75,000 bond. He is being charged with aggravated kidnapping, which is a first degree felony. If convicted Tyler faces a penalty of 20 years in prison.