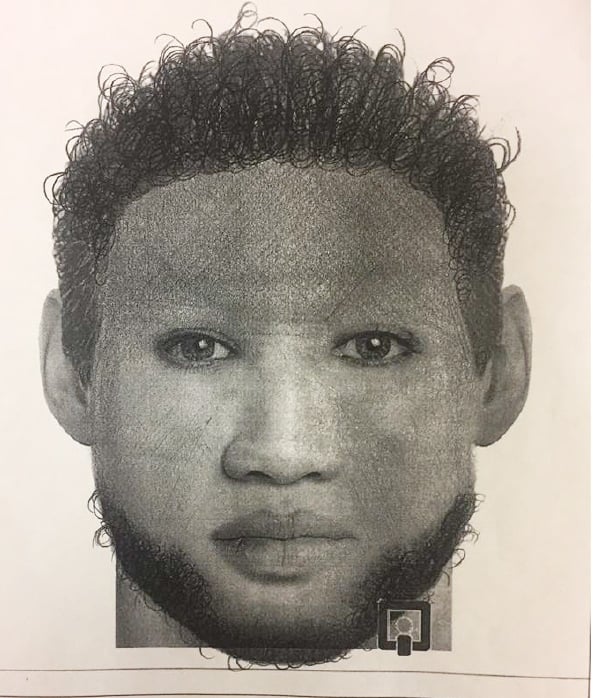 CEDAR HILL—Police are looking for a kidnapping suspect who forced a local teen into his car Wednesday morning. At 8:55 a.m. Wednesday near the intersection of High Meadows Way and Mount Lebanon Road police discovered a 16-year-old girl who just moments before jumped from a moving vehicle.
According to the victim's statement, she was walking home from the Cedar Hill Recreation Center when the suspect approached her, in the 1000 block of Clark Road. She says that an African American male approached her and asked her several questions. The suspect then brandished a pistol and instructed the teen into his car.
The alleged kidnapper is described as an African American male, age 18-20 years of age. The suspect has no mustache but has a thick "Dutch" style beard that extends from the sideburns. He also has identifying marks on his body. Most visibly, there is a circle tattoo near his right elbow and a tribal tattoo further up his arm. The victim reports that he was last seen wearing a black t-shirt and black pants.
The victim complied and the suspect drove away. While the suspect was driving near the intersection of High Meadows Way and Mount Lebanon Road, when the victim made her escape. She opened the door and jumped out of the moving vehicle. Immediately she ran towards another incoming vehicle and used the driver's phone to call 9-1-1.
The suspect, driving an older model navy blue 4 door sedan (possibly a Honda Civic or similar), then fled the scene. The victim was treated for minor injuries at the scene.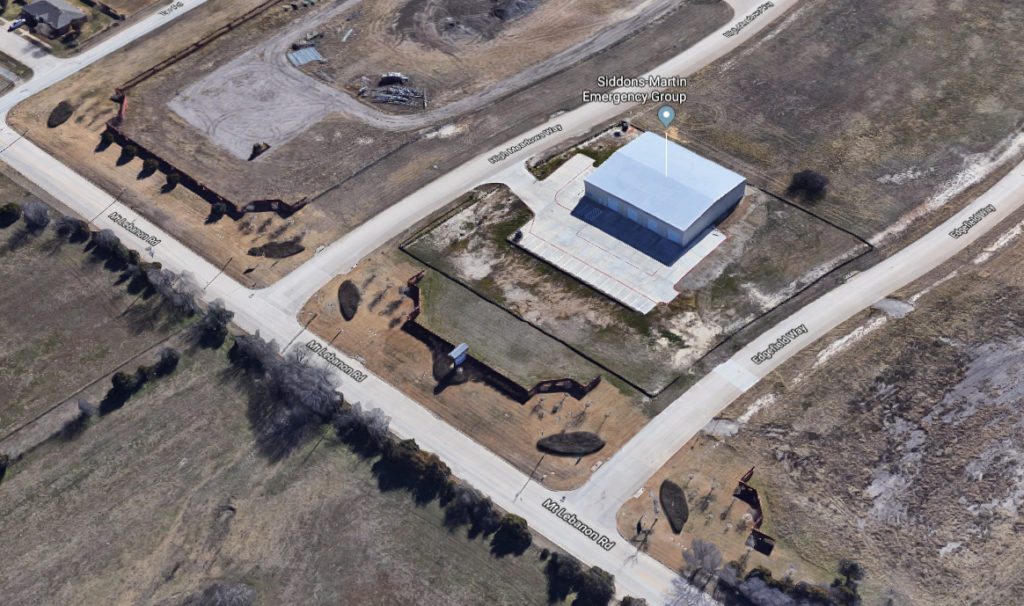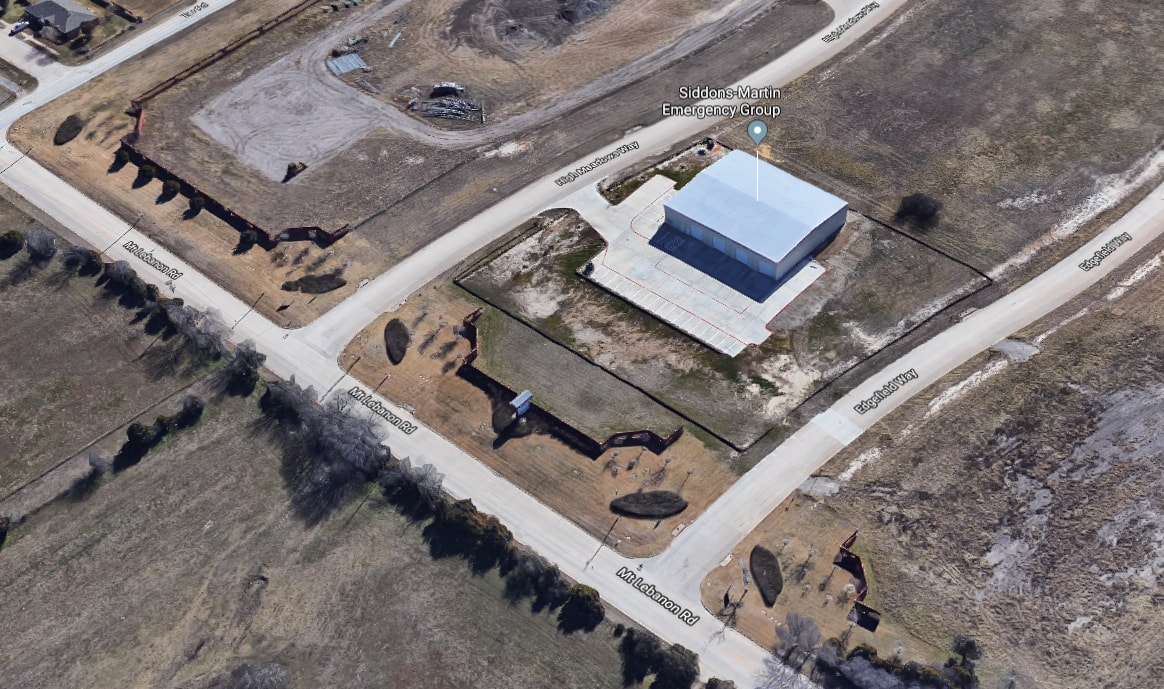 Police Increase Patrols, Search For Suspect Ongoing
During the interview with the victim, she indicated that she had prior interaction with the suspect before. She says the suspect approached her several months ago.
"This information leads us to believe that this may have been a targeted, isolated incident," said Lt. Colin Chenault, CHPD spokesperson. "Our detectives have worked diligently to follow up on several leads and shared information with surrounding agencies regarding any similar offenses."
Because the suspect approached the victim in the recent past, police believe that the suspect may live within the southern portion of the city.
"The safety and security of our citizens is our highest priority," said Chenault. "Our officers and detectives have increased patrols in and around the area in an attempt to locate the suspect and provide a visible deterrence to anyone threatening the safety of our community."
If anyone has any information regarding the kidnapping or the identity and location of this suspect, please call Cedar Hill Police Department at 972-291-5181.