Easy to Use, Affordable Pizza Oven: Solo Stove Pi Prime
Our Solo Stove Pi has transformed pizza night in our home and made us feel like professional pizza makers. From its easy-to-use design to the affordable price point, our Pi is now our most often-used cooking tool.
Today, Solo Stove announced the launch of the Pi Prime, available for purchase on Friday, August 18, 2023. The prime is only fueled by propane and has no wood-burning option.
Solo's Pi Prime features the same Demi-Dome construction, Panoramic Opening, and 90-second cooking experience that made the original Pi famous. Solo added a new front-facing temperature control that can be adjusted depending on the pizza or food you're cooking. This feature makes it easier to adjust the temp when cooking steaks, veggies, seafood, and more.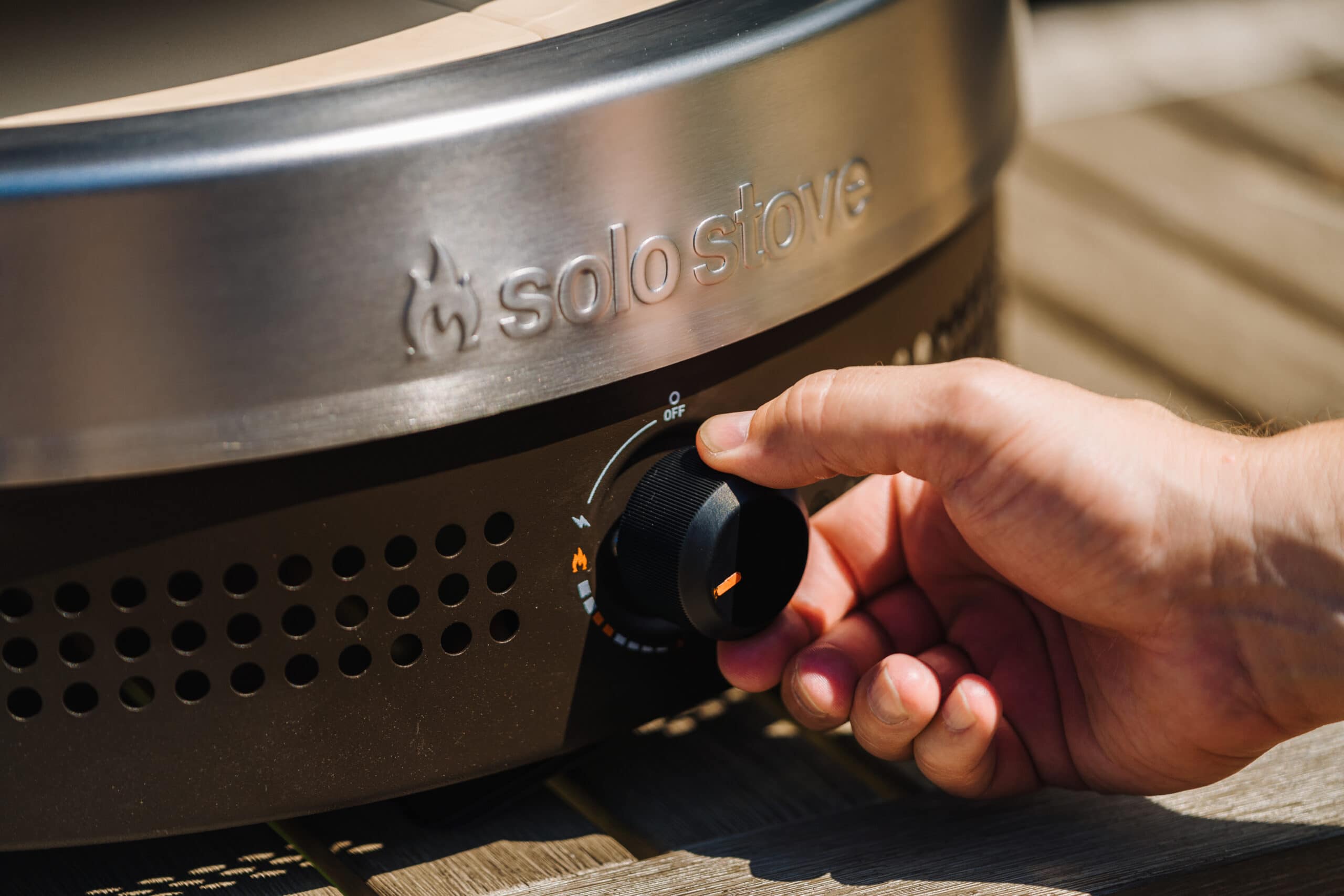 With the record-breaking heat this summer, Solo's Pi products let you leave the oven off and move the cooking outside. The Pi and Pi Prime can cook anything you can make in the range without adding extra heat to the inside of the house and in less time. Plus, they're so user-friendly. Our teenager handles all of the cooking on our Solo Pi, describing it as a fun way to cook.
Pi Prime also features an updated fuel design: a single gas burner is embedded into the bottom of the oven, making it a self-contained package that is compact and portable for any adventure. Take it on your next camping trip, to your office field day, or it can be the star of tailgating this fall.
Pi Prime retails at $349 – a fraction of the price of the Pi dual-fuel model. Once you start making memories with the family and pizza night becomes a tradition, you'll never order pizza delivery again.