DUNCANVILLE—Despite heavy rains and the threat of a wash out the Duncanville Independence Day Parade and Festival was a success.
The storms ended and left the streets relatively dry—with the weather appreciably cooler than usual. The popular community parade sponsored by the Lions Club was able to kick off on schedule at 9 a.m.
The Ellis County Jeep Club showed up in force. True to form, they brought none other than Ben Franklin with them, ensuring the win for the President's Award in the Duncanville Lions Club's annual Independence Day Parade on July 4th.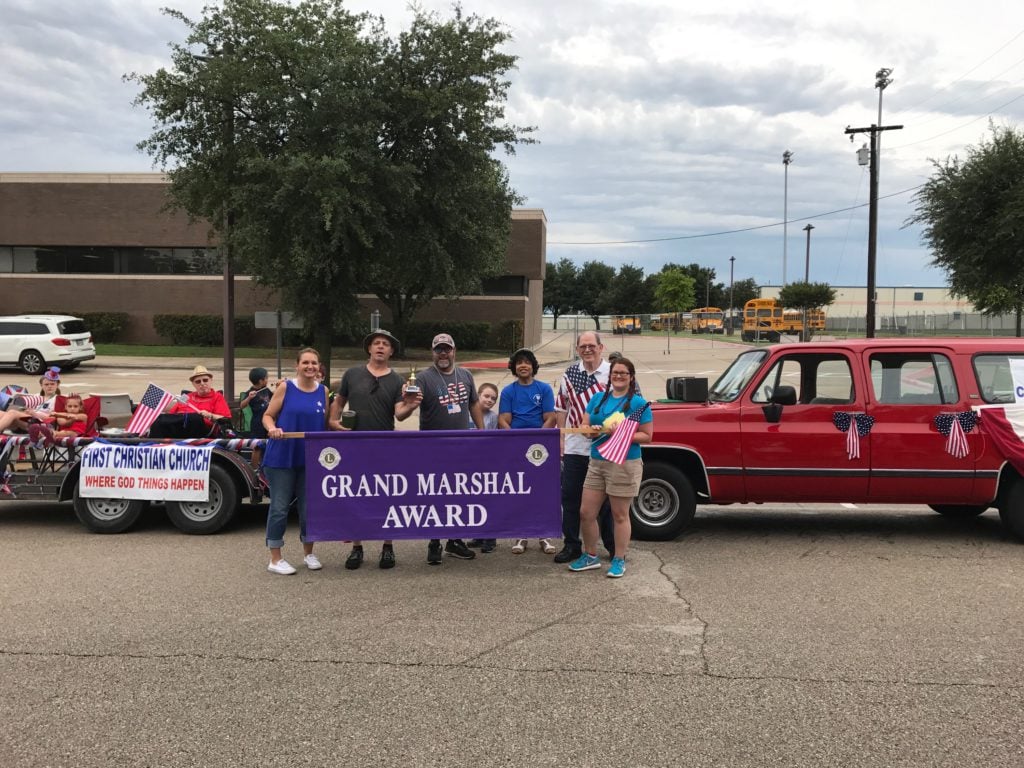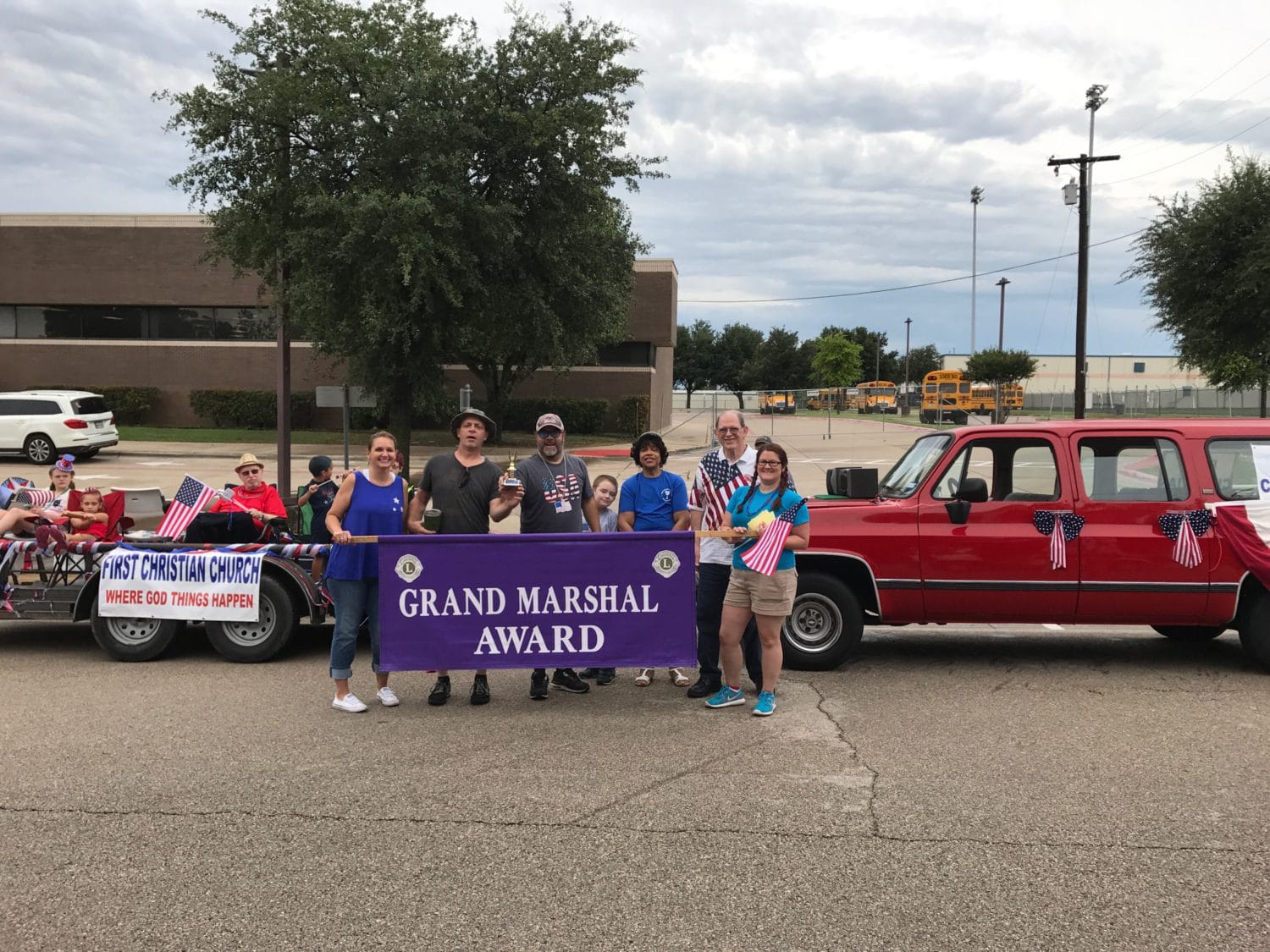 Other parade winners include The First Christian Church, who took home the Grand Marshal Award. The Duncanville Lions Club Bob Hughson Award was given to Duncanville Boy Scouts Pack #1. The Duncanville Lions Club's Jay Davis Award went to Duncanville Cub Scouts Pack #193.
The theme award went to the entry by Duncanville Rotary Club. The Inspiration Award went to Jaynes Memorial Chapel with the Flowers by Sandra float entry.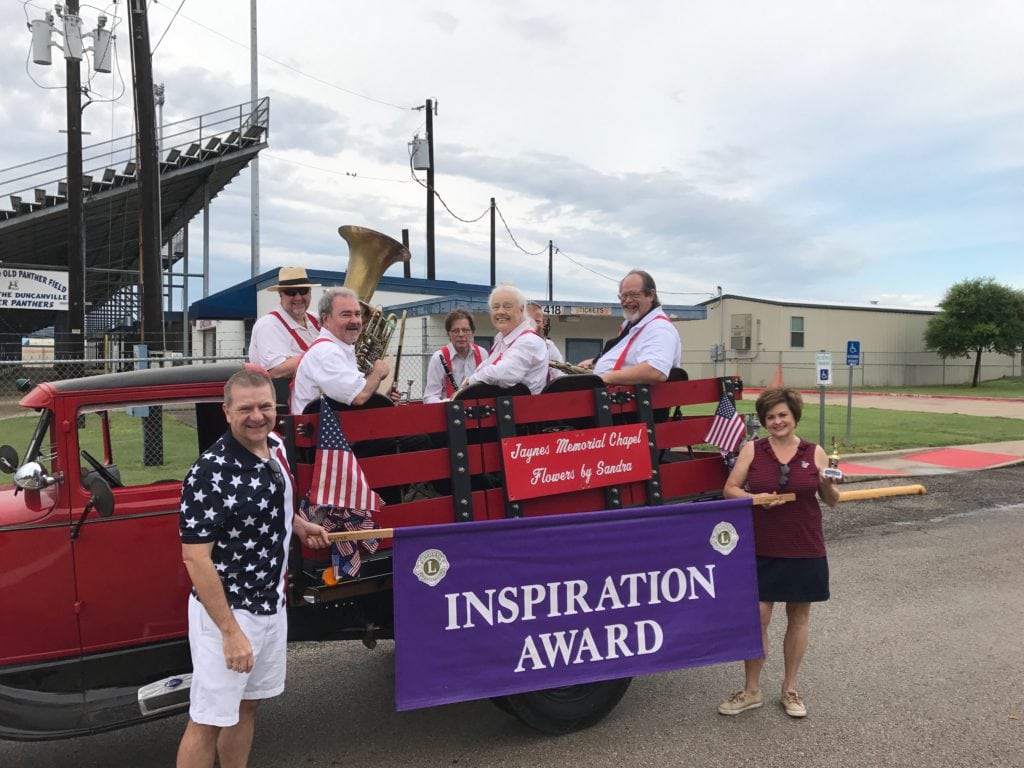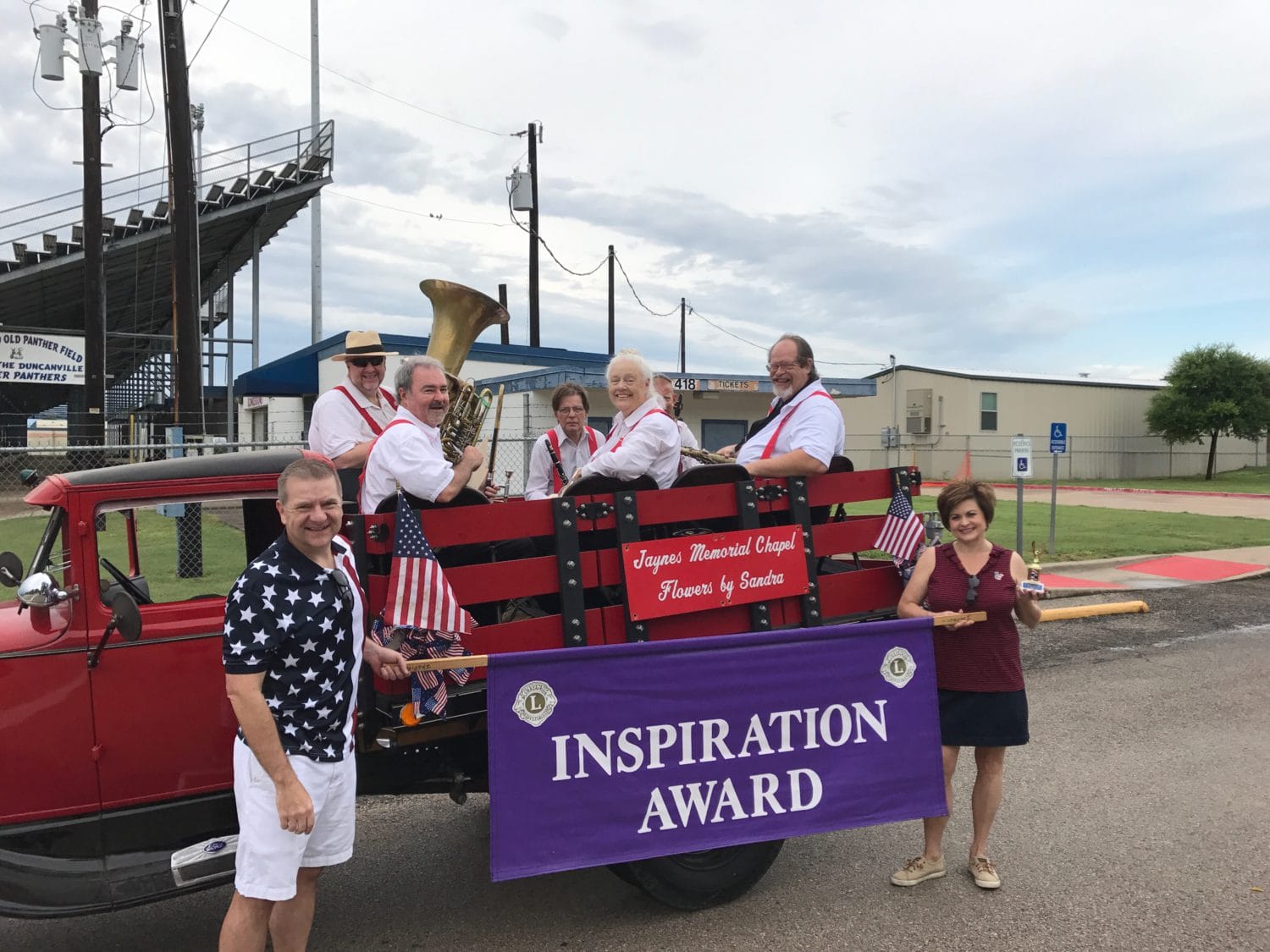 The lively float featured rousing music by a Dixieland jazz band. The Community Spirit award went to the spirited Mavericks dance team.
The Duncanville July 4th parade has been held annually for a number of years. Prior to the Duncanville Lions Club taking over the parade, the City of Duncanville and the Duncanville Chamber of Commerce both handled the event.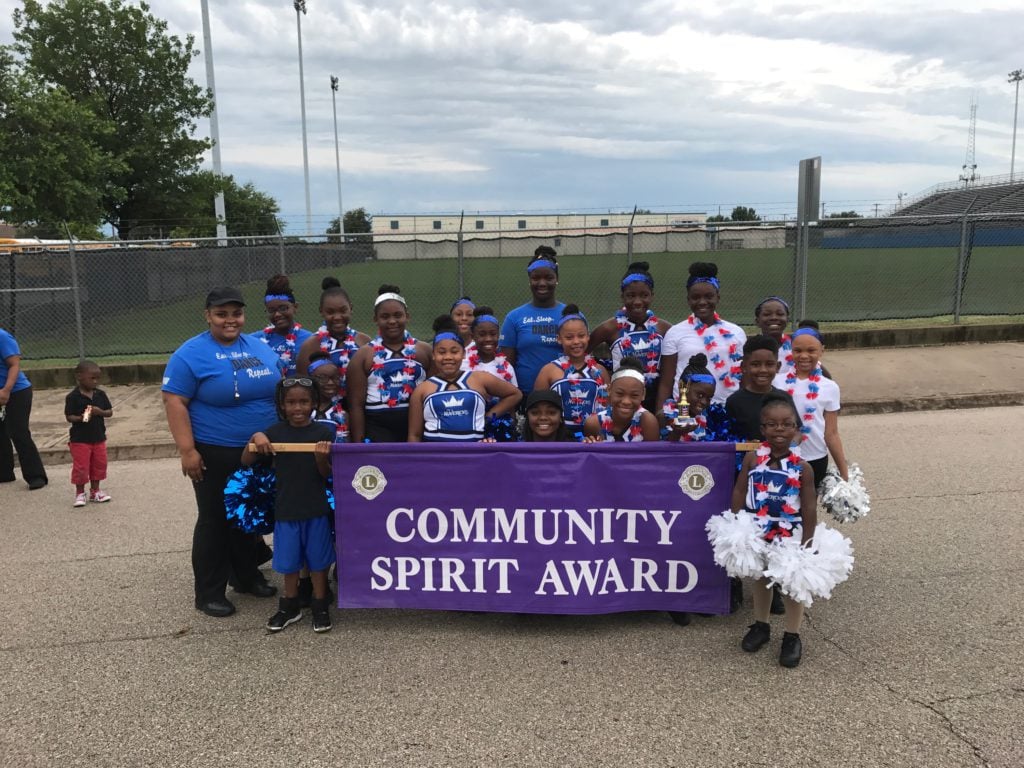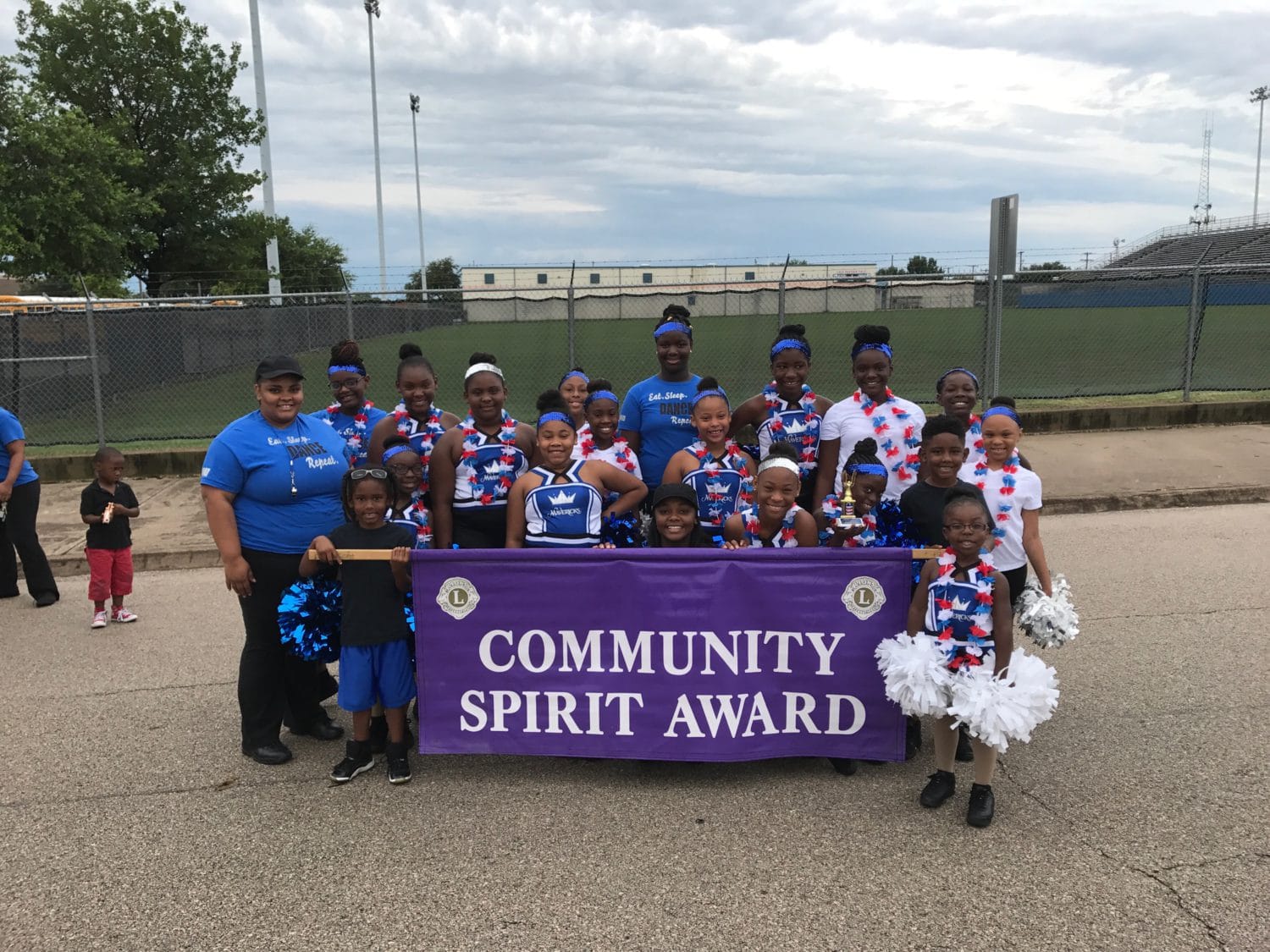 The Grand Marshal of the July 4th parade was 50-year Duncanville Lions Club member John Thompson. The Duncanville Noon Lions meet each Friday from 11:45 a.m. to 1 p.m. at the Lions Club Community Bldg., 210 Lions Trail.
For more information, please visit duncanvillelions.com or contact President Kasey Cheshier at 682-556-0240.
Armstrong Park Independence Day Festival
Independence Day activities in Duncanville continued throughout the evening at Armstrong Park with live music, food stands, children's activities and fireworks. Entertainment headliners were The Tin Man Band.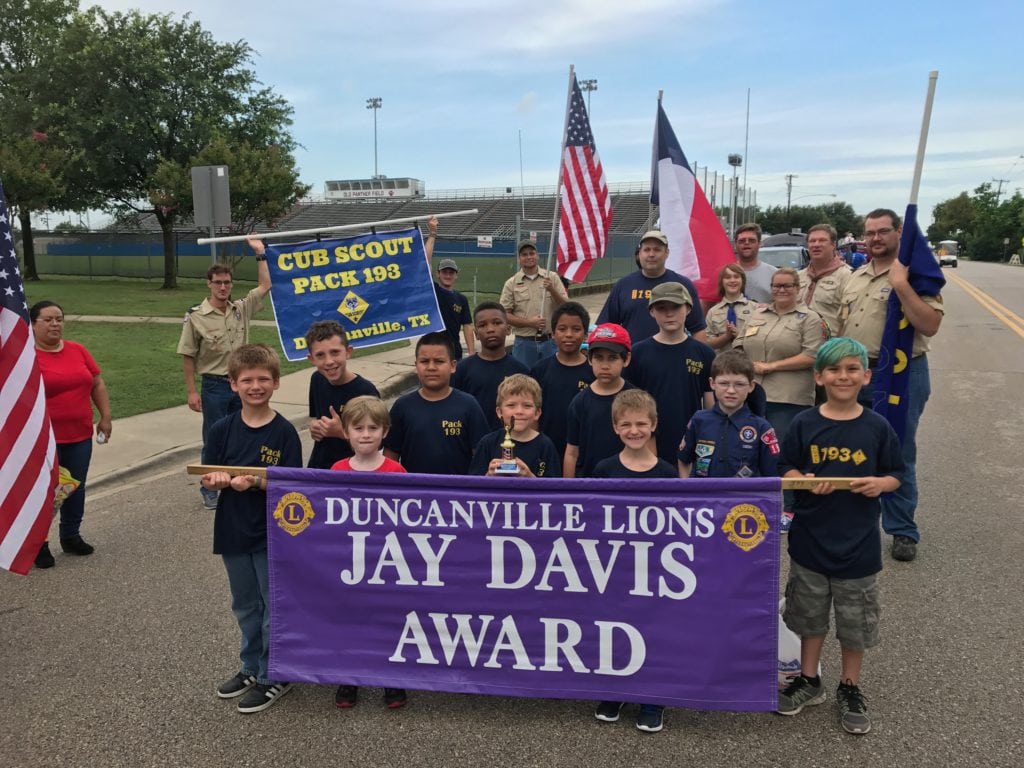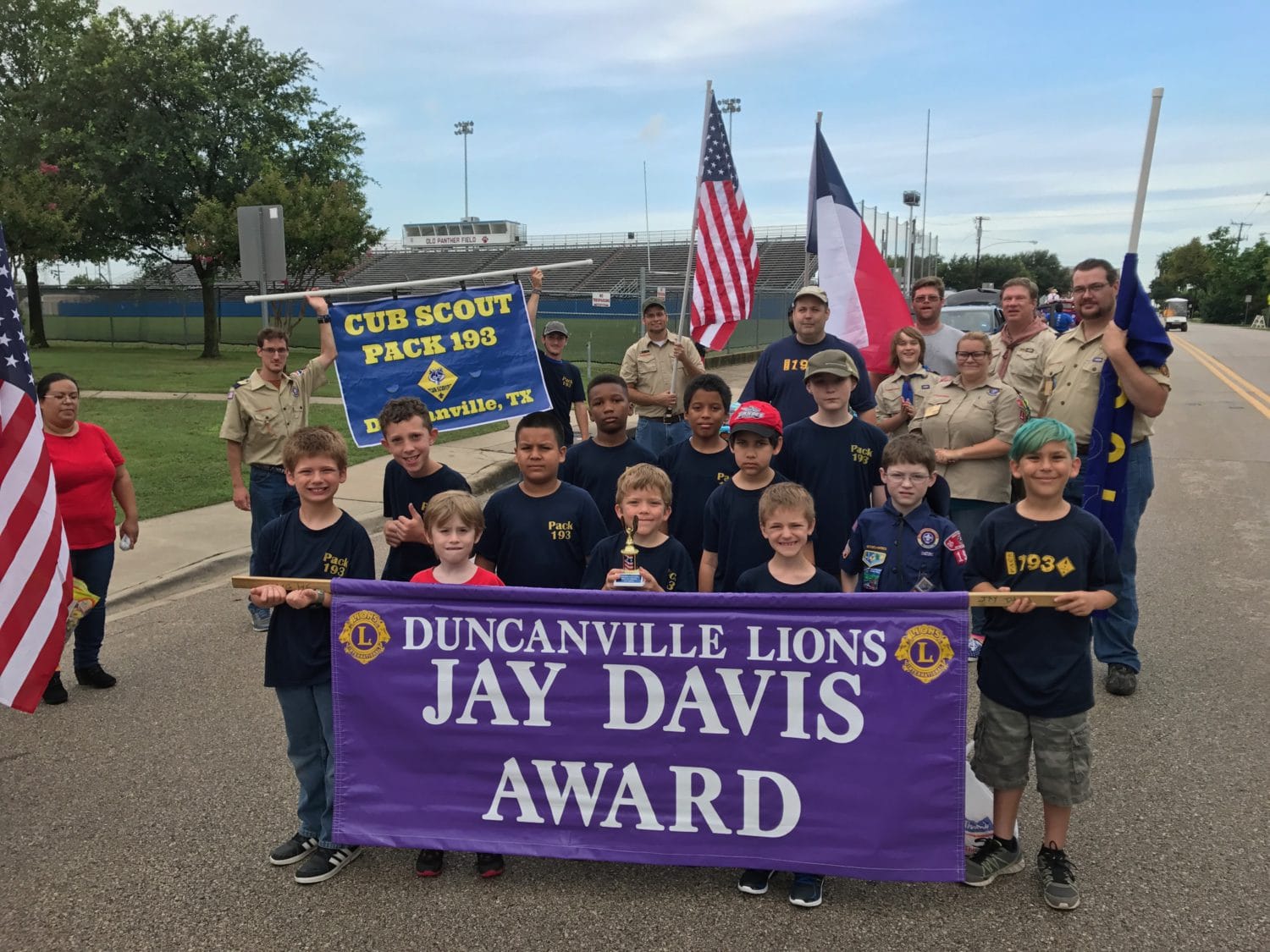 Organizers said the Armstrong Park festival showed an increase over last year's event. Admission to the festival was free and open to the public.