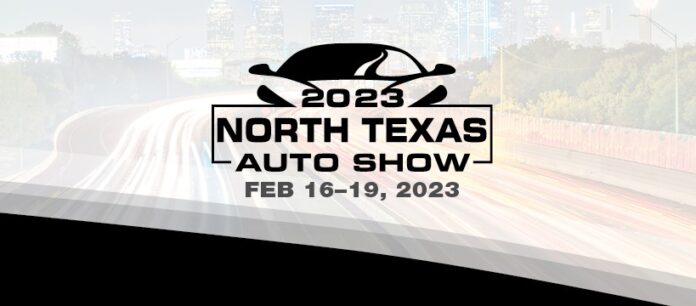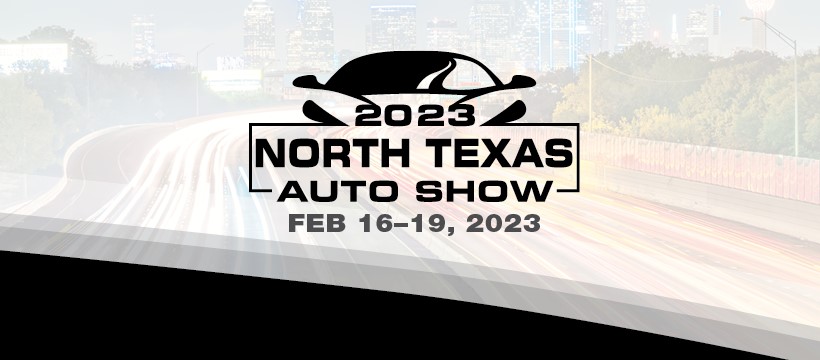 Dallas (Feb. 6, 2023) – The North Texas Auto Show is known as the best opportunity for consumers to view the newest vehicle models and comparison-shop multiple brands, but there is more to do than just admire automotive beauty. This year's additional features go beyond the vehicle, includes a miniature golf course, pet adoptions, an electric vehicle test track, and even commemorates Carroll Shelby's 100th birthday. During the North Texas Auto Show February 16 through February 19 at the Kay Bailey Hutchison Convention Center at 650 S. Griffin Street be sure to check out:
Ride & Drive Experience: Not only can visitors to the Auto Show interact with factory-trained specialists, touch and feel each vehicle, they can also drive several of the latest models from Chevrolet, Chrysler, Dodge, Fiat, Jeep & Ram.
EV Test Track: This indoor electric vehicle test track gives riders the first-hand experience of the power and performance of EVs. This year the course will feature a 250ft plus straight-away, winding turns, and a slalom course for the ultimate in EV acceleration, performance, and handling.
Subaru Loves Pets: Subaru of America is partnering with local rescues and foster groups to host pet adoptions in Hall B at the North Texas Auto Show! Subaru Loves Pet initiative is dedicated to improving the safety and well-being of animals in our community by helping place animals in loving homes.
Shelby Showcase: Marking what would have been Carroll Shelby's 100 birthday in 2023 a special showcase will feature a private collection Shelby vehicles representing multiple decades of one of the most well respected vehicles.
The Family Place Charity Golf Course: Families and attendees can play an 18 hole round of miniature golf in this charity fundraiser for The Family Place.
The North Texas Auto Show, produced by the North Texas Automobile Dealers, is a longstanding Dallas tradition for attendees to see the latest in vehicle technology, performance and design. Guests will enjoy the traditional elements of new vehicles along with luxury brand, motorcycles and plenty on ancillary attractions.
Show Hours are:
Feb.16, 2023, 10:00 A.M. – 8:00 P.M.
Feb.17, 2023, 10:00 A.M. – 8:00 P.M.
Feb.18, 2023 10:00 A.M. – 8:00 P.M.
Feb.19, 2023, 10:00 A.M. – 7:00 P.M.
Tickets are available online at www.NTXAutoShow.com or at ticket kiosks at the Kay Bailey Hutchison Convention Center during the Show.