National Coffee Day is Friday, Sept. 29, and a number of North Texas restaurants and retailers are celebrating with special offers on morning brews and, surprisingly, coffee cocktails.
La Madeleine cafés in Dallas/Fort Worth are celebrating with a free coffee offer. The French café is giving away a free regular or large drip coffee with any online or app purchase on Oct. 1. The all-day offer is limited to one redemption for each app user and is not valid for delivery.
National Coffee Day at Bar Louie Sept. 29
Bar Louie invites guests to try its Mean Bean Martini in celebration of National Coffee Day. A mix of morning fuel and evening thrill – the Mean Bean Martini is made with Smirnoff Vanilla, Kahlua, brown sugar espresso syrup and a shot of espresso. Additionally, all signature martinis are available for just $7 during happy hour from 4 to 7 p.m. Monday-Friday. Pricing and participation may vary.
PJ's Coffee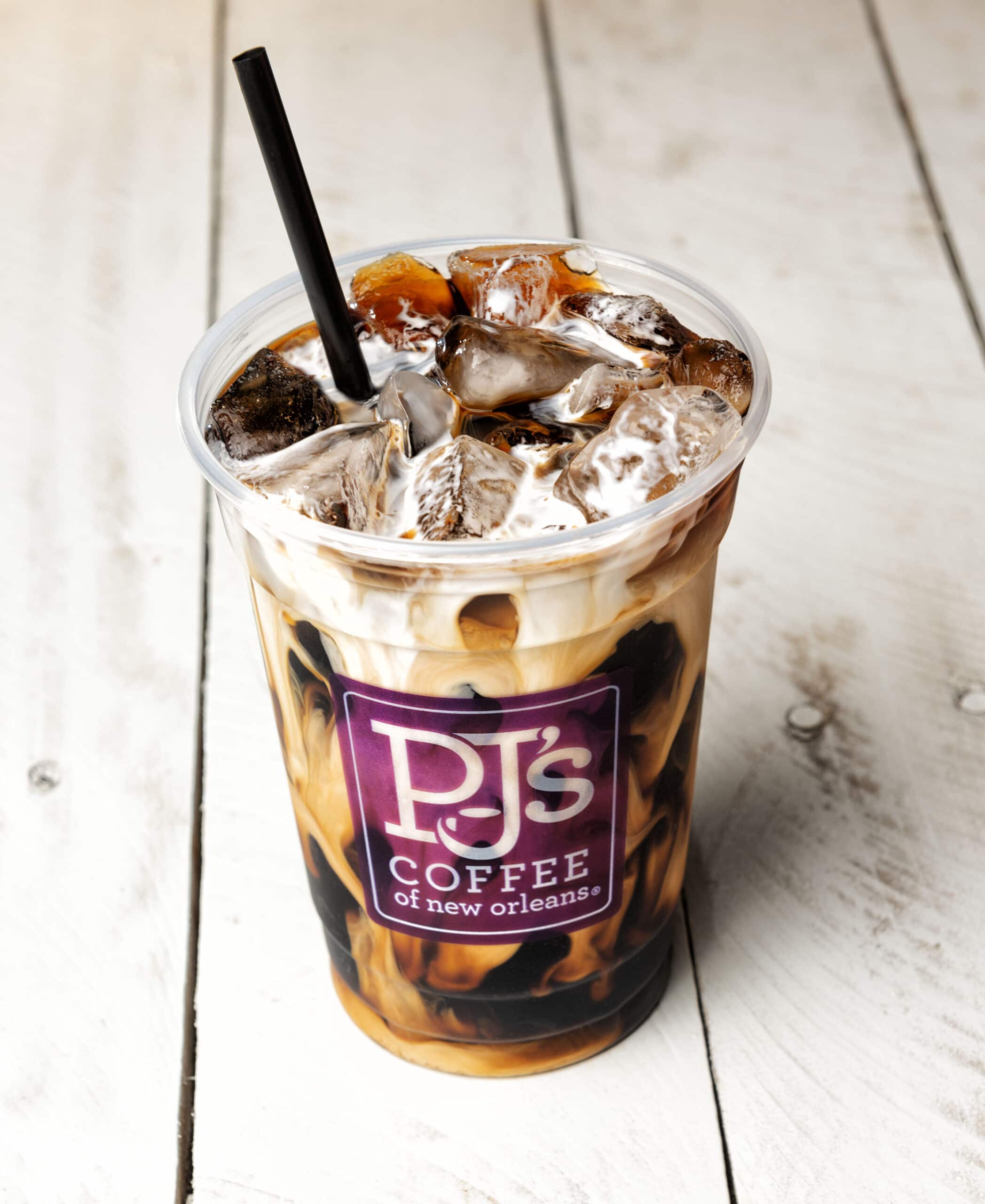 Grab a FREE 12 oz hot coffee or cold brew at PJ's Coffee with any Pastry or Sandwich purchase at PJ's on Sept. 29th for National Coffee Day. Also, during the entire week, there will be an offer for a free 12 oz hot coffee or cold brew with any whole bean coffee bag purchase.
Head into Villa Azur for a nightcap to enjoy a delicious espresso martini with a Villa Azur twist to it called the "Golden Espresso." Made with Absolut Elyx, Kahlua, Baileys, and cold brew.
National Coffee Day Cocktails
To celebrate National Coffee Day, try a caffeinated nightcap to sub for that glass of wine or pick up a convenient coffee cocktail for the road, grab & go. Après Hours has your boozy coffee fix, with a line-up of three gluten + dairy free flavors. Enjoy Après Hours in a glass, in a can, or in one of their coffee-centric cocktail recipes below.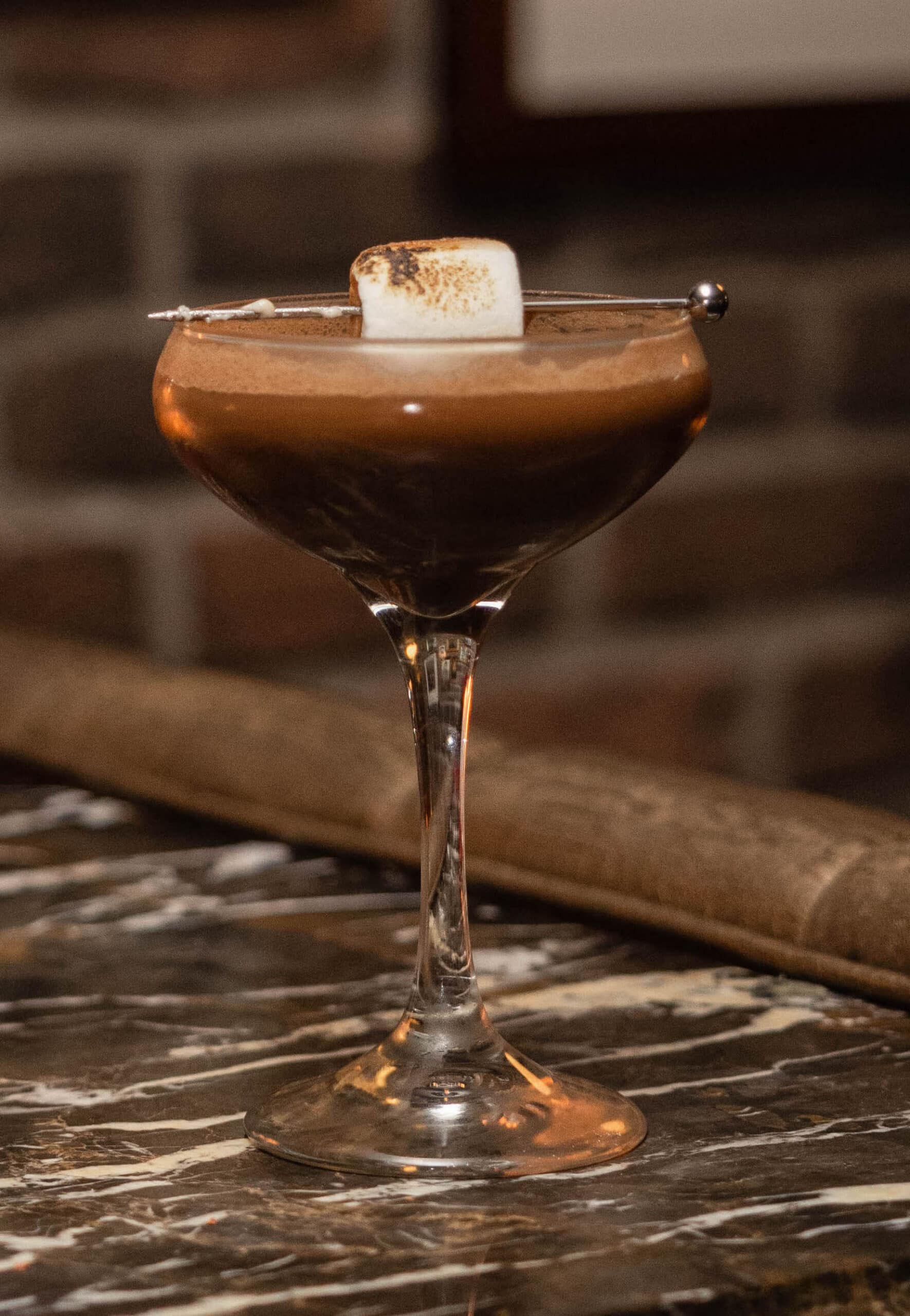 Après Hours is available for purchase at select Dallas locations including Cafe Duro, Total Wine & More, Spec's and Goody Goody. Keep Après Hours in mind if you're curating any cocktail recipe round-ups or pieces for National Coffee Day on September 29.
Pumpkin Spice Espresso Martini: Dip martini glass in water and top with graham cracker rim; Add 4oz of Après Hours Salted Caramel espresso martini; 2oz almond milk;
Dash of pumpkin syrup; Shake, pour and garnish with cinnamon.
Vanilla S'mores Espresso Martini: 4oz Aprés Hours Vanilla espresso martini; 1oz oat milk; 1oz chocolate syrup; 5oz honey/cinnamon simple syrup; Shake, pour and add 1 marshmallows to garnish.
White Rhino Coffee
For those searching for a great cup of coffee to kick-start your morning , my new favorite brew can be found at your neighborhood White Rhino Coffee shop. I like the original White Rhino in Cedar Hill, but the company is rapidly spreading across North Texas. Visit whiterhino.com to find one close to you.