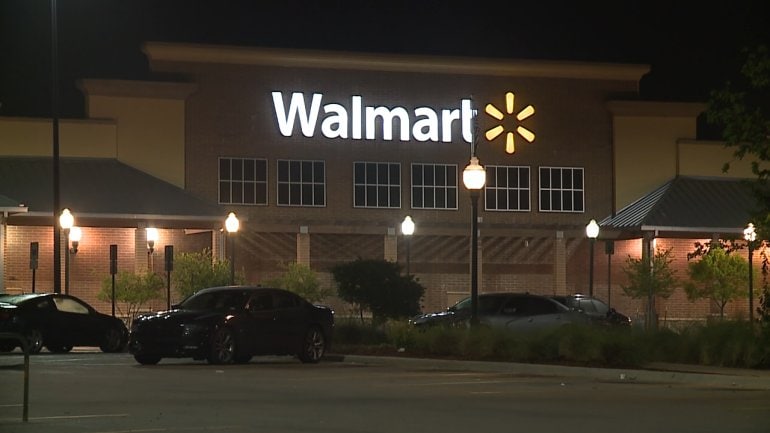 Monday Night Shooting At Midlothian Walmart, A Dispute Between Friends
MIDLOTHIAN—A verbal altercation took a violent turn Monday night at a Midlothian Walmart. According to police reports around 11:00 p.m. several calls were made to the Northern Ellis Emergency Dispatch reporting gunshots.
When Midlothian police officers responded to the Walmart in the 400 block of Highway 67, they discovered one victim who sustained a gunshot to the torso.
After paramedics accessed the scene, it was determined that the victim would require emergency careflite to Parkland Hospital in Dallas.
Police identified the victim as 19-year-old Andrew Douglas Woodrum from Cedar Hill.
During the initial investigation police discovered there were two more men involved in the incident. Another victim was already en-route to Baylor Medical Center at Waxahachie.
The second victim, Marshall Dillon Henry, 20, of Midlothian sustained gunshots to the arm and face. Henry was transported to the hospital by friends.
Police reports say that all three parties knew each other.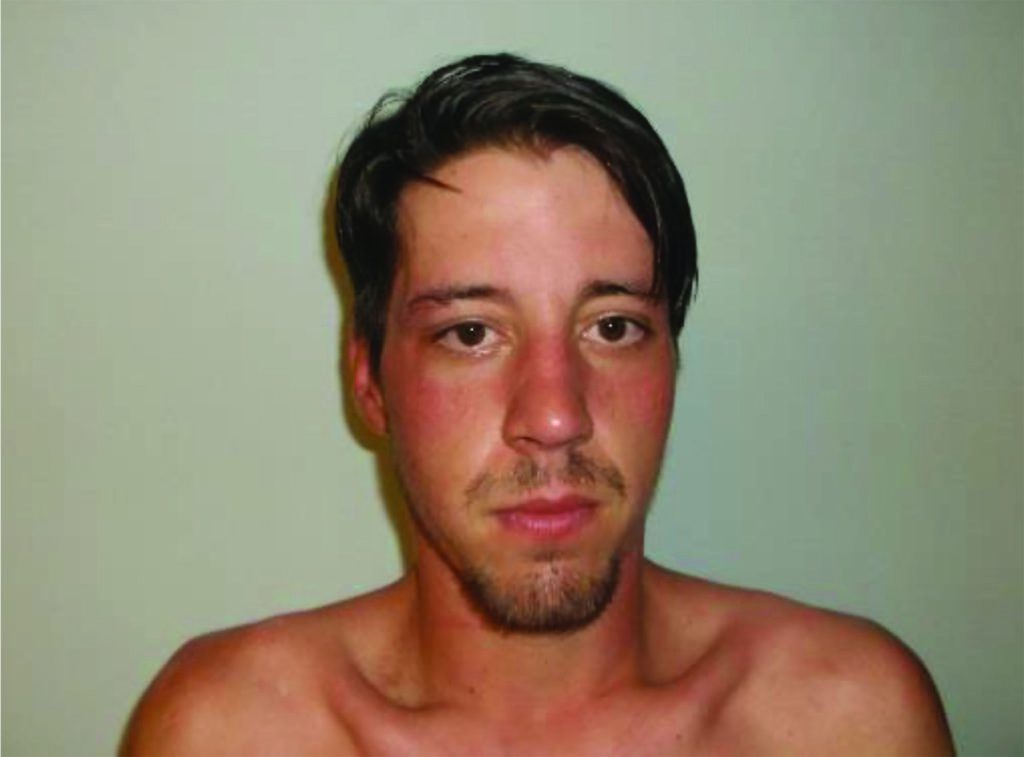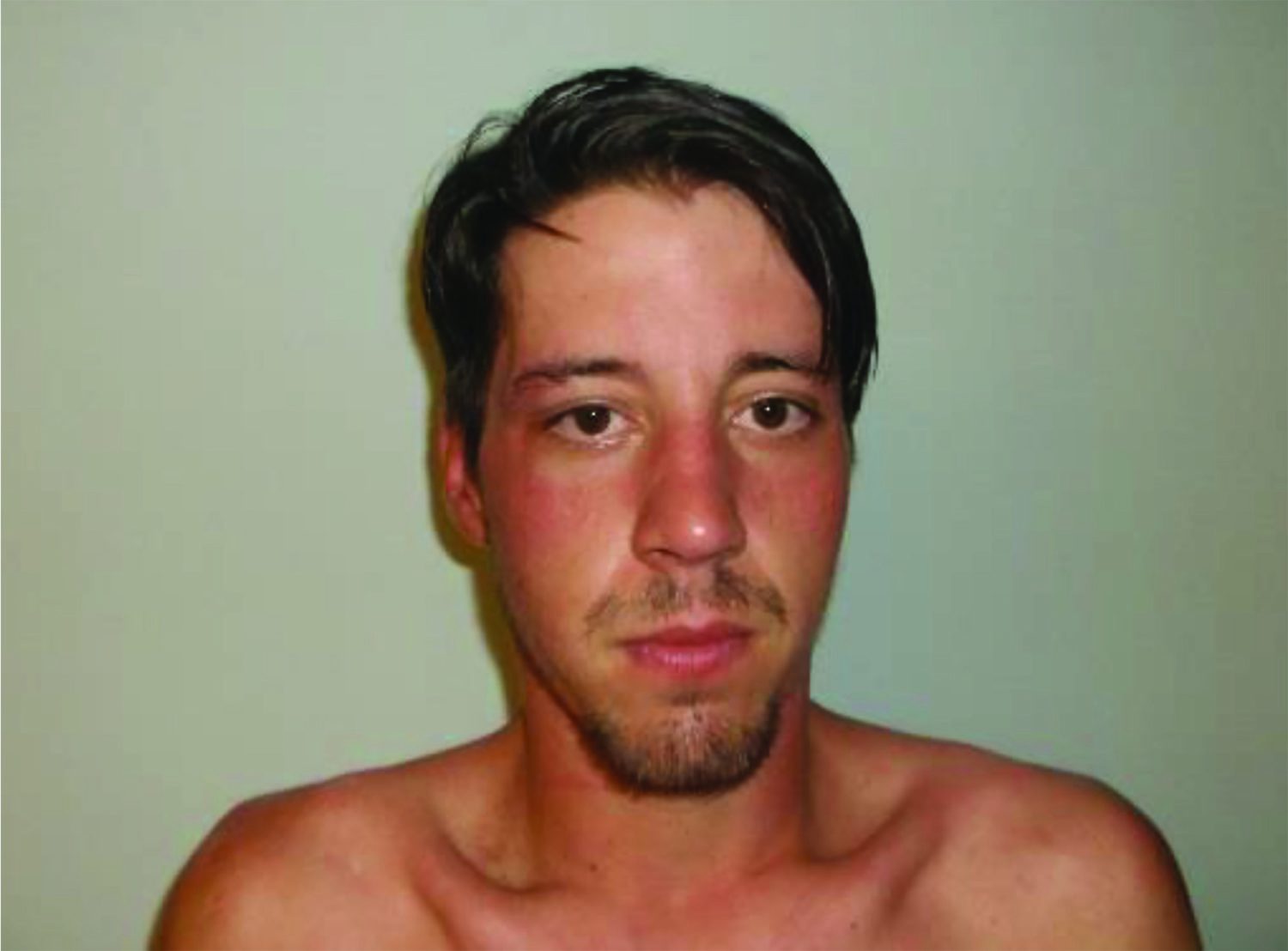 Police Arrest Shooting Suspect At Waxahachie Hospital
After talking to people at the scene, officers who went to the hospital determined that the suspected shooter was there. Moreover he was one of the people who'd been in the vehicle that took the second victim to the hospital, police said.
Brian Taylor Speights, 22, was taken into custody and transported to the Midlothian Police Department for questioning. Speights once in police custody voluntarily confessed to officers that he shot both victims. Even during the car ride to Baylor Hospital Speights called 9-1-1 and advised the operator that he shot both victims.
The Midlothian resident is currently being held at Midlothian City Jail pending arraignment and transfer to the Ellis County Jail. Police say he will be charged with two counts of aggravated assault with a deadly weapon, which is a felony in the second degree.
At this point the investigation is still ongoing. Authorities are interviewing witnesses and collecting security footage from the Walmart store.