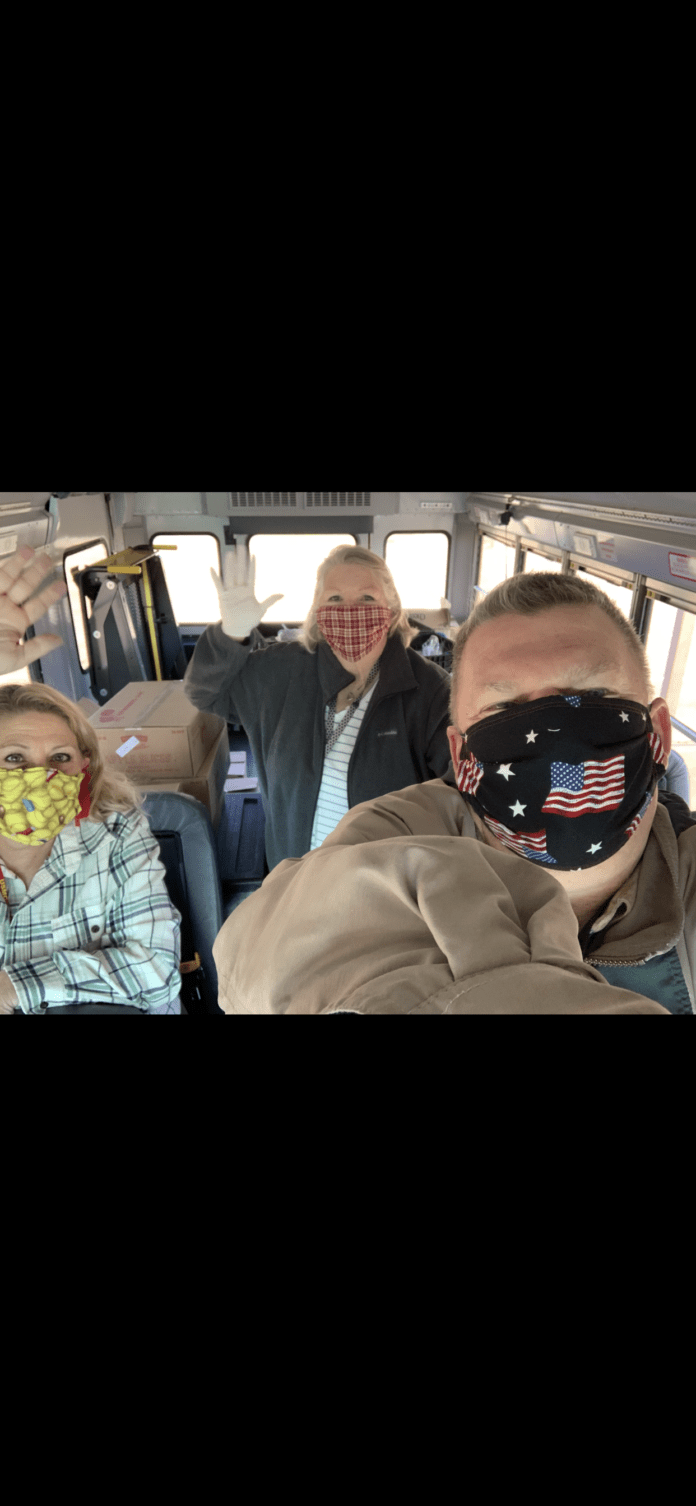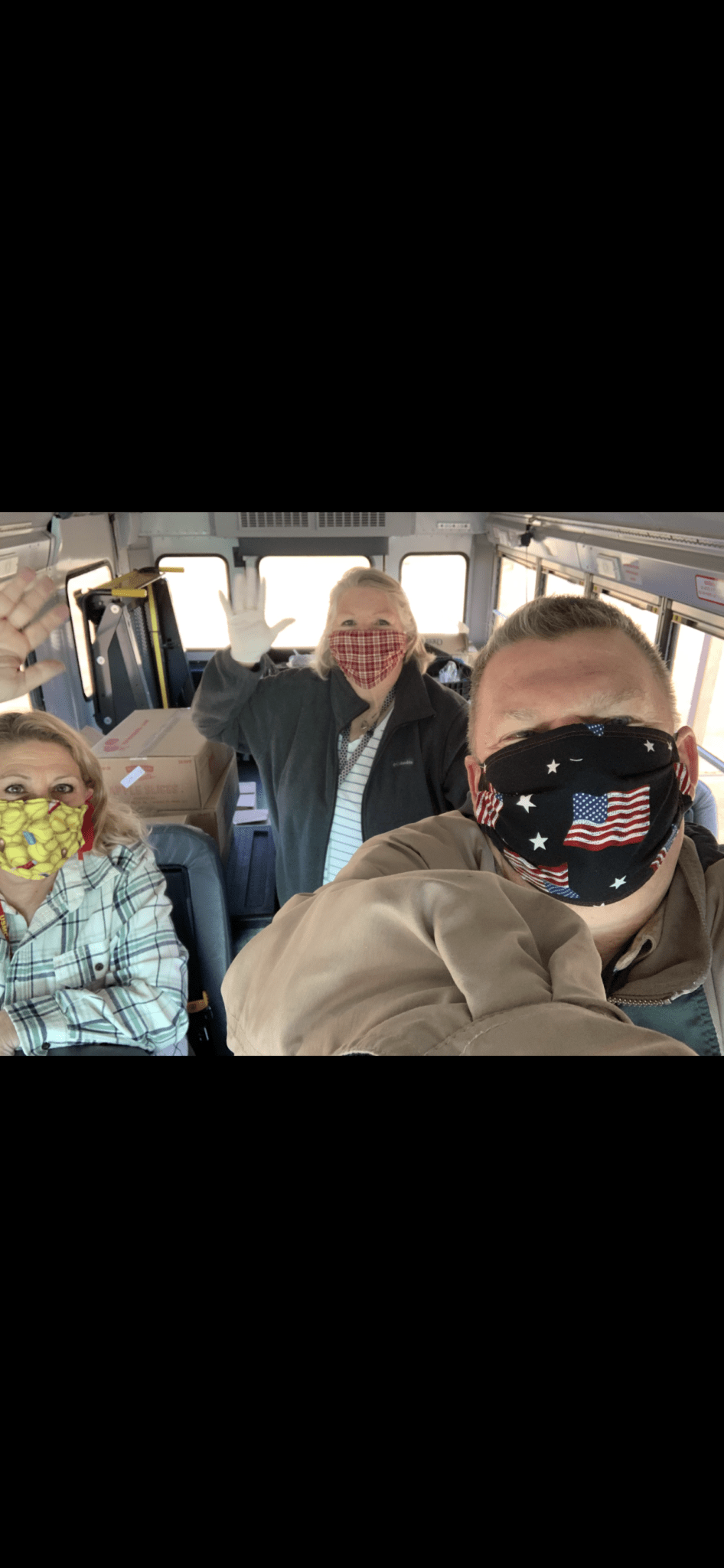 Typically, when the bus arrives, it's time for children to get onboard and be delivered to school.
But in Midlothian, the bus drivers are now delivering instead of picking up – bringing meals to students.
When it comes to feeding children during the coronavirus pandemic and subsequent shutdown, there can never be too many folks pitching in. So, in Midlothian, school bus drivers in the district have joined in to do their part to help get meals to youths in the school district.
MISD operates a free summer feeding program in conjunction with the local Manna House each summer. But when the campuses were closed, the district needed to get food to the students as best it could.
"We started small with the 'grab-and-go' program at Vitovsky (Elementary), but quickly expanded to bus deliveries to accommodate more students," MISD Assistant Superintendent Karen Fitzgerald said. "We used the model we use in the summer to make sure we are covering the district as best we can."
2,200 students fed daily
Fitzgerald said about 2,200 students in the district are being fed each day. The site at Vitovsky remains with grab-and-go pickups from 9-11 a.m. Monday through Friday, with several designated remote sites across the district where meals are delivered by school bus.
"The Lord gave us a commandment in John 13:34, 'Love one another. As I have loved you, so you must love one another.' We are not put here to take care of ourselves but to be a servant and help others," bus driver Danny Hemphill said. "I learned all children really want is your love. My prayer every day is that I will meet someone that day I can greet with a smile and a word of encouragement.
"I tell people all the time when they are complaining about their minor problems, they need to come ride with me on the school bus and pick up a special-needs child with real needs, and you will see that kind of joy. That is the same joy I see with the children coming to get their meals each day."
Driver Sue Ann Colbert said participating in the deliveries is something she does because she is "MISD proud," which means each child is important, unique and special.
"Being able to be a part of delivering these meals puts a smile on my face. I love being able to see the children and provide them meals," she said. "The children and parents are very appreciative and thank us every day.
"It's not about the thanks for us, it's about these sweet children being able to continue their education through virtual learning and fill their tummies with healthy food."
Delivered meals will continue until schools reopen
Cheryl and Steve Moseley are a husband-wife bus driving team participating. He drives a special-needs bus and she drives a general education bus. Both said it is a great shared experience, rewarding to be able to help families who need these meals, and as long there are meals to serve, they will be there to deliver.
Fitzgerald said the program will continue until the MISD campuses are open again.
"We are so fortunate to be a part of a caring community. MISD's culture stems from our community and their ongoing support," Superintendent Lane Ledbetter said. "At the heart of MISD is its people, and the work of our food service and transportation teams is evidence of how deeply we care for each child and their family."